Pierre Palmade in "Le Monde", a gifted humorist who very quickly displays his flaws and excesses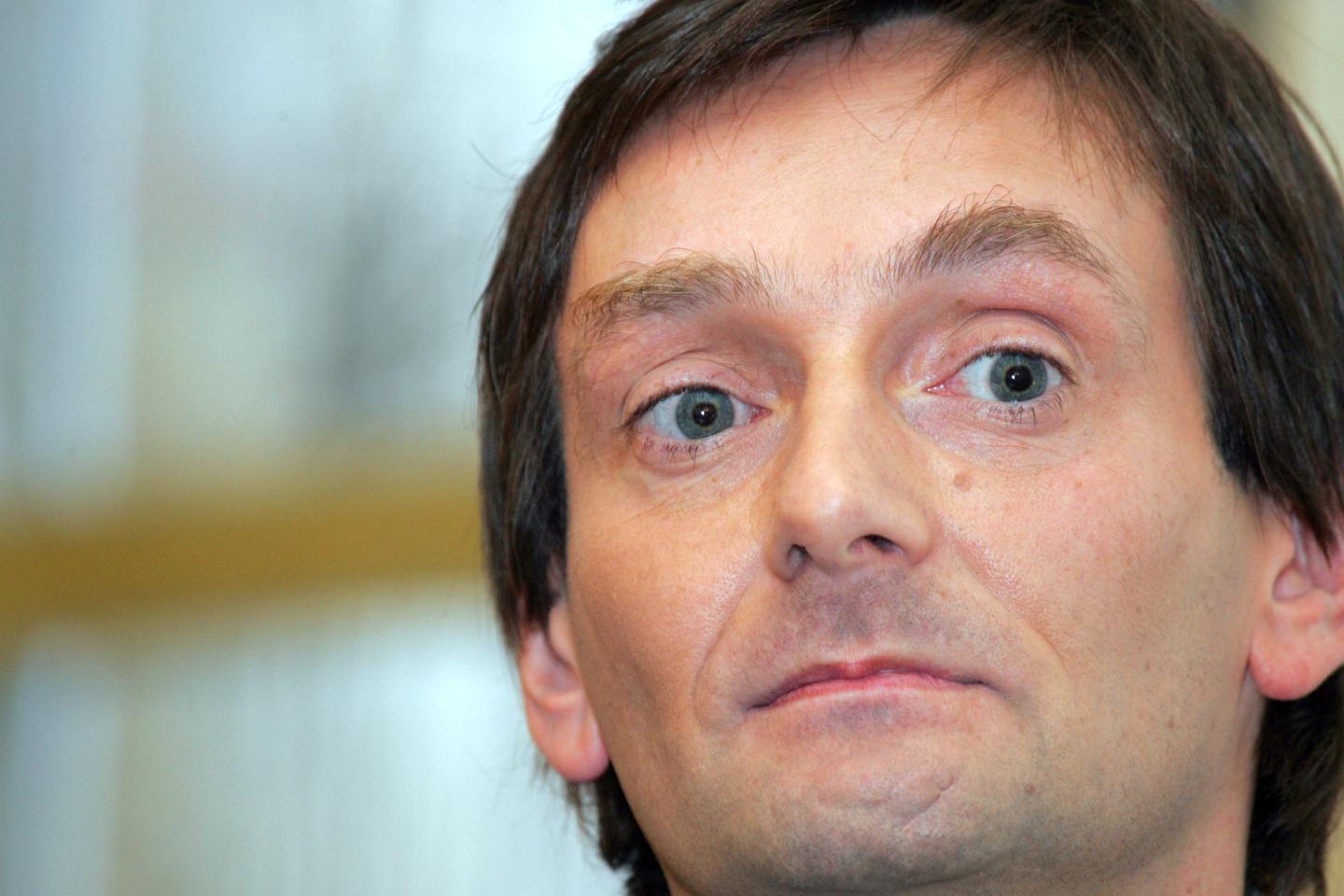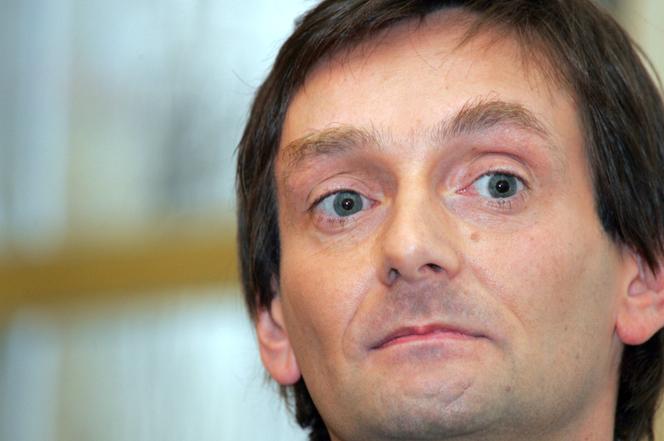 In September 2, 1989, therefore, the journalist from World Claude Fleouter, in an article that weaves the praises of newcomer Muriel Robinincidentally mentions "a co-author, Pierre Palmade". That year, French humor did not come out of mourning. Coluche, Thierry Le Luron, Pierre Desproges had just died, the first two in 1986, the third in 1988, in a desperate salvo of black humor, a sad rehearsal comedy.
On April 12, 1990, the same Claude Fléouter noted, however, the emergence of a "new wave of laughter". "Never have they been so numerous to want us to forget their prestigious predecessors", assures the editor. The author lists these comedians in the making, men or women. In this generation, a gifted man figures prominently.
"Bordeaux Pierre Palmade, twenty-two, arrived in Paris just over a year ago and already author for Muriel Robin of Cheerleaders hide to dienominated for the 1989 Molières, is applauded in provincial halls with three thousand seats", writes Claude Fléouter. "I want to tell little daily "dramas" experienced, reported or extrapolated", ensures the neophyte. And to conclude: "I have the impression that there are huge wastelands in front of me and lots of buildings to build. »
Successes and setbacks
It was on September 23, 1991 thatOlivier Schmitt knights him as band leaderwhile he is already performing at the Olympia: "With Muriel Robin, Valérie Lemercier and Pierre Palmade have become in a few shows, in a few months, the leaders of the new wave of French comedy. » He describes "a way of being, of appearing, singular, androgynous, slender, all in arms, in hands, which he plays as a virtuoso".
"He therefore chose as a model the ordinary man, sometimes very young, an adolescent still babbling about the arrival in his garden of a flying saucer, or already quite mature, an irritable family man who never stops losing a game of Scrabble", continues the journalist, praising "an undeniable talent for writing".
A talent which rebounds in the theater when he offers in devotion to his eldest, Jacqueline Maillan, Cake, his first comedy which becomes a huge popular success. But, still so prolific, he is already starring in a new one-man-show. "Palmade actor remonstrates with Palmade author, writes Olivier Schmitt, November 25, 1992. He is more at ease as he moves away from adolescence – he is only twenty-four –, more mature, surer, more assertive: an inventor who is no longer afraid of his strangeness . »
You have 57.73% of this article left to read. The following is for subscribers only.