Pigment completes a new fundraising of 65 million euros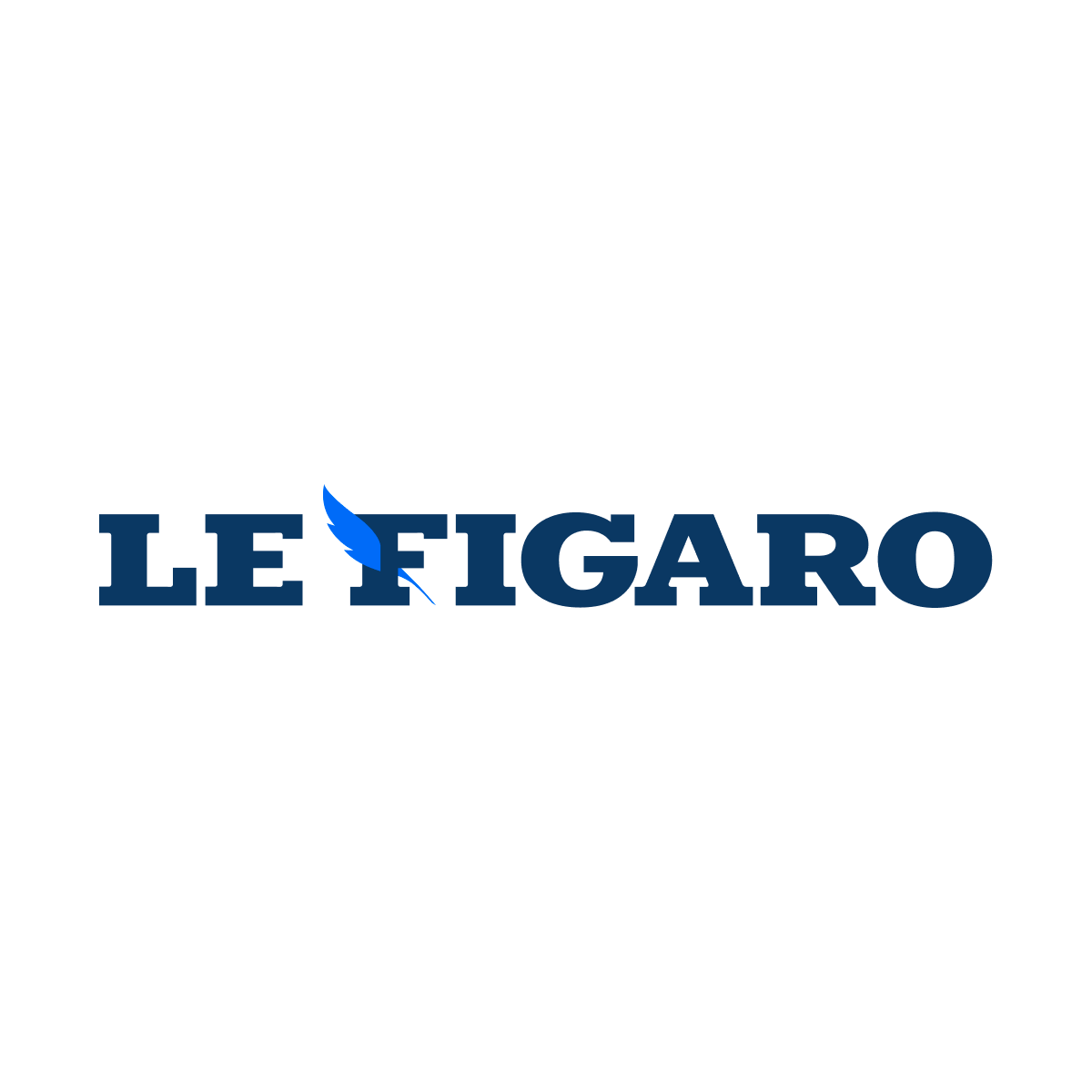 The French start-up, which presents itself as "a tool to fight against inflation", wants to become a giant in business services.
Don't talk to him about Unicorn. Éléonore Crespo, co-founder of Pigment wants to make " a $200 billion company that will redefine the way people work". The ambition could make you smile, when the start-up is only three years old, if it weren't for the path covered in such a short time. Investors are also not mistaken. IVP and Meritech Capital have just responded for a new fundraising of 65 million euros. Ajay Vashee, General Partner at IVP, says he is convinced that Pigment "embodies the future of financial planning and enterprise performance management (EPM)".
The start-up offers its customers a management tool intended to replace all the Exel files used by all businesses and services. Above all, the solution is easier to use and saves time and money. "We are the tool of the moment, insists Éléonore Crespo. Pigment makes it possible to fight against inflation by controlling costs». The optimization of resources and therefore the reduction of the environmental impact of the activity of the companies that use its services, is at the heart of Pigment's strategy. The start-up also offers its customers, through the use of various databases including those of Ademe, to assess their carbon footprint.
A profitable positioning for the start-up. In six months, she multiplied her turnover by five, in one year, she went from twenty to a hundred customers. Word of mouth works very well: Pigment's customers talk about it to their shareholders who in turn recommend the solution to other companies in which they hold shares. "Our customer acquisition cost is very low", confesses Éléonore Crespo with a smile. For the moment, these users are mainly large French start-ups, groups from the Next 40. The gain is mutual: some are gaining in efficiency and Pigment is seeing its revenues increase with the growth of its customers. On the other hand, the conquest of traditional companies is more complex. "Major accounts want to be sure that we will be there in ten yearssums up Éléonore Crespo. A sustainability that fundraising reinforces. Last year Pigment had already raised 60 million euros and still has "all funds". Why then, accept new investors at the table? Both to enjoy "a great opportunity and very good conditions», «to protect the company from cash problems for several years" and "to continue to innovate and recruit". Indeed, in these uncertain times, having "a certain comfort", is not to displease Éléonore Crespo. Above all, Pigment intends to continue adding strings to its bow to expand its offer. All avenues are considered, from external growth to partnerships.
The start-up, which employs 170 people, intends to continue hiring "reasonably". Its financial strength is one of the elements that reassure job candidates in the current context. For the company, it is also a question of having the necessary teams to meet the expectations of its customers. A subtle balance, complicated by the still real tensions on the labor market.