Pillar of the "Barjots", boss of PSG, head of professional handball… who is Bruno Martini?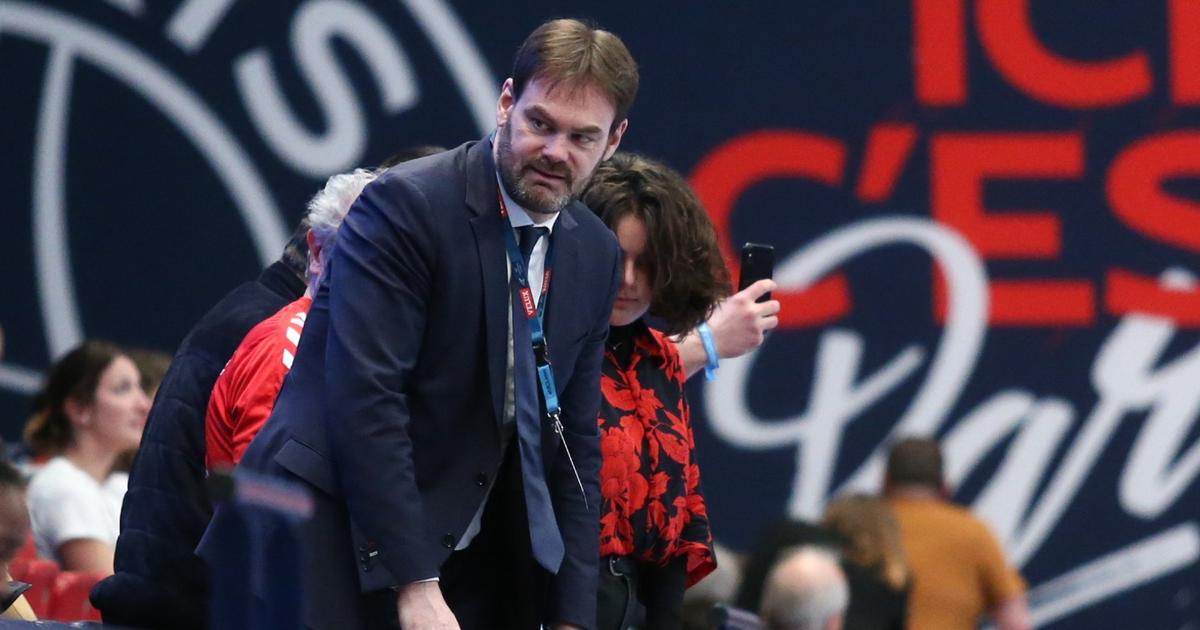 Prosecuted for "corruption of a minor", the double handball world champion is a monument of French handball who had perfectly succeeded in his retraining in his sport as a leader.
Bruno Martini, former goalkeeper of the French handball team, world champion and president of the national handball league (NHL), is being prosecuted for "corruption of a minor" and "possession of child pornography", a-t -we learned on Wednesday from a source familiar with the matter. Portrait of an essential player of the French team who has become the boss of French handball.
A major player of the France team
Symbol of a French team which began its reign on handball on a planetary scale in the 90s, Bruno Martini is considered one of the best French goalkeepers in history. He wore the jersey of the national team 202 times with whom he was double world champion, in 1995 and 2001. Less fortunate at the Olympic Games in 1996 (4e) and 2000 (6e) the native of Salon-de-Provence, now 52, ​​had also climbed to the roof of Europe in a club by winning the Champions League with Montpellier. He was five times champion of France before retiring in 2007 after two decades at most…