Pinturault continues to sink, Christmas gives himself a chance to believe it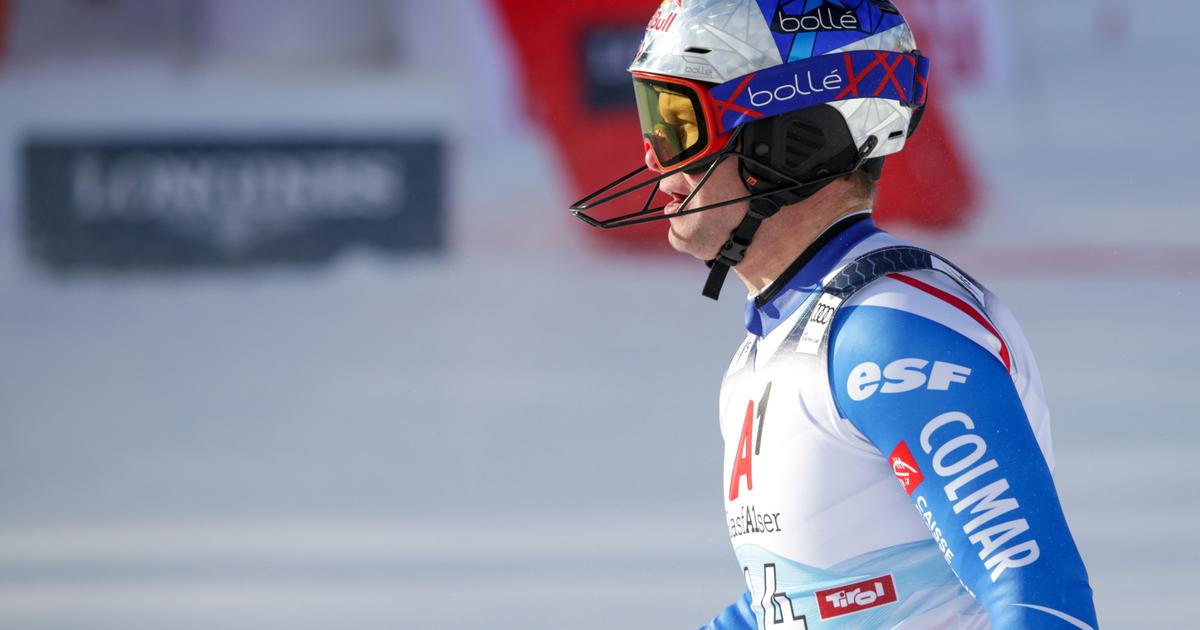 A few weeks before the world championships in Courchevel, the French are worrying in slalom.
Clément Noël, 7th in the first round of the Schladming World Cup slalom (Austria) on Tuesday, remains in ambush for the podium while Alexis Pinturault again sank in the first run.
Norwegian Henrik Kristoffersen set the fastest time, 21 hundredths ahead of local Manuel Feller. As in Kitzbühel on Sunday, Pinturault was eliminated for failing to enter the top-30 of the first track.
At 4 seconds 04 from Kristoffersen, Pinturault immediately left the finish area, without changing, a rage contained on his face, humiliated by this gap unworthy of his record.
Noël, 8th in Kitzbühel on Sunday, achieved the 7th fastest time at 77/100 from Kristoffersen, 47/100 from 3rd place occupied by the Swiss Loïc Meillard.
"I felt pretty good. It bothers me a little not to be fast when I feel good. I will watch the video, there are surely things that I did not do well, and try to correct them"Launched the Olympic champion in the mixed zone.
Held at night in a crazy atmosphere, the Schladming slalom resumes at 8:45 p.m. for the second run.