play in the fall, a challenge for the physical preparation of the players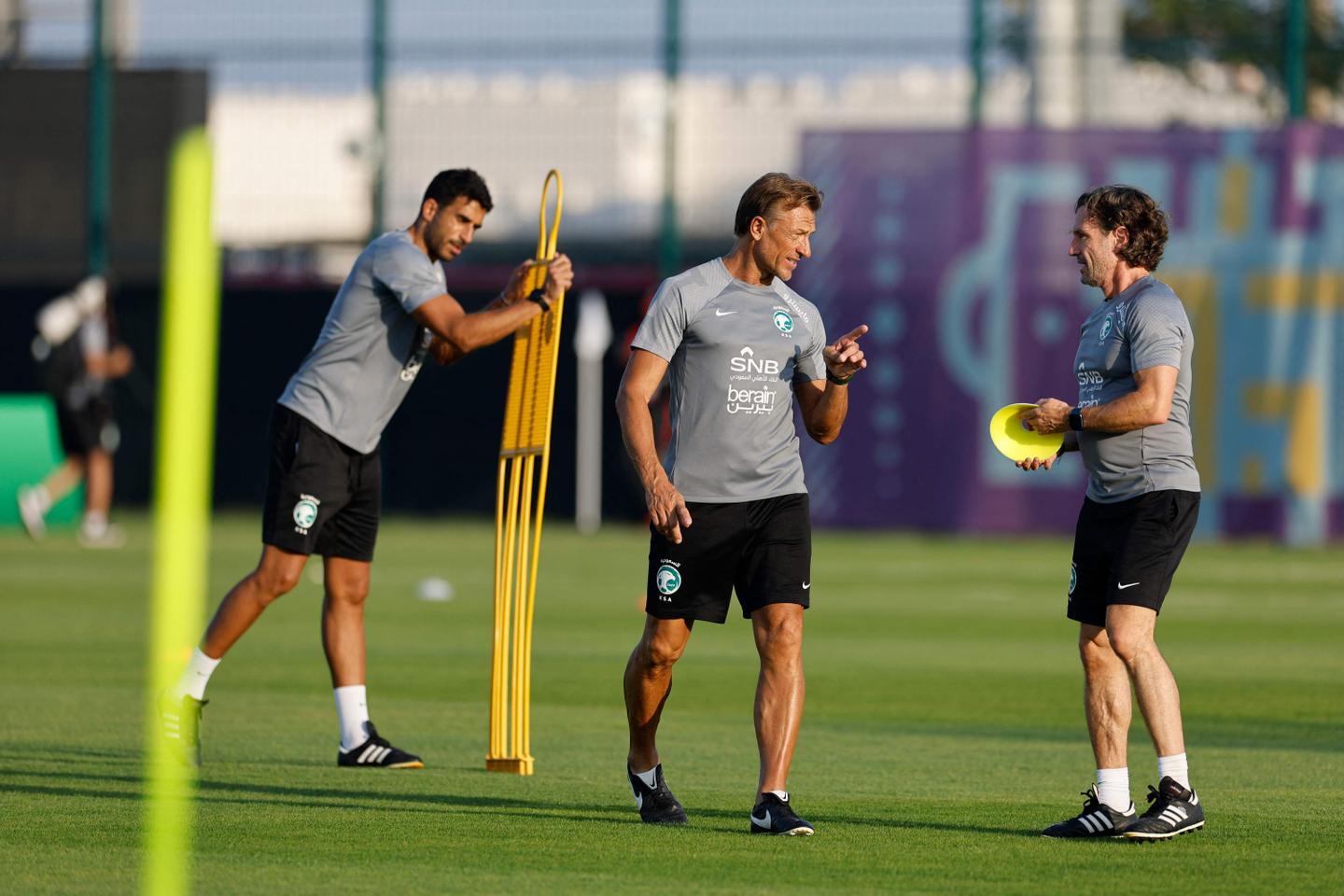 The fall 2022 World Cup schedule features prominently among the litany of criticism of the competition in Qatar. This first in history – the competition has always been played in the summer – questions the physical state in which the players will arrive in the small gas emirate. This year, no preparation camp for the competing teams – with the exception of Qatar, which extracted its 26 globalists of the domestic championship more than four months before the start of hostilities, and of a few other countries.
According a report by the International Federation of Professional Football Associations (Fifpro)published on November 15, the "preparation-recovery" period for this World Cup is reduced on average to seven days, compared to thirty-one for previous editions.
"When you have about thirty days ahead of you, you can adapt your preparation between those who have played a lot and those who do not play., notes Darren Burgess, former performance director of australiawhich now collaborates with the Players' Union. With just seven or eight days, you can't recondition those who have low club playing time but are mainstays in your squad. »
"Fewer kilometers in the legs"
To place a month-long competition in an already busy schedule, it was necessary to tighten club meetings. With the European cups, the three-game weeks accumulated between September and November. A frantic pace, which should not necessarily have an impact on the physical freshness of the players in Qatar, according to Antonio Pintus, physical trainer of Real Madrid, a club which has many players in the spanish selection.
"The players arrive with fewer kilometers in their legs. In the summer, some are already at 60 games. They are not halfway through this year and will arrive fresherargues one of the men in the shadow of the Madrid hat-trick in the Champions League, between 2016 and 2018. This World Cup will be very interesting in terms of intensity. »
Physical trainer of Paris FC, Christophe Manouvrier abounds. "The players are used to playing in November-December, it's as if they were playing in a club and their championships continued. Those who will leave the World Cup as soon as the group matches will even have a little more vacation than usual.quips the one who worked for the selections from Cameroon and Morocco. Although unprecedented, this international window does not arouse the concern of the technicians, who insist on the importance of work upstream of the competition, to limit the risks.
You have 57.14% of this article left to read. The following is for subscribers only.