Playmobil, Lego, Barbie… The price of certain toys soars as Christmas approaches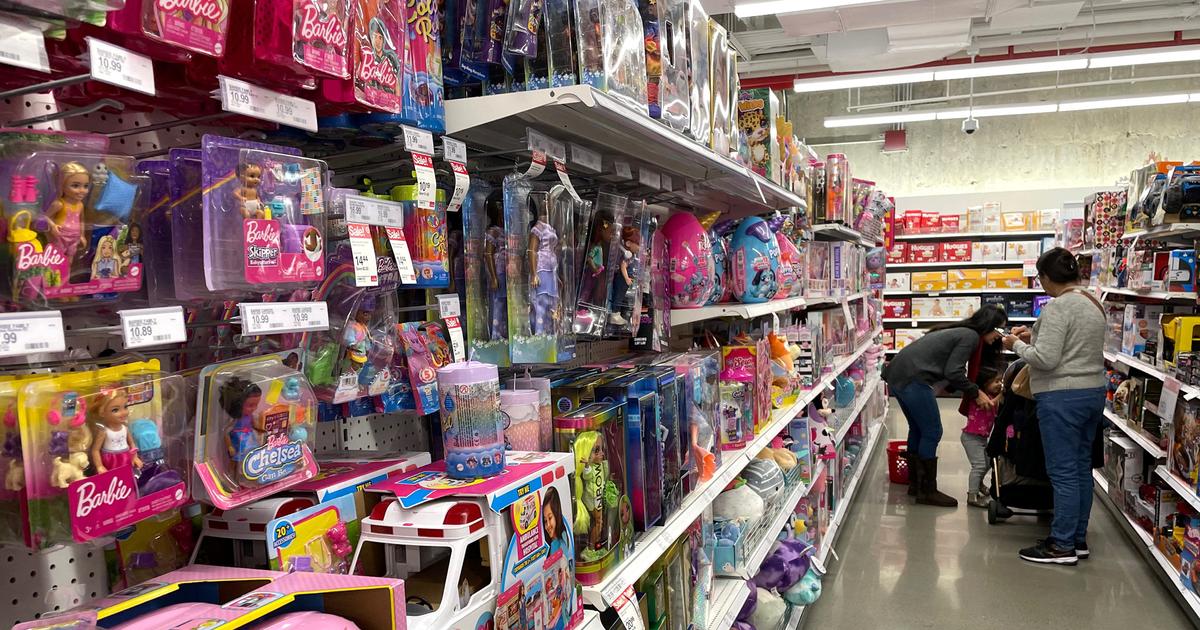 Wooden games and electronic products are bearing the brunt of the rise in raw materials.
On the table and under the tree, Christmas promises to be more expensive this year for the French. In addition to food, toys are also bearing the brunt of inflation. This market thus recorded a general increase of 6% in prices, close to the 6.2% increase over one year in consumer prices.
In L'one of his publications, 60 million consumers details the evolution of toy prices between 2021 and 2022. Among those that have increased the most are wooden games, due to the surge in raw materials. According to France Bois Forêt, the wood selling price index jumped 34% in 2021. The barrel of 200 Kapla planks thus went, on average, from 37 to 45 euros on merchant sites.
Read alsoThe surprising optimism of the toy industry as Christmas approaches
Electronic products are also strongly affected by inflation. In particular, a shortage of electronic components which lasts for several months. For instance, "the Storio max 2.0 tablet went from 96.90 euros in 2021 to 114.90 euros this year", note 60 million consumers. Same observation for the range of cameras for children, Kidi, which shows a 10% increase in its prices.
"Santa Claus does not know inflation"
If licensed toys appeal to consumers, like Pokemon, Barbie or Paw Patrol, the average price of a figurine has gone from 29 euros last year to 32 euros in 2022. Board games are also following this trend. At Carrefour,The Good Pay took a 15% increase, [tandis] that Power 4 suffered an increase of 8% and Cluedo of 10%", details the magazine. Internet toy merchants also raised prices for Trivial Pursuit by 23% and Monopoly by 10%. According to the comparison, the average price of Lego boxes is up 15% compared to Christmas 2021, while it is only 6% for minifigures Playmobil. All "these increases are mainly explained by an increase in the price of raw materials and costs related to logistics"Says Franck Mathais, spokesperson for JouéClub France.
According to him, customersstarted their Christmas shopping at the beginning of November". Whether "the average expensedid not change between 2021 and 2022», «arbitration will be done in the choice of product", he adds. This is why the brand has withdrawn from sale certain references which did not have "a favorable interest-price ratio for the customer". Even though prices have increased, Franck Mathais stresses that he "there is no concern on the side of the signs", with "parents who put their children first". "Santa Claus does not know inflation", he laughs.