Pleasure yachts towards a conversion from thermal to electricity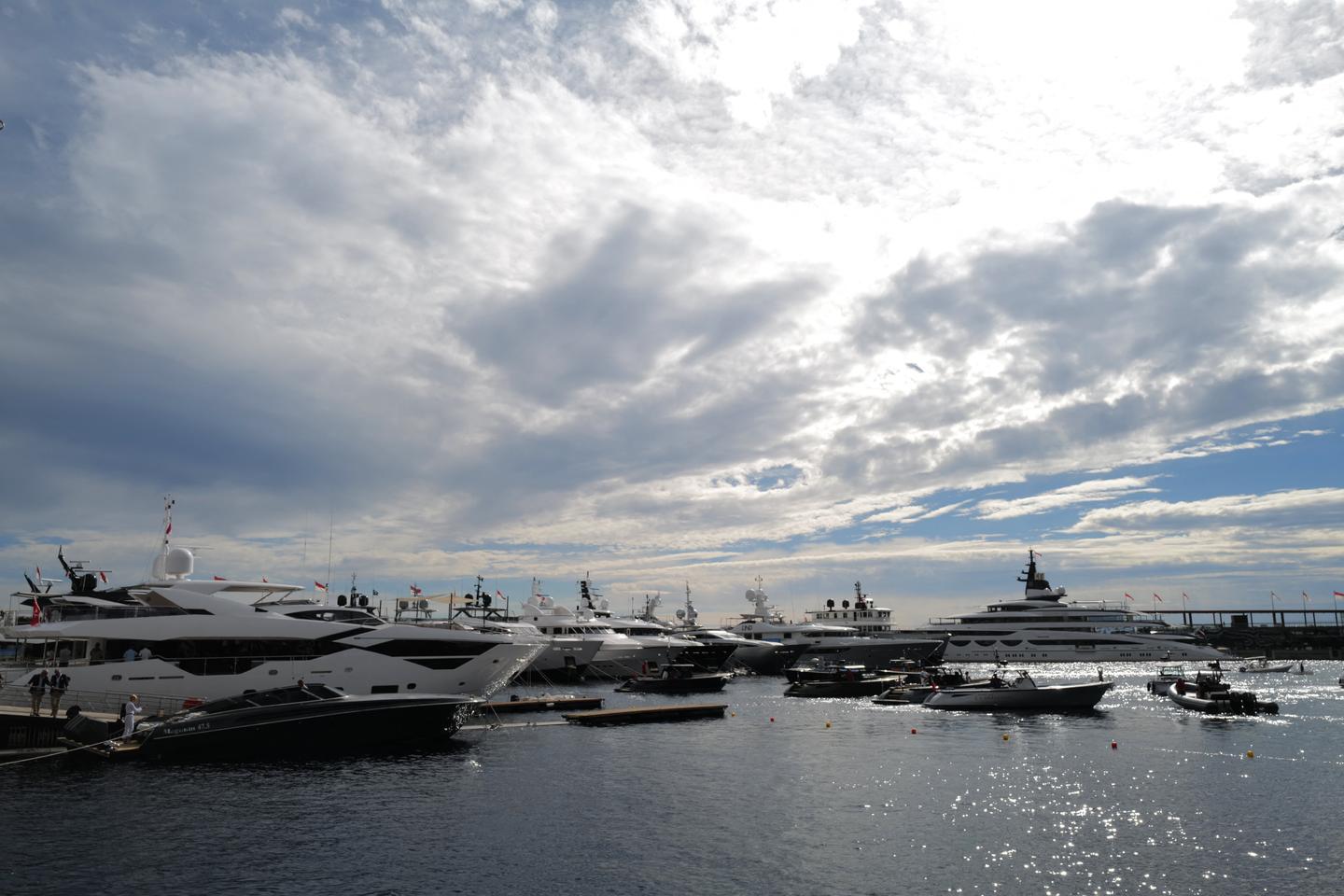 Informed of the recent controversy that has pointed to business aviation for its environmental damage, the pleasure boating world has decided to take the lead. Dream Yacht Charter was the first to respond. The French group, world number one in yacht charter, announced on Monday January 23 the conversion of its entire fleet to electric propulsion.
Loïc Bonnet, founder of Dream Yacht in 2000, placed an order for twenty Aura 51 catamarans with Fountaine Pajot shipyards. The first two copies will be delivered at the end of January. They will be followed by twelve Dufour monohulls, boats of around fifteen meters, then around twenty other catamarans. Ultimately, the renewal of the entire Dream Yacht fleet, which includes eight hundred ships, should be completed by 2030.
It is thanks to the Covid-19 crisis, which has put pleasure boating on hold, that Mr. Bonnet claims to have rethought his strategy. "During the pandemic, we decided to take the turn of sustainable development", explains the founder of the boat rental company. Nevertheless, this announcement also sounds like a response to questions from the authorities and public opinion, who are concerned about the environmental consequences of the boom in business aviation and, to a lesser degree, pleasure cruising.
Anticipate the call
For Dream Yacht, the choice of electricity is however not insignificant. If, in Europe, respect for the environment is gaining consciousness, other markets, such as the United States, are still very much in demand of thermal engine ships. "We have anticipated, while there are no customer requests yet" for more environmentally friendly propulsion, admits the boss of Dream Yacht.
A way of anticipating the call, because Mr. Bonnet is convinced that in the short or medium term, the authorities will take "two major measures for pleasure boating: the switch to electric propulsion and the regulation of moorings". This last measure would aim, according to him, to preserve certain fragile ecosystems such as "the expanses of Posidonia [des herbes marines] or coral reefs ». But, according to him, "it is the global leading role of the sector to be a pioneer, because competitors are waiting to see".
Dream Yacht will have to get its hands on the wallet. To renew its fleet of 800 vessels, the lessor plans to invest 80 million euros each year until 2030. According to Mr. Bonnet, switching to electricity increases the cost of acquiring a "15% to 20%, for an average price of 800,000 to one million euros". On review, each electric-powered boat will cost, on average, "170,000 euros more than a thermal engine ship".
You have 27.56% of this article left to read. The following is for subscribers only.