"Plus belle la vie", end of the game for the flagship series of France 3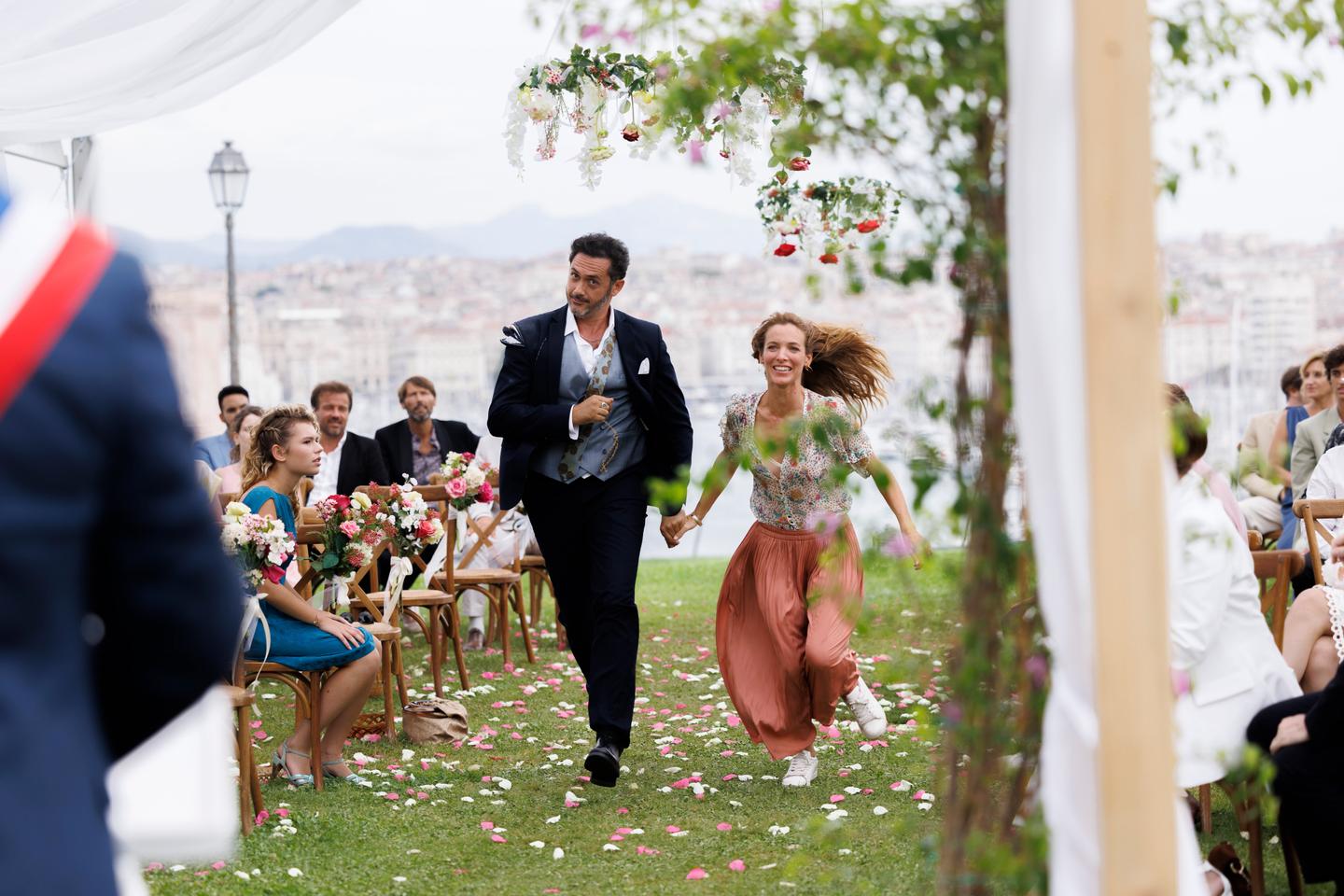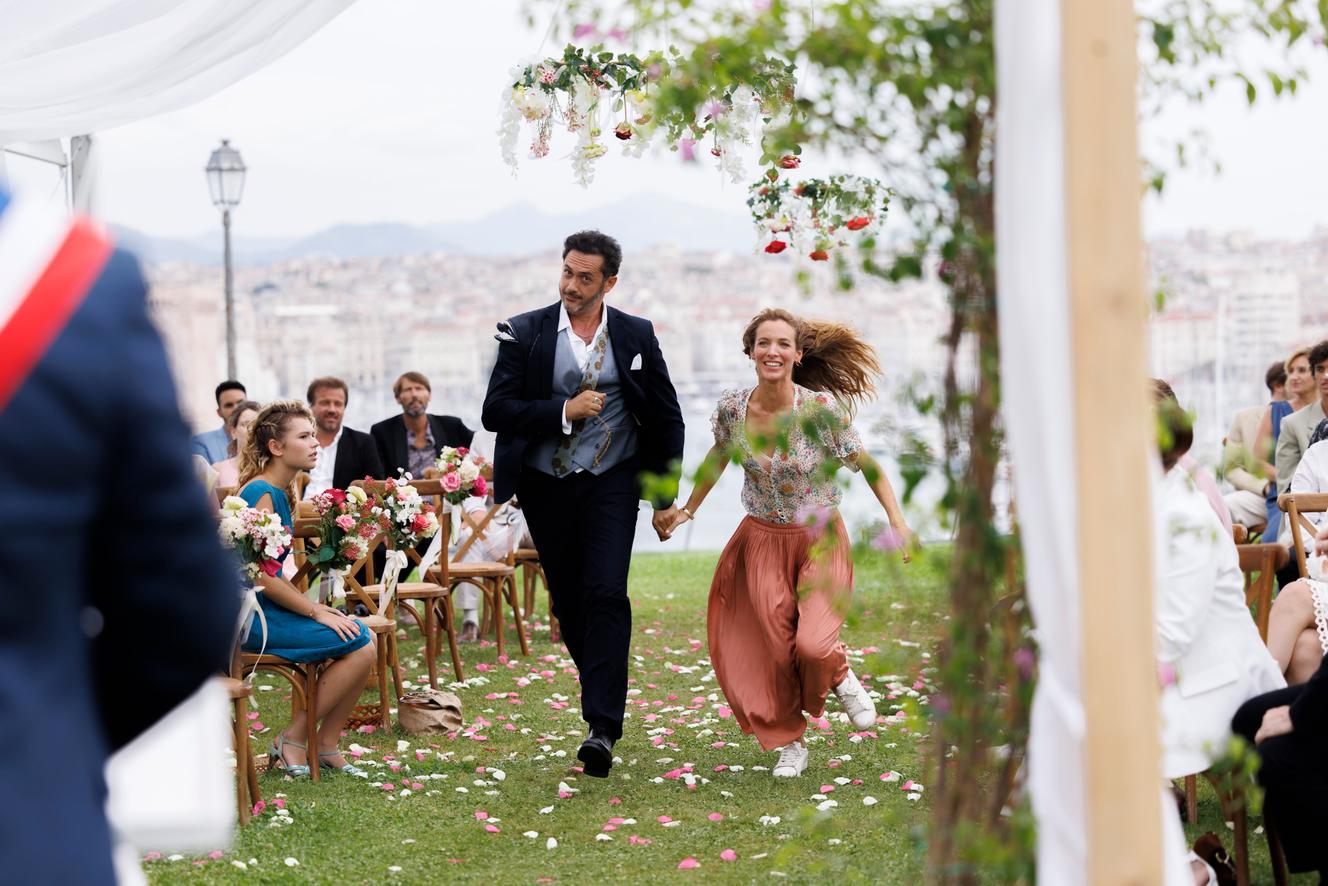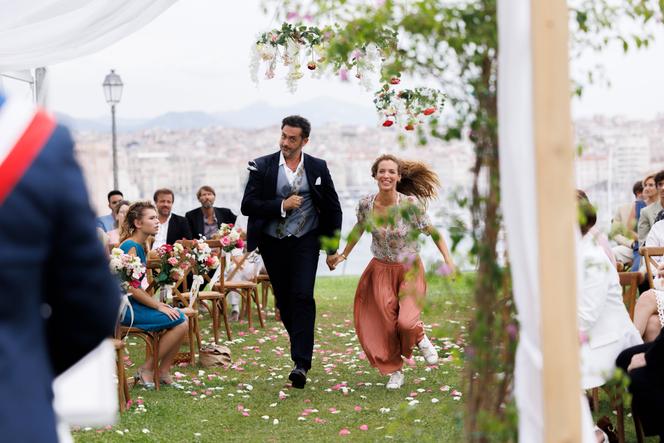 FRANCE 3 – FRIDAY NOVEMBER 18 – FROM 8:15 P.M. – SOAP AND DOCUMENTARY
It is the "der des der". The TV series More beautiful life returns this Friday, November 18 its apron, after eighteen seasons and 4,665 episodes broadcast since 2004. France 3 devotes an ultimate "prime", titled in the form of a wink Seven weddings for a funeralfollowed by a documentary about The Great Adventure of "Plus belle la vie".
The still numerous fans – they were between 2 and 3 million each evening this last season, according to Médiamétrie – will be able to put on their thirty-one to celebrate this "burial" and especially the "weddings" announced. Starting with that of Kilian (Tim Rousseau), youngest son of a pillar of the series, Roland (Michel Cordes), the owner of the bistro on the (fictitious) Place du Mistral, in Marseilles, whom the screenwriters made disappear from a heart attack in the October 3 episode.
We will not reveal the festive events that will take place during this evening, otherwise they ensure "a not sad exit, which lets the characters live like in real life", as series co-producer Michelle Podroznik puts it. An end " happy " and " opened ", said his colleague Serge Ladron de Guevara in The world in September. Open to possible sequels, new formats for a "brand that remains strong, transmits values"recalls Vincent Meslet, general manager of Newen France, a subsidiary of TF1 which now owns the entirety of this flagship program of France Télévisions.
A second life
The brand " More beautiful lifeafter his first class burial, will continue to live on social networks – a fan portal is very active on the site specializing in F seriesandomand the launch of a YouTube channel is under consideration – and could return to the stage, in the literal sense, with a possible play.
The series could also find a second life on an SVoD platform as other programs do (The Fighters on Netflix), or even bring back some of his characters in a summer series. History of preserving the spirit – and ensuring the return on investment for TF1 and Newen – of what was for two decades the mirror of French society.
While waiting for this resurrection, the epitaph of this unparalleled adventure in the French audiovisual landscape was entrusted by the dialogue writers, during this final episode, to the character of Kilian, announcing his marriage from a great "Thank you all for having made the Mistral this exceptional and wonderful place, where everyone wants to come together to be happy"before opening the last ball to the tune of All the happiness in the world, from the Sinsemilia group. To be continued…
You have 5.46% of this article left to read. The following is for subscribers only.