"Plus belle la vie", last episode for the France 3 series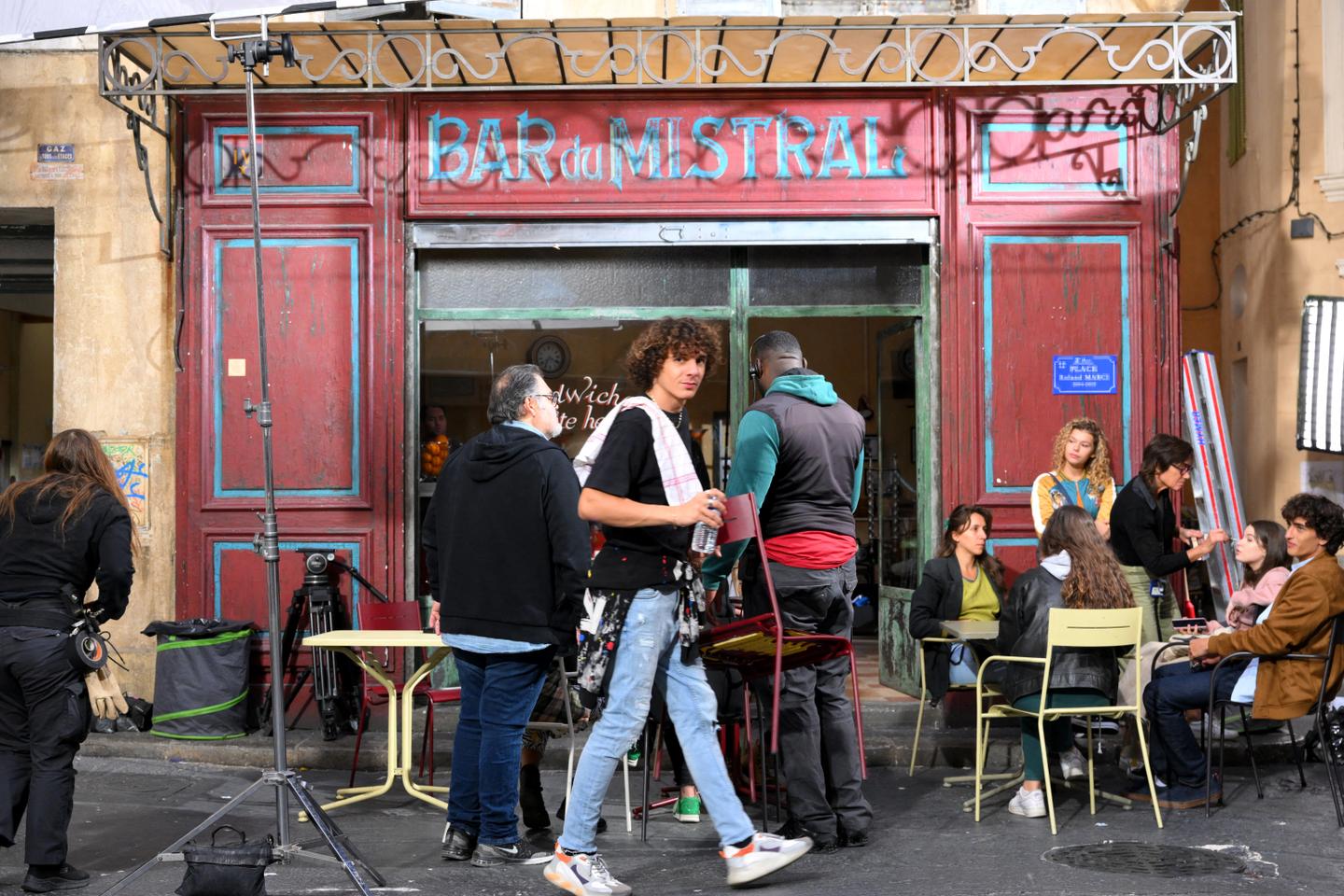 FRANCE 3 – FRIDAY NOVEMBER 18 – FROM 8:15 P.M. – SOAP AND DOCUMENTARY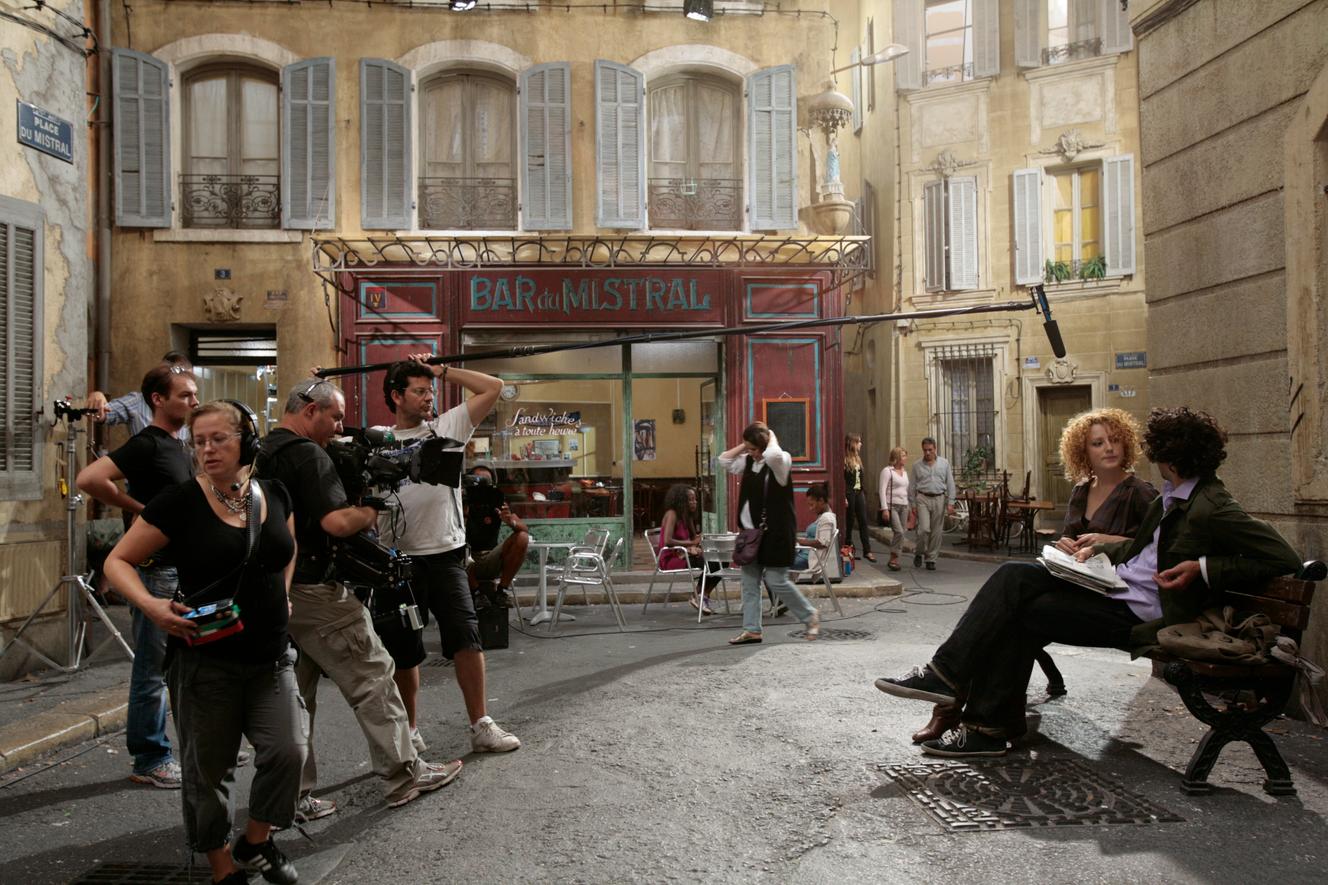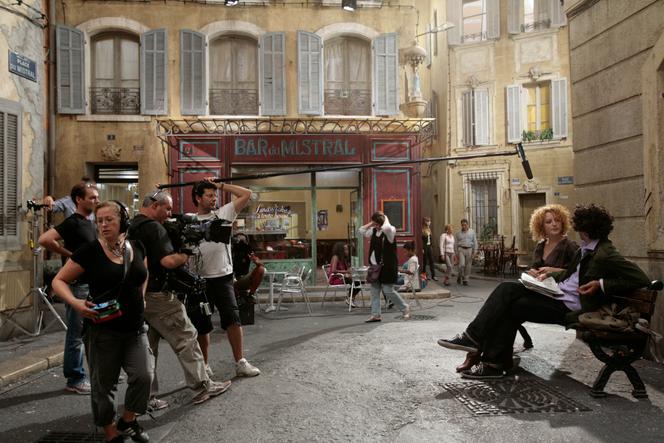 This November 18, the Mistral district closes its doors in Marseille. And with him the daily soap opera of France 3after eighteen seasons of good and loyal service (4,665 episodes broadcast from 2004 to 2022).
The decision was announced in Maymuch to the despair of fans of More beautiful life – they were still between 2 and 3 million each evening this past season, according to Médiamétrie –, the many actors who went to the Mistral and were sometimes revealed there, the hundreds of technicians, assistants, entertainment workers who worked on this family program, at the Belle-de-Mai Media Center, where the five weekly episodes were produced, in the 3e district of Marseilles.
Tonight, at 8:15 p.m., viewers will therefore find their ultimate daily rendezvous – titled, in the form of a wink, Seven weddings for a funeral. The writers couldn't help giving viewers a worthy ending to the series. In September, Serge Ladron de Guevara, historical producer of the program, promised in The world an end " happy " and " opened ".
"An outing that is not sad"
So as not to spoil the epilogue of these eighteen years, "We needed a release that wasn't sad, that let the characters live like in real life"confirms the co-producer of the series Michelle Podroznik, delighted to have "obtained a little extra time so that the destiny of the main characters is in an orbit of the future".
On this historic evening, the fans will have to put on their thirty-one… In mourning after the death of the old bistro owner Roland (Michel Cordes) in the episode of October 3 – "The tribe being suppressed, the totem had to be knocked down", says the 77-year-old actor -, the Mistral will smile again by celebrating on the famous square the marriage of his youngest son Kilian (Tim Rousseau) with Betty (Horya Benabet), the first of a series of seven, therefore. A way to close this long adventure in style and leave open the door to a possible future, at least two of the heroines being pregnant (Betty, Barbara). "Starting off on the right foot for a new future"said Kilian announcing his wedding.
France 3's special evening will continue with The Great Adventure of Plus belle la vie, a documentary that looks back on the defining moments of the pioneer of daily soap operas, who for two decades was the mirror of French society – for better and for worse. "Not being consensual while remaining respectful"confided in 2010 to West France Michelle Podroznik.
You have 64.6% of this article left to read. The following is for subscribers only.