To receive free the Human Warmth newsletter every Tuesday, click here.
France has 56 nuclear reactors in operation, and about 70% of its electricity comes from its power plants. Since the development of the nuclear fleet in the 1970s and 1980s, the subject has been fiercely debated between supporters and opponents of this energy: today, the industry is promoting a way of producing electricity that emits little greenhouse gas greenhouse and its opponents stress the risks of accidents and the absence of long-term solutions for certain radioactive waste.
Will nuclear power play a role in the transition to a carbon-free world? Is it essential? Is it dangerous? Should we oppose nuclear and renewable energies? And then how to have a quality discussion on the subject without everyone calling each other names in forty seconds?
Nicholas Goldberg is a consultant at the consulting firm Colombus Consulting and a specialist in the electrical sector. He is also responsible for energy at the Terra Nova think tank.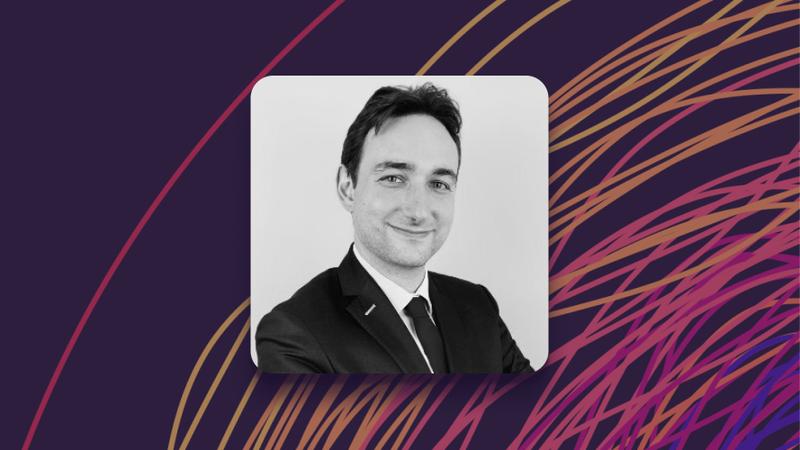 An episode produced by Adèle Ponticelli with the help of Esther Michon, directed by Florentin Baume. Original music: Amandine Robillard.
"Human Warmth" is a weekly podcast of reflection and debate on ways to face the climate challenge. Listen to a new episode for free every Tuesday, on Lemonde.fr, Apple Podcast, Acast Or Spotify. Find all the episodes here.
You can write to me with your opinions, ideas and criticisms at [email protected].