Podcast. National Assembly: how to get out of the impasse?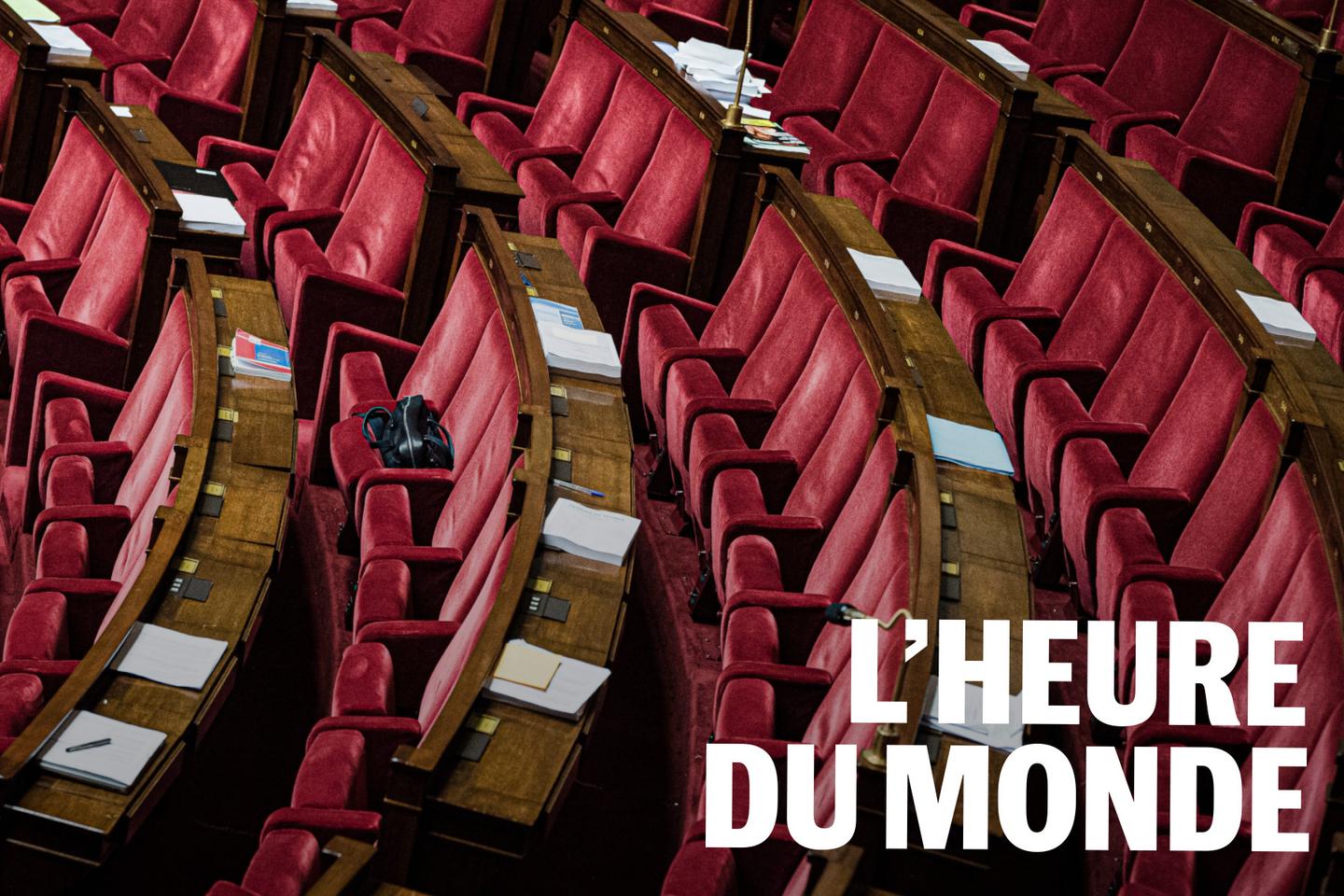 Since the June legislative elections, Emmanuel Macron no longer has an absolute majority to enforce his program. The President of the French Republic then promised a "new method". But, five months later, the Prime Minister, Elisabeth Borne, has already resorted four times to article 49 paragraph 3, which allows the government to pass a bill without the vote of the National Assembly. Between motions of censure and heated debates, dialogue seems impossible. And the threat of dissolution still looms.
In this podcast, journalists from World Jérémie Lamothe and Matthieu Goar, who respectively cover the National Assembly and the government, recount the agitated sessions in the hemicycle and analyze the situation.
An episode produced by Marion Bothorel. Production and music: Amandine Robillard. Presentation and editor-in-chief: Morgane Tual.
"The Hour of the World"
"L'Heure du Monde" is the daily news podcast of the World. Listen every day, from 6 a.m., to a new episode, on Lemonde.fr or on Spotify. Find all the episodes here.
Find out more about the situation at the National Assembly:
To contribute
Add to favorites

Add to your selections