Podcast. Should we have fewer children to save the planet?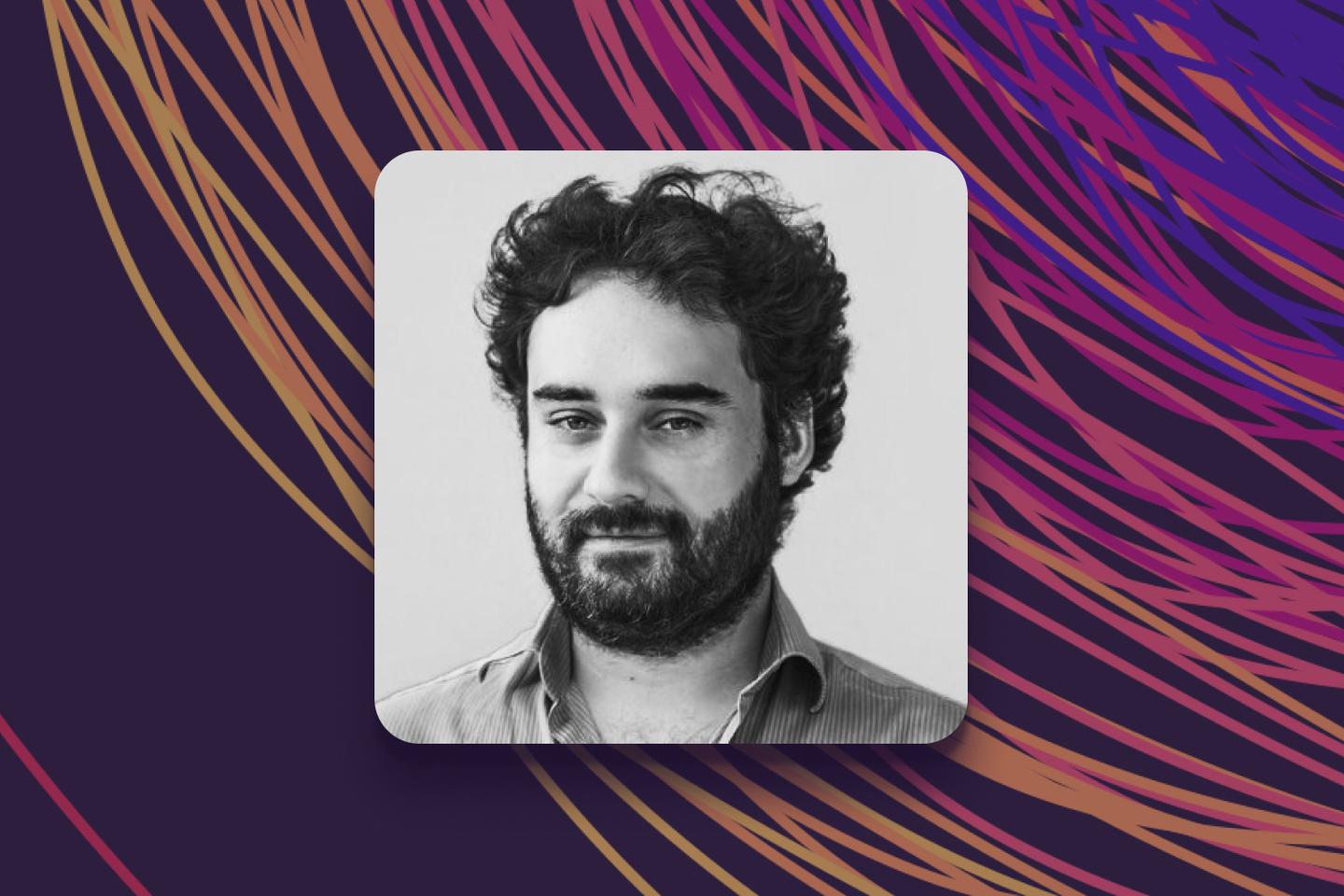 In November, the world's population will exceed eight billion people for the first time. How many humans can the planet support? Does a newborn child necessarily increase our greenhouse gas emissions? How will our children live in a warming world?
Emmanuel Bridge is an engineer and published in 2022 Should we stop having children to save the planet? (Payot). He is the guest of the first episode of season 2 of Human heat.
An episode produced by Adèle Ponticelli with the help of Esther Michon, directed by Amandine Robillard, who also composed the original music.
"Human Warmth" is a weekly podcast of reflection and debate on ways to face the climate challenge. Listen to a new episode for free every Tuesday, on Lemonde.fr, Apple Podcast, Acast Where Spotify. Find all the episodes here.
You can write to me with your opinions, ideas and criticisms at [email protected].