Pogba's return will wait, Juve surprised by Monza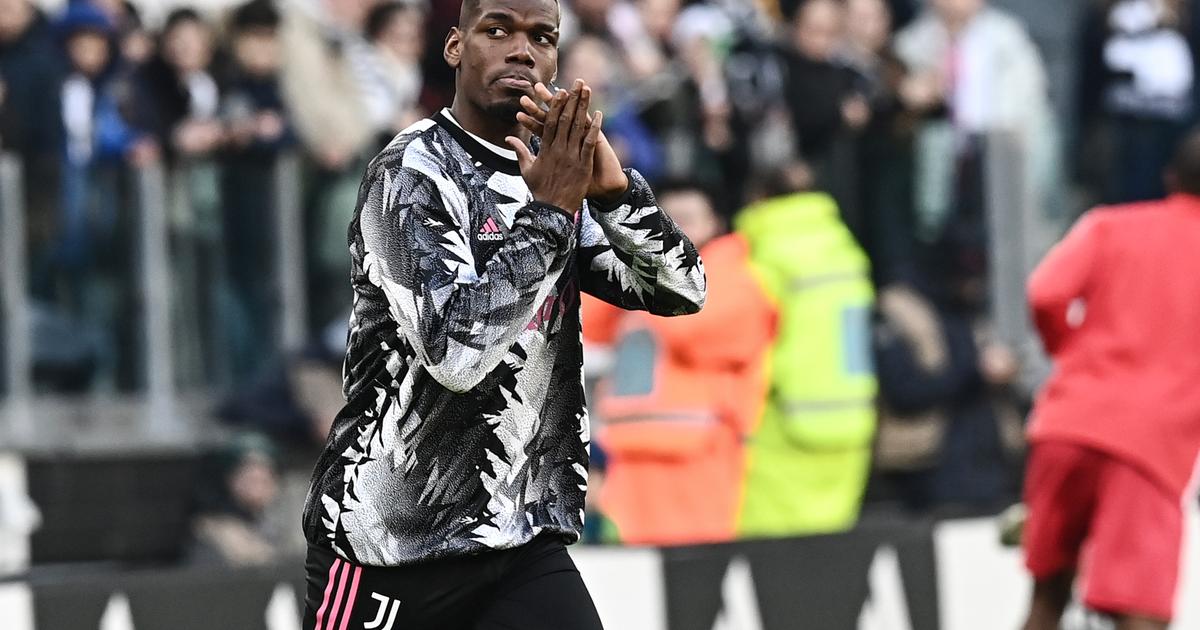 Remained on the bench this Sunday, the French international can hope to return to competition on Thursday during the quarter-finals of the Italian Cup.
Juventus Turin, sent back to the soft underbelly of the Serie A classification by the fifteen-point penalty decided by sports justice, stumbled on Sunday against Monza (2-0), without Paul Pogba remaining on the bench.
Already beaten in the first leg by the promoted (1-0), the Old Lady was again surprised, at home, by the team of Silvio Berlusconi.
After being denied a first goal for a few centimeters offside, Monza quickly concretized their good start to the match by Patrick Ciurria (18th), taking advantage of a Turin defense stopped, then doubled the score by Dany Mota ( 39th).
Juventus showed more momentum in the second half, with a team largely modified at the break by Massiliano Allegri then the entry into play of Dusan Vlahovic (65th), back from injury. But she stumbled on an excellent Michele Di Gregorio in the Lombard cage.
With this prestigious victory, Monza moved up to 11th place, passing a Juventus now 13th. The Bianconeri are trailing 15 points from fourth place synonymous with the Champions League next season, pending judgment on their appeal against the penalty imposed by the Italian Federation in the overvalued capital gains case.
Paul Pogba, he remained on the bench for his first call since his return to Juve last summer.
The Frenchman has not played competitively since April, with Manchester United. He injured the lateral meniscus of his right knee in July, after a first friendly preparation match, and had to be operated on in early September, which deprived him of the World Cup-2022.
The "Pickaxe" can hope to return to competition on Thursday during the Italian Cup quarter-finals against Lazio Rome.