Poker, horse betting… The FDJ takes the big game out on the internet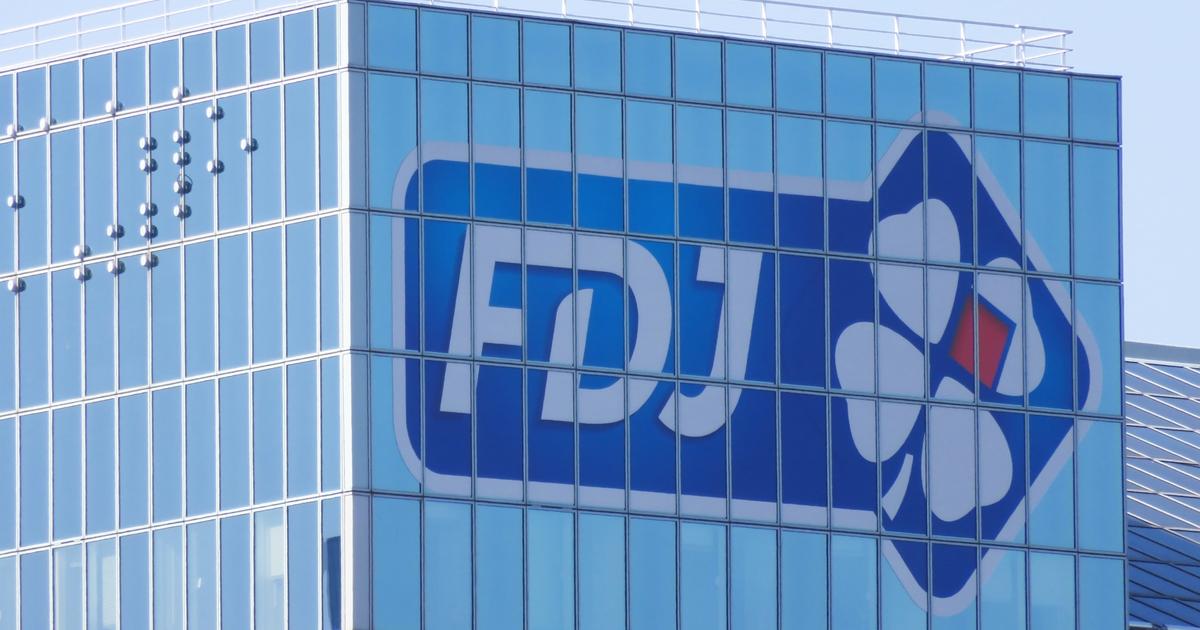 The national lottery operator is expanding its offer to better compete with Winamax, Betclic and Unibet.
La Française des jeux (FDJ) is taking its claws out on the internet. Privatized for almost three years, the heiress of the national lottery created in 1933 no longer wants to be satisfied with its position of arch-leader in gambling, thanks to the monopoly for the lottery and sports betting at the point of sale. .
She wants to become a major player on the internet, where poker, sports betting and horse betting are open to competition. "We are a challenger in online sports betting, recognizes Stéphane Pallez, CEO of the FDJ. Our momentum is good, but we suffer from not being a global player online.She is in the process of remedying this, by propelling the FDJ into another dimension, with a new offer of poker and soon horse betting. "The online gambling market is very competitive, continues the leader. By becoming present in sports and horse racing betting and poker, we are giving ourselves all the means to face this competition with…