Poland enters winter without its coal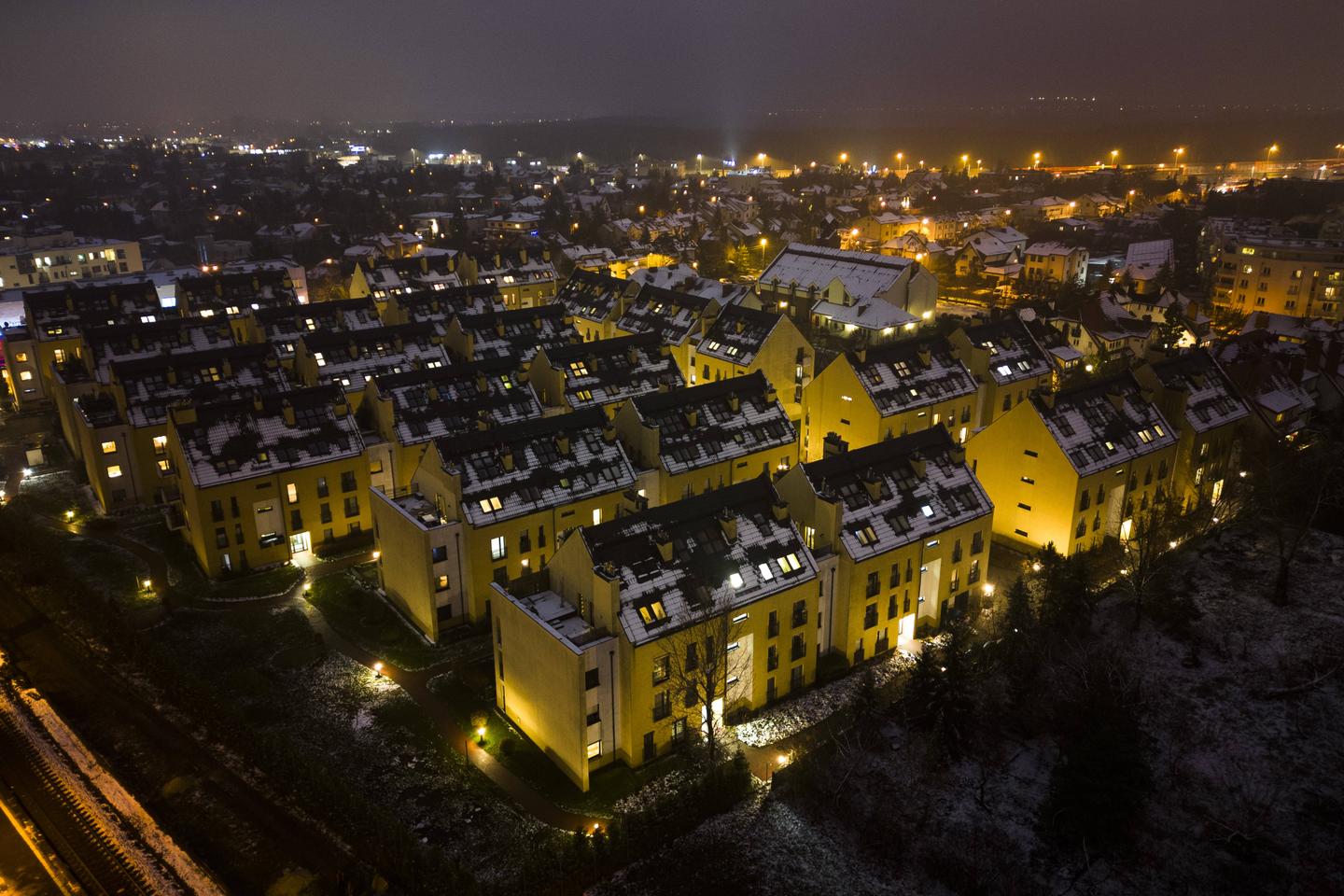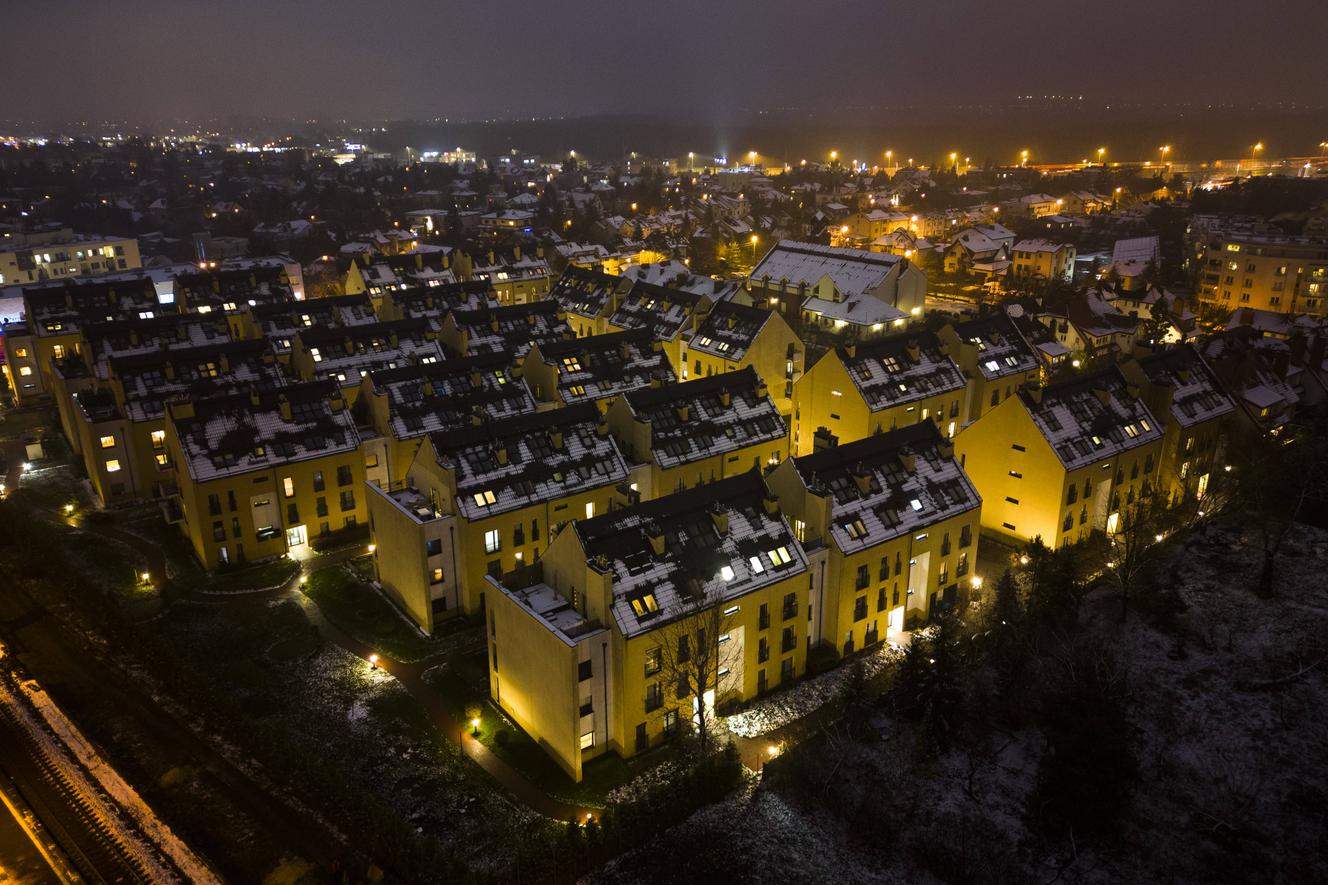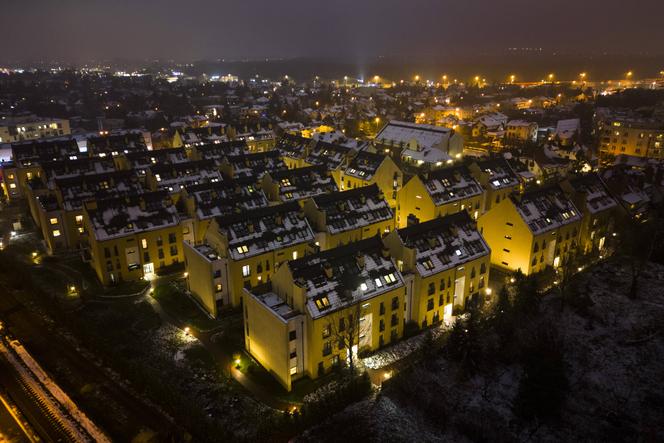 Barely the first week of winter temperatures over, Poland has already fallen to the bottom of the European air quality rankings. On the Airly website, which networks thousands of measuring stations across the globe, Poland appears, on a European continent with green and yellow hues, like an orange and red stain. Every year at the same time, in the country where 50% of individual houses are heated with coal, the question of smogthe haze of particles that covers the country, makes the headlines.
But, in the context of the energy crisis, questions of energy shortages and poverty have taken over the debate on air quality. Long perceived within the European Union as the last bastion of a powerful coal sector, Poland now finds itself confronted with the deficiencies of an energy source historically a sign of independence and national pride. Because while all coal supplies for electricity generation are still provided by domestic production, coal for household heating comes 100% from imports. Before the Russian invasion of Ukraine on February 24, 80% of these imports came from Russia.
As early as April and even before the first "package" of European sanctions, the Polish government decreed an embargo on Russian coal, without having taken care to ensure a minimum of strategic reserves. Result: the shortage was felt from the summer and imports from destinations as far away as Australia, South Africa or Colombia, which had already been in place in the past, exploded, as did the footprint. carbon from Polish heaters. The government had to urgently find some 8 million tonnes of fuel.
"Chaotic measures"
The price of a ton of coal has thus fallen from an average of 700-900 zlotys in previous years (150-190 euros) to 3,000-4,000 zlotys (640-850 euros), putting the most modest households in great difficulty. , who are the first consumers. With an average-sized house needing three to four tons of coal each winter, the issue has become a political and social issue. According to some experts, only a third of households were able to build up stocks for the entire winter season.
"This winter brought down the myth of Poland as a coal powersays Joanna Mackowiak-Pandera, president of the Forum Energii analysis center, which specializes in energy transition. The discourse of the coal sector has always been to say: "Consume our local coal, it is the cheapest, there is a lot of it, it is patriotic." This illusion, long maintained by politicians, has definitely fallen. » The sector, under constant financial infusion from the State, is now seeing all its shortcomings come to light: overexploited mines that have become unprofitable, poor quality coal and a dependence on Russia that is difficult to overcome.
You have 52.03% of this article left to read. The following is for subscribers only.