"Politically yours" N°44 - When the veil of the Melenchonist temple is torn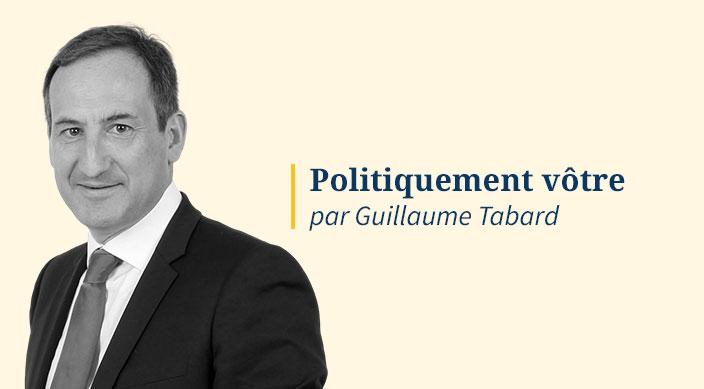 EXCLUSIVE LETTER SUBSCRIBERS - The political week, by Guillaume Tabard.
Dear subscribers,
Launched two and a half years ago, this weekly political newsletter suffered, paradoxically, from an overflow of activity during the presidential and legislative campaigns. This often deprived me of the time necessary to be faithful to this appointment. The summer has just ended, government life and that of the oppositions have resumed an intense cruising speed. So let's get back on the wave and resume this exchange that I suggest you have every Friday. An exchange being by definition a two-way street, I hope in return for your reflections, your questions, your criticisms.
More than ever politically yours!
Quatennens case or Mélenchon case
Let's take a look this week at what was initially called the "Quatennens affair" and which turned into the "Mélenchon affair".
I will not go back here on the details of the facts. Sophie de Ravinel and Pierre Lepelletier who cover left-wing news for the Figaro have done so over the days.
» The "handrail" against Quatennens embarrasses LFI