Polnareff recycles his old hits in an album to be released on November 18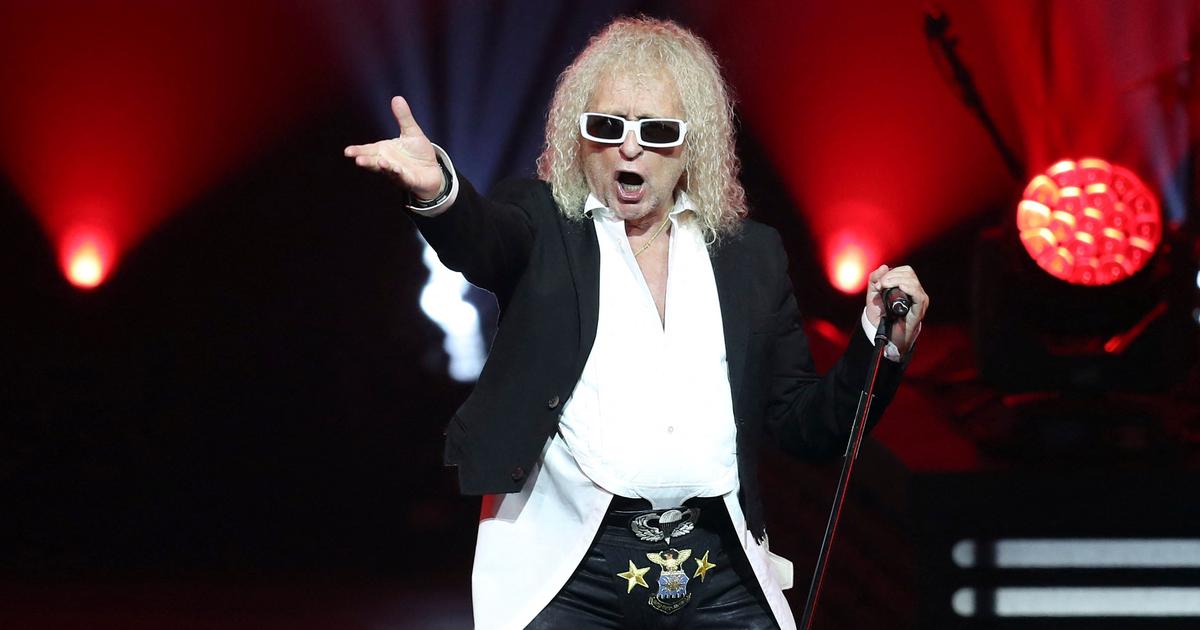 The performer and composer of The doll who says no prepares its return in the middle of autumn with an anthology of twelve of its best songs.
He is an artist who always makes no no no nowhen it comes to discussing his retirement. Since 2018, Michel Polnareff, did not sign new records. After his totally failed experience of immersive live concerts (postponed several times last April and September and now on stand-by), shows that were to "bring color into this gray world," he announces the release, on November 18, of a new album. "New", the word is probably a little abusive if we are to believe its title: Polnareff sings Polnareff.
The art of recycling to keep his fans alert, especially the most loyal who have been following him for more than half a century now. The composer has brought together in this anthology recorded in piano-voice twelve emblematic titles of his work, including Letter to France, Holidays, Goodbye Marylou, We'll all go to heaven and of course this doll that says no who in 1966 resounded on the radio waves the desire for sexual liberation of young women before 68.
Read alsoMusical exhibition: "Polnarêves" from nothing
In a statement, Michel Polnareff's team explained the artistic vocation of this very nostalgic album: "Michel Polnareff allows himself true pianistic and vocal audacity, of an incredible modernity, which makes this album already essential and essential.» Even.
Read alsoMichel Polnareff: "Michel often hates Polnareff"
This disc would be the prelude to new compositions expected for so long. The singer promised that he was going back to polishing his keyboard in order to lay new titles: "Yes, I compose a lot... I may be going to record, I have a studio at home, there I composed stuff that I find really good, but I really have to focus on Le Palace ". It is indeed in the former bastion of Parisian nights that the singer exposes his dreams. The only added value of this immersive experience was the promise of concerts given by Michel Polnareff live from his home in Palm Springs, California. The fans are still waiting... Because, as the production of Polnarêves tells us, "the singer often changes his mind».