"Power has no particular gender"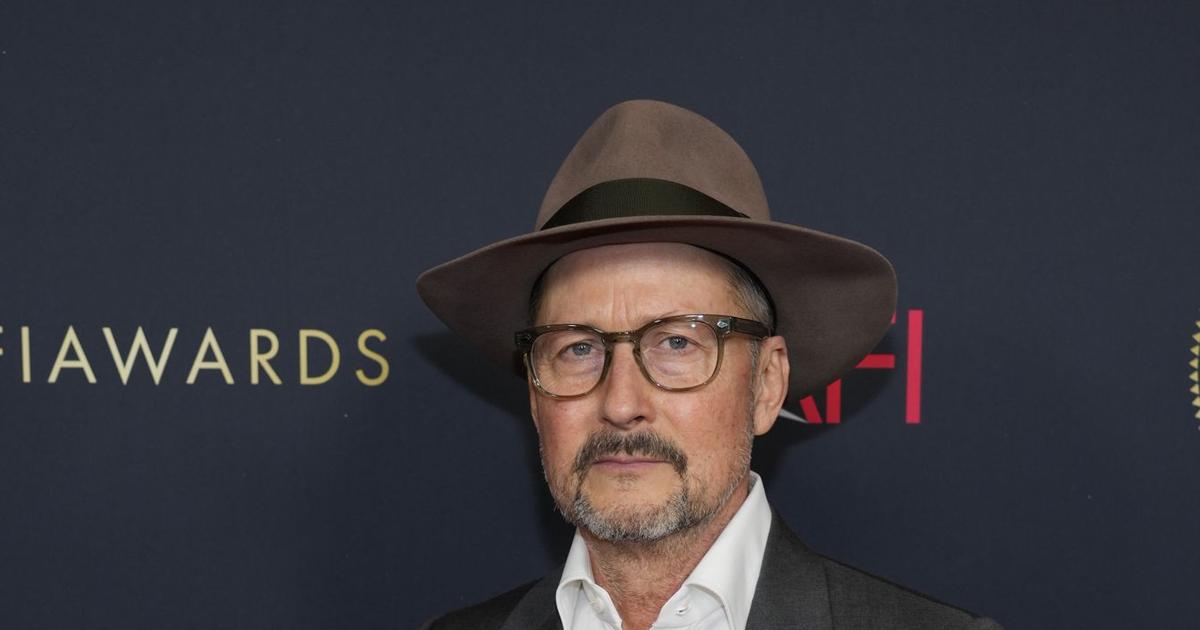 INTERVIEW – American director of Tar recounts the genesis and the making of his film.
Tuesday, January 10, Todd Field gives interviews in a London hotel. American director of Tar did not attend the Golden Globes ceremony the day before, antechamber of the Oscars, which rewarded its main interpreter, Cate Blanchett. "Fuck that", sweeps the filmmaker. We will be careful to translate.
It is no less fortunate for the Australian actress, who has been collecting awards since the film's world premiere at the Venice Film Festival. "Anything that can encourage people to come and see the film can only make me happy", comments Todd Field. Meeting with an iconoclast, author of his third feature film in twenty years later In the Bedroom and LittleChildren.
LE FIGARO. – Between Tar and LittleChildren, your previous film, fifteen years have passed. What have you been doing all this time?
Todd Field. – I have four children, three of whom still live at home. I wanted to raise them correctly, without being up and down hill. I did everything to not achieve…