"PPDA is no exception": Hélène Devynck out loud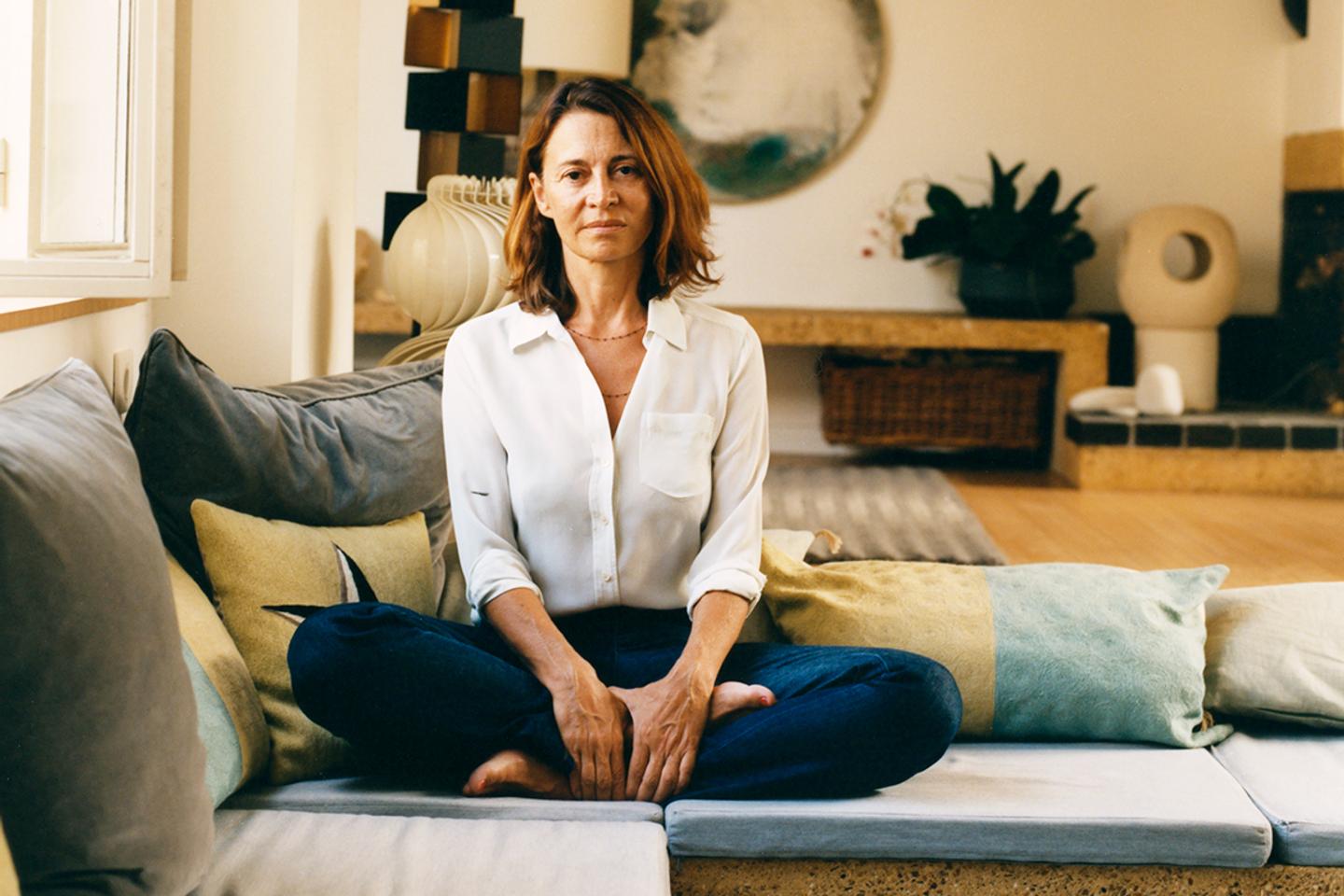 Opposite her is the very old vine whose grapes are ripening and which she did not prune at Easter. Every day, she repeats to herself that she has to cut and, every day, she forgets to do it. It's summer, the holidays and the whole tribe is there: their friends, their children, the children's friends and the friends of friends. For a few more weeks, in this old house with white, thick and solid walls, Hélène Devynck is safe. "It's my place of refuge", she says from Patmos, whose light and stones she loves. She also likes, when winter comes, the austerity, the wind and the silence that fall on this Greek island in the Aegean Sea. It was there, under the trellis, that she wrote Impunity, to be published by Editions du Seuil on September 23.
In this text written in the first person, Hélène Devynck retraces a year at the heart of the so-called PPDA ». In this striking dive, the author describes a case whose scope goes beyond the protagonists alone, that of a system and a culture that protects aggressors. She repeats it on the phone this Wednesday in August: "PPDA is not an exception, not a blunder. » This personal account of rape, and the silence it imposes, Hélène Devynck would never have imagined writing it until recently. As she would never have imagined signing a book of her name.
A few weeks before the publication of the book, she says to herself "more than worried". However, she has a long experience of exhibitions. A discreet but well-known personality on French television, she took part to the creation of LCI in 1994 and presented newscasts on the channel continuously for over ten years. She is also familiar with the many readers of Emmanuel Carrère, her ex-husband, who recounts her in several of his books,A Russian novel (POL, 2007) at Yoga (POL, 2020), and which has devoted Other lives than mine (POL, 2009) to the story of the life and death of Juliette, Hélène's youngest sister.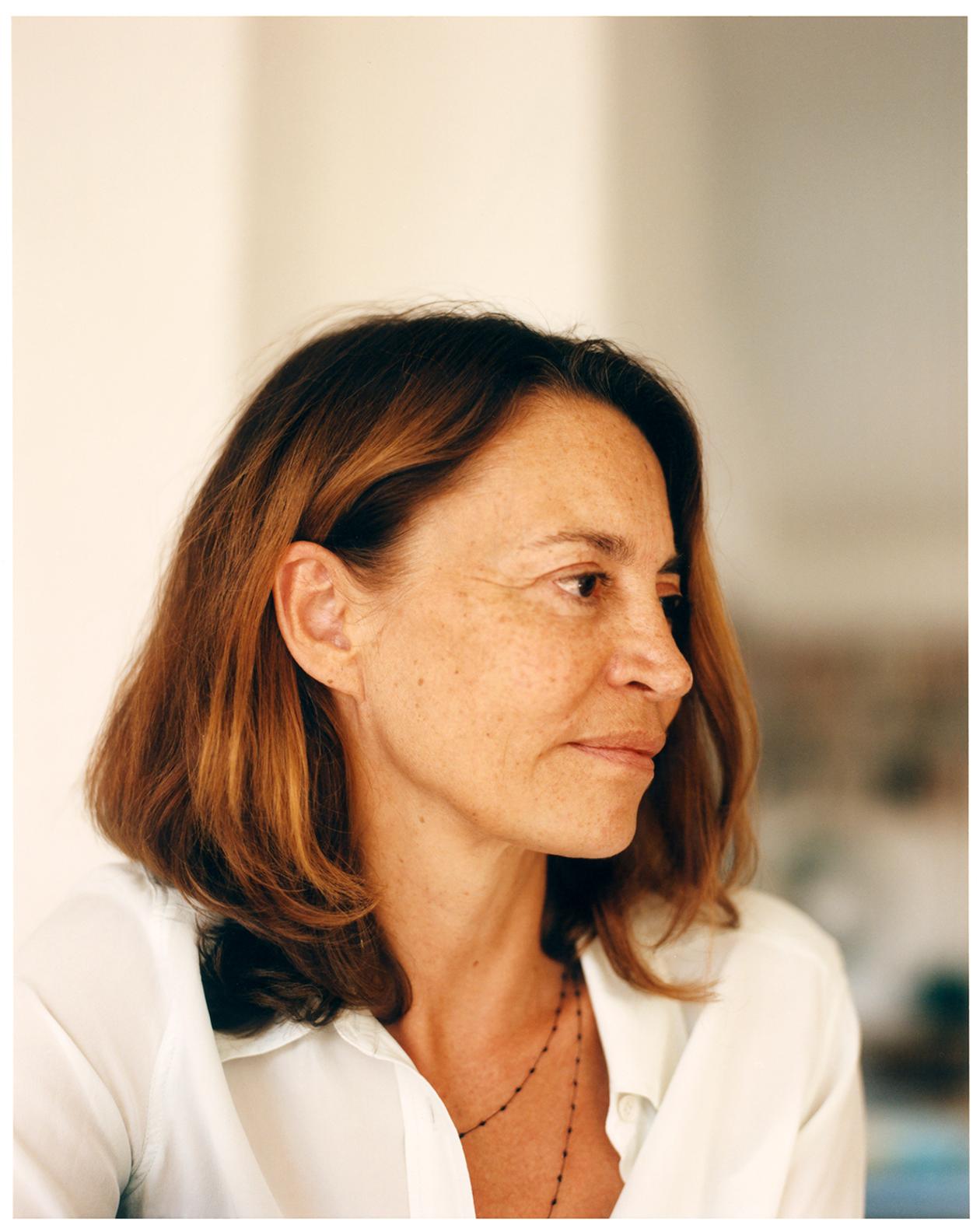 Mastering your life story
The past two years have been special for her. After her divorce, pronounced on March 9, 2020, Hélène Devynck obtained from Emmanuel Carrère that he sign a contract committing him to obtain his explicit consent before making him a character in his books again. In Yoga, account of their breakup, of Emmanuel Carrère's bipolarity and of his hospitalization in Sainte-Anne, published a few months after their separation, the passages concerning her are cut, but the writer quotes several pages of a previous text in which she appears . A gesture deemed disloyal and violent by his ex-wife, whom she denounced in a scathing right of reply published on September 29, 2020 on the site of Vanity Fair.
You have 89.75% of this article left to read. The following is for subscribers only.