Prat European super-welterweight champion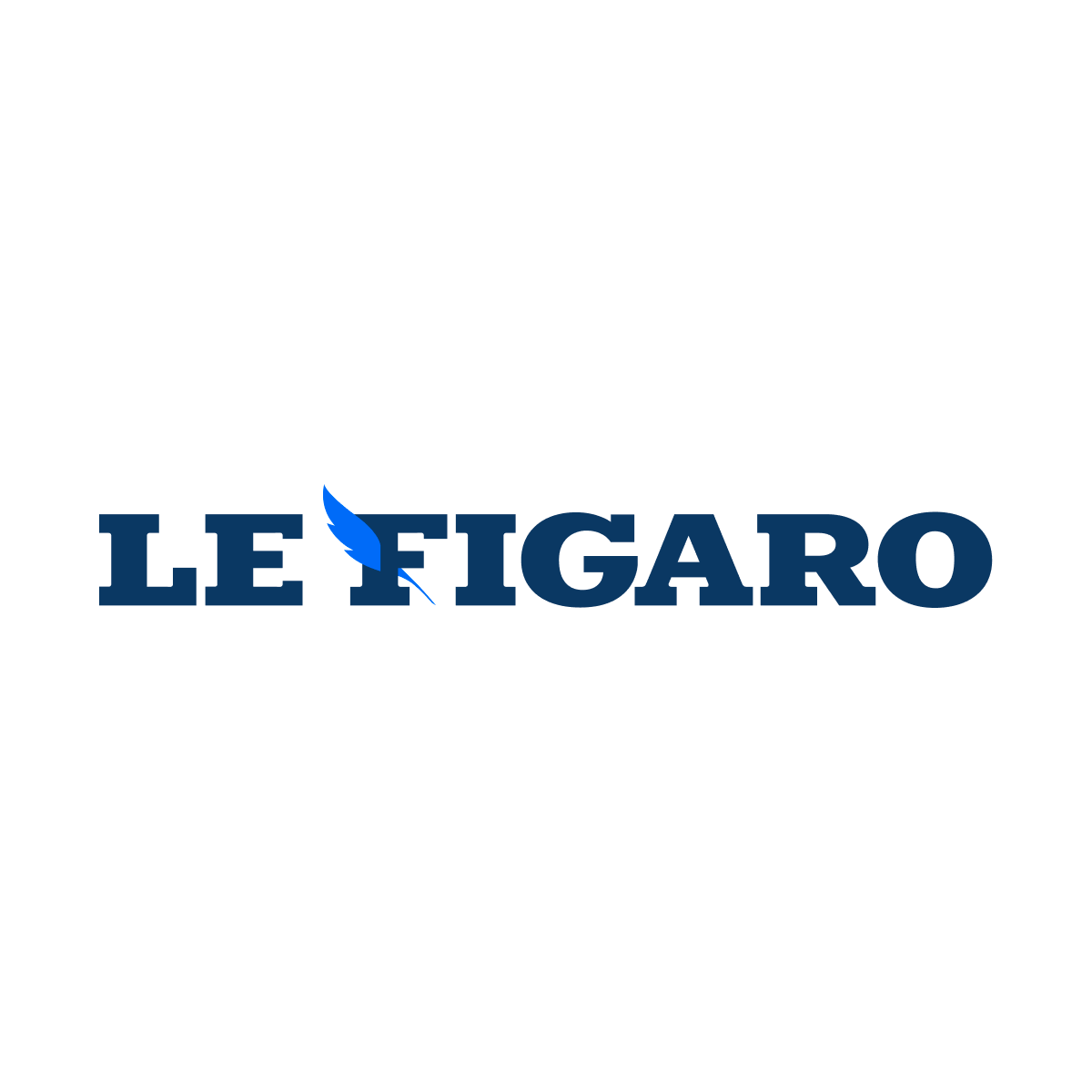 Frenchman Milan Prat became EBU European super-welterweight champion (vacant title) on Saturday evening in Le Cannet (Alpes-Maritimes), beating Dutchman Stephen Danyo by referee stoppage on the 2nd round.
After a round of observation, Prat, one of the great hopes of French boxing, manhandled Danyo from the second round, sending him to the mat twice. The second time, the referee counted eight and stopped the charges, judging that the Dutch boxer was in no condition to resume the fight.
Prat, 23, was European Union champion in the same category, making him a challenger for EBU, at the next level. His record is now 18 victories including 15 before the limit.
A few minutes earlier, Sofiane Oumiha, Olympic lightweight champion in Rio in 2016, had easily won his third professional fight, in super-lightweight, against Colombian Victor Julio.
Oumiha, 27, also won by knockout in the second round of a fight scheduled for six rounds. He remains undefeated among the pros and aims at the same time to qualify for the Paris Games in 2024.
In his amateur career, Oumiha has notably been twice world lightweight champion, in 2017 in Hamburg and in 2021 in Belgrade.
On the program for this evening at La Palestre, the WBA light-heavyweight world champion, the Franco-Armenian Arsen Goulamirian, 35 (26 wins including 18 before the limit), was to face the Russian Aleskei Egorov, 31 (11 wins , including 7 before the limit).