Prefects, diplomats… The end of state bodies arouses anger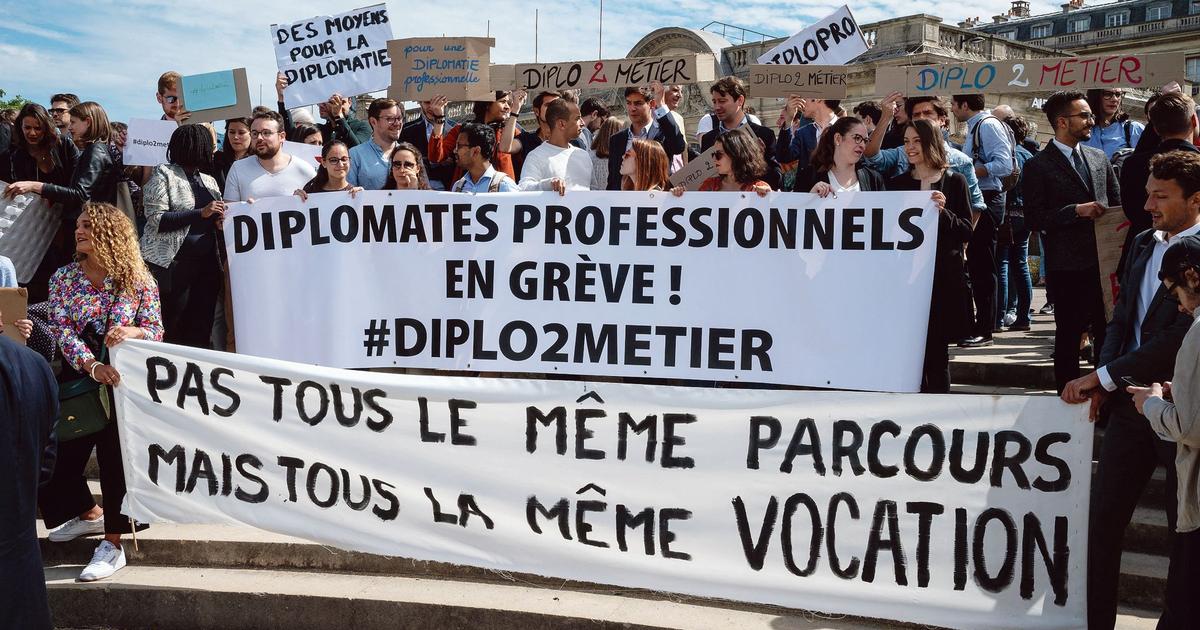 DECRYPTION – These senior officials will merge into a single entity, open to all profiles. A "de-specialization" and an "interchangeability" which arouse misunderstanding.
Treason. This is the feeling that crossed the whole prefectora worldl when he learned, through the voice of the President of the Republic, during a speech delivered on April 8, 2021, that his body was going to disappear. "It was a moment of total astonishment", remembers a prefect with a long career.
They, the servants of the State, whose decisive role during the health crisis had just been recognized, were being sent a scathing message. "Just after this health storm where we were the backbone of the country, we were told with this reform that being a prefect was not a job, and that any civil servant could be!", chokes one of them. Like all those in office today, he remains anonymous to comment on this sensitive subject. A reservation observed by diplomats who, too, suffer the same fate with this vast reform of the senior civil service. Announced more than a year ago, it is presented this Wednesday in…