Prefects put under pressure by the government to develop wind power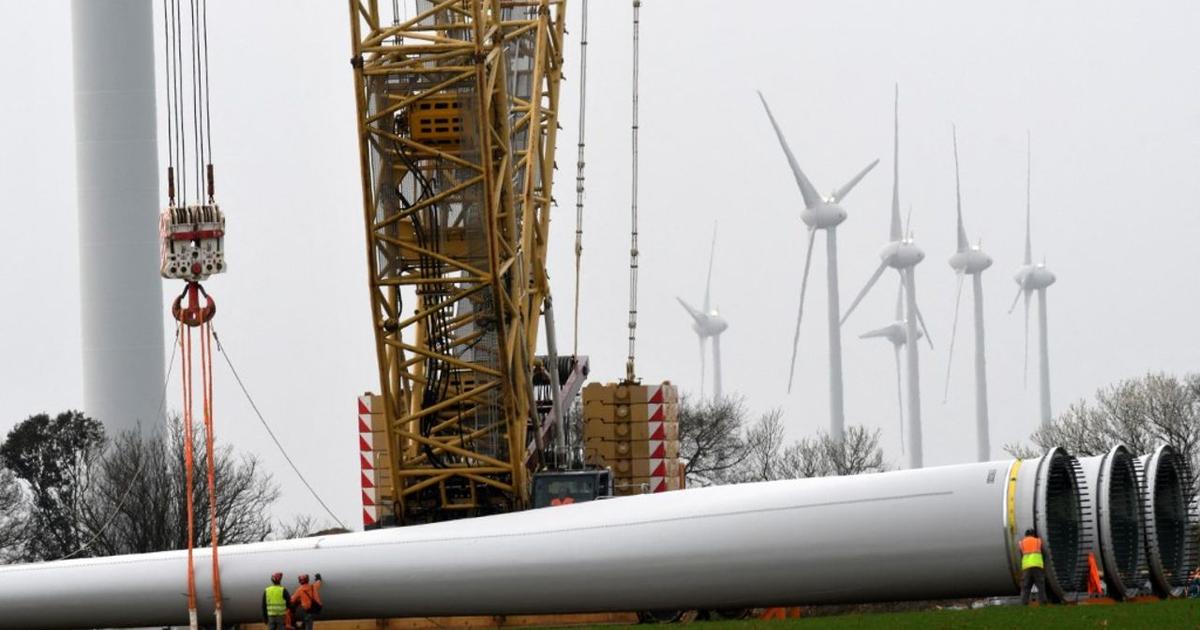 DECRYPTION - Established as a priority, the file of renewable energies will have to be the subject of a precise follow-up.
This is an enormous pressure put on the prefectures to multiply the wind farms in France. The Head of State, who wants at all costs accelerate deployment of renewable energies, sent out a circular on September 16 so that everything is now done at no charge in the prefectural services.
Thus, finished the twenty-four months instructions of the files by the civil servants. Despite the thousands of pages to study, the agents will have to hurry and peel them in eighteen months. An effort that is not insurmountable, explains this circular, taking up what is repeated over and over by the government: "France now has deployment times for renewable energy production projects almost twice as long as our European partners".
The use of consultation bodies that are not legally essential must be strictly avoided.

Circular addressed to officials
To hurry up, these "bad French students" will have to avoid surrounding themselves with too much advice: "Recourse to consultation bodies that are not legally essential must be strictly…