Premier League: a record winter transfer window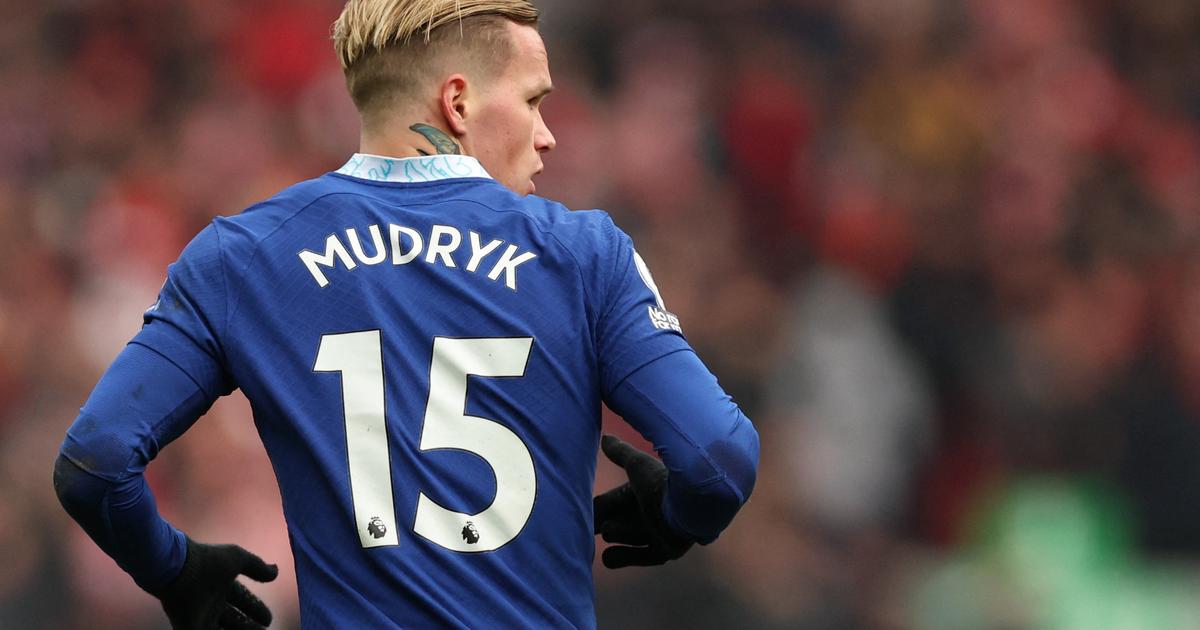 With nearly 500 million euros spent, of which more than a third by Chelsea, the Premier League is experiencing its most expensive winter transfer window.
Premier League clubs broke their record for transfer spending during the January window with already a sum of £440m (€487m), including £180m for club Chelsea alone, according to a Deloitte study made public on Tuesday.
As of Tuesday, gross spend by Premier League teams had surpassed the previous record of £430m in January 2018.
Chelsea, alone in the world
"January 2023 has already surpassed the record for spending in any previous winter window, with Premier League clubs seeking to bolster their squads ahead of a crucial second half of the seasonsays Calum Ross, Deputy Director of Deloitte's Sports Business Group.
Chelsea, bought by the American billionaire Todd Boehly, animated the month of January for the English elite with expenditure estimated at around 180 million pounds (around 204 M EUR). The Blues broke their piggy bank to buy Ukrainian nugget Mykhailo Mudryk (22) from Shakhtar Donetsk in a transaction estimated at 100 million euros including bonuses.
The London club has also recruited Ivorian international David Fofana from Molde, French Benoît Badiashile from Monaco, and Portuguese Joao Felix (on loan from Atlético Madrid), not to mention Brazilian hopefuls Andrey Santos (18 ns) and English Noni Madueke (20 years) arrived from Vasco da Gama and PSV Eindhoven respectively.
In another of January's big deals, Liverpool signed Dutch striker Cody Gakpo, a revelation at the last World Cup, from PSV for 44 million pounds (nearly 50 million euros).
The end of the transfer window should be lively
While there is still a week before the end of the transfer window, the record can still progress. Last year, expenditure one week from the end amounted to 105 million pounds, finally reaching 295 million pounds (334 M EUR) at the close.
"The 2022-23 season has seen clubs invest heavily in their squads, and to date Premier League clubs have spent over £2.4bn (€2.7bn) on player transfers", including the amount of transactions of the summer transfer window, explains Mr. Ross.
"The arrival of new owners and the availability of financial resources to spend large sums to maximize performance continue to contribute to record spending levels», notes the expert again.
According to him, these massive investments reflect the recovery of club finances after the Covid pandemic.