Prevented from getting married, TF1 and M6 must reinvent themselves quickly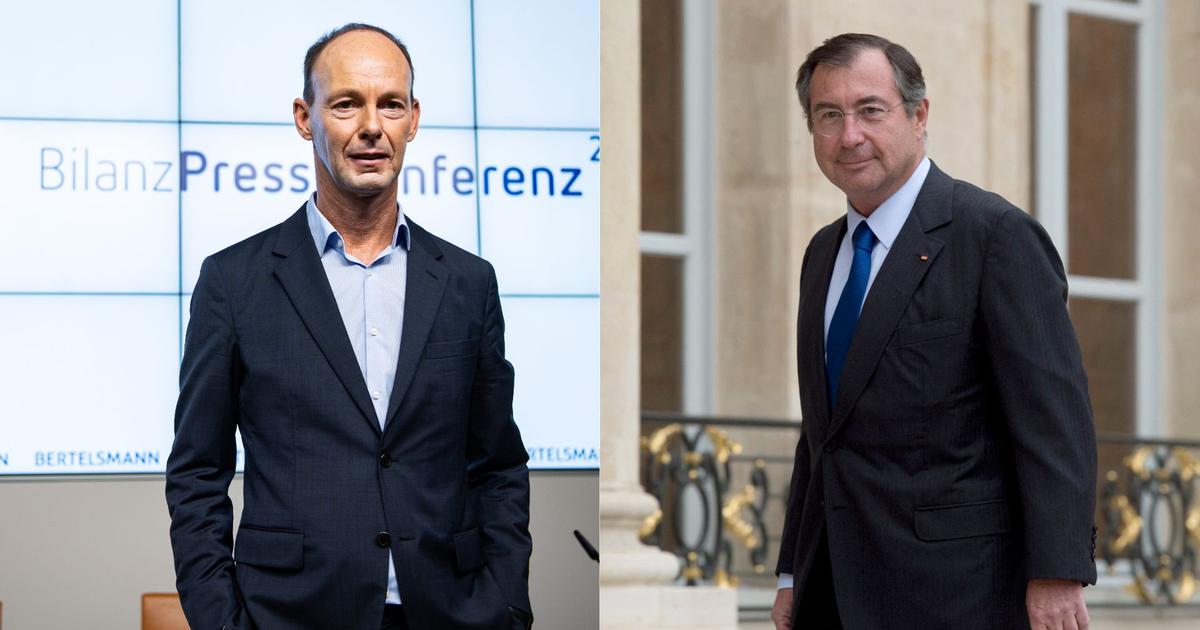 DECRYPTION - The veto put by the Competition Authority on the merger of the two channels forces them to react very quickly.
TF1 and M6, the failed union. Friday morning, at the La Rochelle Fiction Festival, the merger between the two major private players in French television still electrified supporters and opponents of the project. All the big bosses of the sector were gathered to discuss, in principle, the "growth crisis" of French fiction. But the discussion quickly drifted away. Gilles Pélisson, CEO of TF1, defended the creation of a tricolor champion against the wave of American streaming platforms. Delphine Ernotte, the president of France Télévisions reaffirmed her support for the alliance between La Une and La Six. Maxime Saada, the president of the executive board of Canal +, has, him, released the sulfateuse to denounce the abuse of dominant position of the new group on the advertising market. Scene of ordinary life within the PAF, whose actors have been tearing each other apart for months over this marriage announced with great fanfare on May 17, 2021.
But, this Friday morning, a few minutes before this...