prices at the pump are close to two euros, at their highest for six months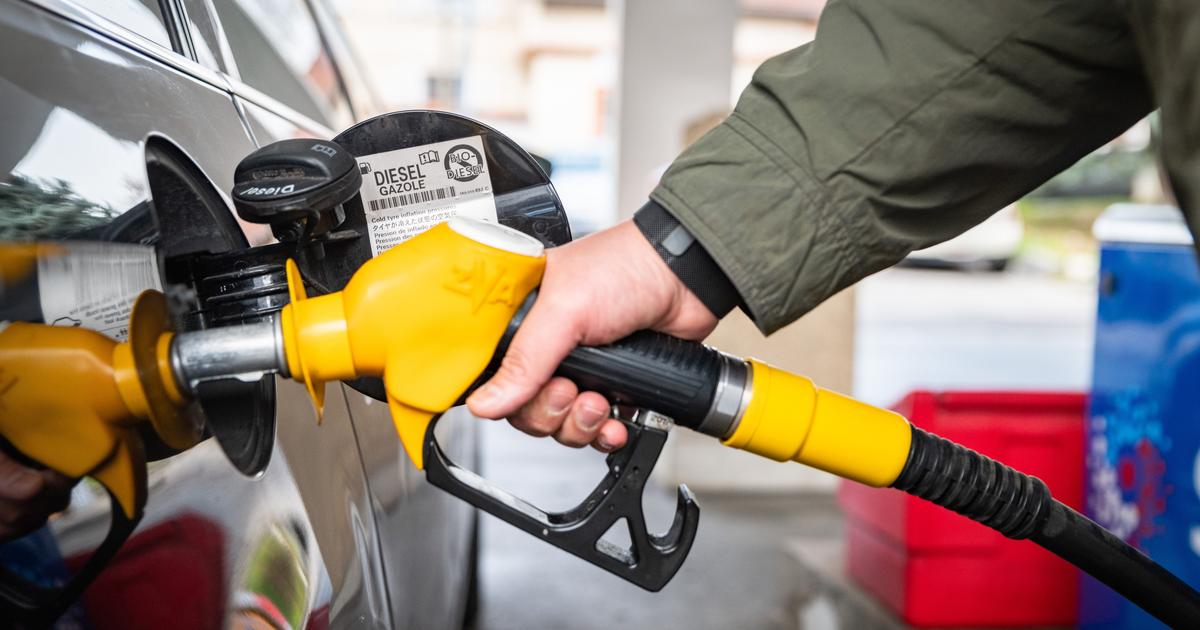 The liter of diesel like that of gasoline cost more than 1.9 euros on Friday, according to official data. The refueling bill has increased considerably over the past month.
Each week, thepainful» gets a little heavier, and motorists grimace. Published on Monday, the latest reports from the Ministry of Energy Transition show that prices at the pump increased again between January 20 and 27. From now on, the liter of gasoline like that of diesel is familiar with the symbolic bar of two euros.
In detail, the price of a liter of diesel increased by 2.7 cents in one week and cost, on average, 1.9432 euros, the highest since the end of August 2022. Same observation for gasoline, whose bill has jumped for a month. The SP95 thus cost 1.9334 euro, the SP95-E10 1.9103 euro and the SP98 1.9952 euro. Again, the rise of 3.6 cents over one week took prices to their highest since mid-July. The other fuels – Superethanol, the cost of which has soared since October, and LPG – have also seen their prices increase, by less than a cent, however.
Read alsoIn the Persian Gulf, oil and gas kings dream of renewable energy
In recent weeks, the surge in refueling prices has been felt hard by motorists: between the end of December and the end of January, the bill for a liter of diesel jumped by nearly 18 cents, or seven euros on a full 40 liters. The SP95-E10 has also increased, by 27 euro cents. While a large part of these increases can be explained by the end of the rebates offered until December by the State and TotalEnergies, the rise in the price of raw materials on the markets must also be underlined. The barrel of Brent has risen since the beginning of January, gradually rising from 78 dollars to 86 dollars on Friday.
Tensions could continue, fueling further price increases in the weeks to come: "The implementation of new European sanctions on Russian petroleum products from February 5 is likely to create new pressure on the market", highlighted, in a note, IFPEN, this Monday. As long as the war in Ukraine lasts, prices are likely to remain high, experts already warned in early December, in our columns.
Read alsoFood inflation: the government caught between consumers, industrialists and farmers
For its part, the government offers professionals forced to use their vehicle to go to work to benefit from specific compensation. This can be requested online from January 16 until February 28. The first payments started last week, and the executive estimates that the proposed amount – one hundred euros per vehicle and per person – "represents a discount of around 10 centimes per liter"at the pump,"based on average journeysof the French, i.e. 12,000 kilometers over a year.
SEE ALSO – Fuel bonus: how to benefit from it? Olivier Véran's explanations