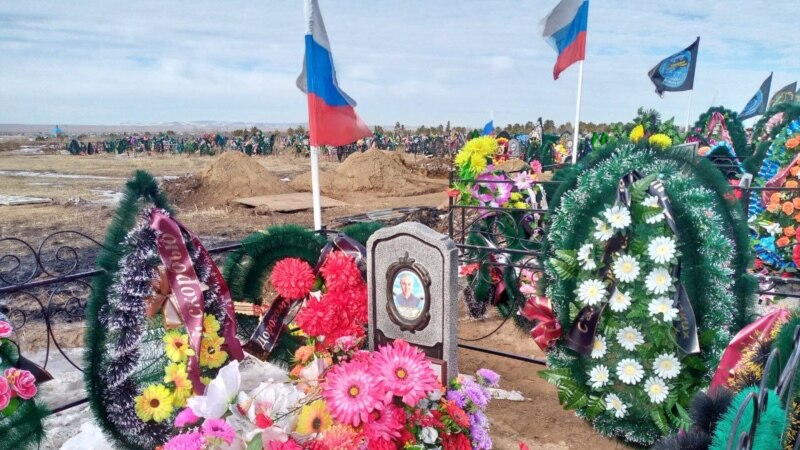 The cost of ritual services in Russia has grown by 30-50% in a year and a half. This was reported by "Rossiyskaya gazeta" with reference to Rosstat data.
So, the average cost of cremation increased by 36% – from 21 to 28.7 thousand rubles. Digging a grave became more expensive by 13% (8,765 rubles), and making a grave – by 52% (6,729 rubles). According to the general director of "Funeral House No. 1" Elena Elsalieva, crosses, fences and coffins traveled due to the increase in prices for metal and wood by 2-2.5 times. In addition, sawn timber traveled for 2-3 years, noted the vice-president of the Union of Funeral Organizations and Crematories (SPOK) Vladimir Rodkin. According to him, the prices of raw materials have been decreasing in recent months, but the final product may not become cheaper due to increased logistics costs and rising wages.
According to Elsalieva, the company bought raw materials in Ukraine, but with the beginning of the Russian invasion, the management had to look for new suppliers. Rodkin noted that the supply of raw materials from China also became more complicated "due to the global increase in oil and gasoline." Against this background, manufacturers began to order tombstones in Karelia more often.
Experts note that, in general, the cost of funerals does not increase, since the relatives of the deceased prefer to save money: for example, they buy a pine coffin instead of an expensive oak one. Since the beginning of the coronavirus pandemic, the cost of funerals has increased by approximately 30%, but in the last hour the price has stabilized.
In Russia, one of the factors of mortality was the war against Ukraine. In May 2023, journalists of the Russian Service of the BBC together with Mediazona and a group of volunteers managed to establish the names of 24,005 Russian soldiers who died during the invasion of Ukraine. Researchers note that the real number of dead may be 40-60% higher. The Ministry of Defense of Russia does not disclose data on personnel losses and does not comment on the figures reported by journalists.