Primark and its cheap clothes are hitting the bull's eye in the midst of a crisis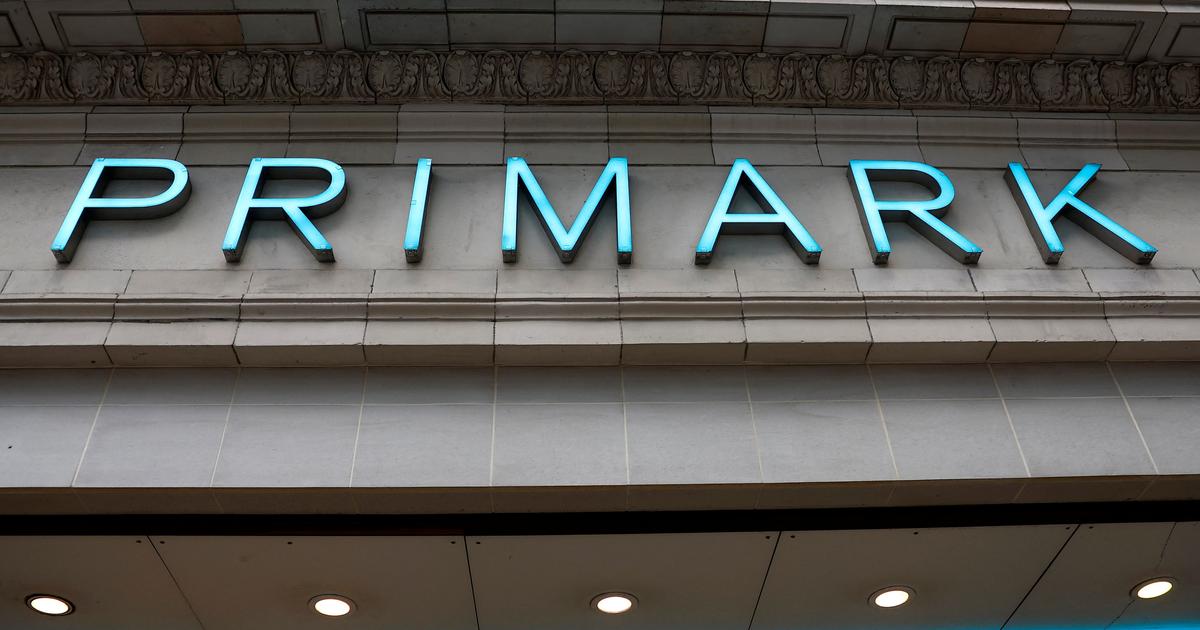 Group sales increased by 20% to 7.6 billion euros.
Associated British Foods (ABF), the parent company of discount clothing chain Primark, said it had a great Christmas, driven by resilient demand, like other low-cost retailers amid the cost crisis. life. Over the 16 weeks ended January 16, the group saw its sales increase by 20%, to 6.7 billion pounds (7.6 billion euros), with notable price increases in its food division to absorb the cost increases, which increases turnover but reduces its margins.
Despite "significant cost pressures, inflation has become less volatile and recently some commodity prices have fallen. Consumer spending has proven more resilient", comments the group in a press release. While inflation is over 10% in the country, the company estimates that its "affordable pricesboosted sales for Primark, whichexceeded expectations", during the period under review, during which the brand also pursued a "accelerated program» store openings. "Primark has been cautious on price (rises) given its place in the market"but the brand has despite everything"been able to pass on some increasesof costs, notes Richard Hunter, an analyst at Interactive Investor. And "sales growth outside the UK continued", he underlines.
Desire for sustainability
"Our experts believe Primark will regain much of the ground it lost to online merchants during the pandemic over the coming year.", adds Alex Smith, analyst of Third Bridge. But despite these positive notes, the market remains cautious while waiting for the brand "manages to demonstrate that (this dynamic) is sustainable", According to Richard Hunter: the action of the group was down 0.70% to 1,856.50 pence on the London Stock Exchange shortly before 09:00 GMT.
Read alsoPrimark will create 800 jobs in France and open 7 new stores
Faced with the severe cost-of-living crisis, low-cost retailers did well for Christmas, with the German discount supermarket chains Lidl and Aldi announcing excellent sales for this period, as did the fast-food chain food Greggs or the group of B&M stores.