"Prisma Media will launch three new magazines, including Harper's Bazaar"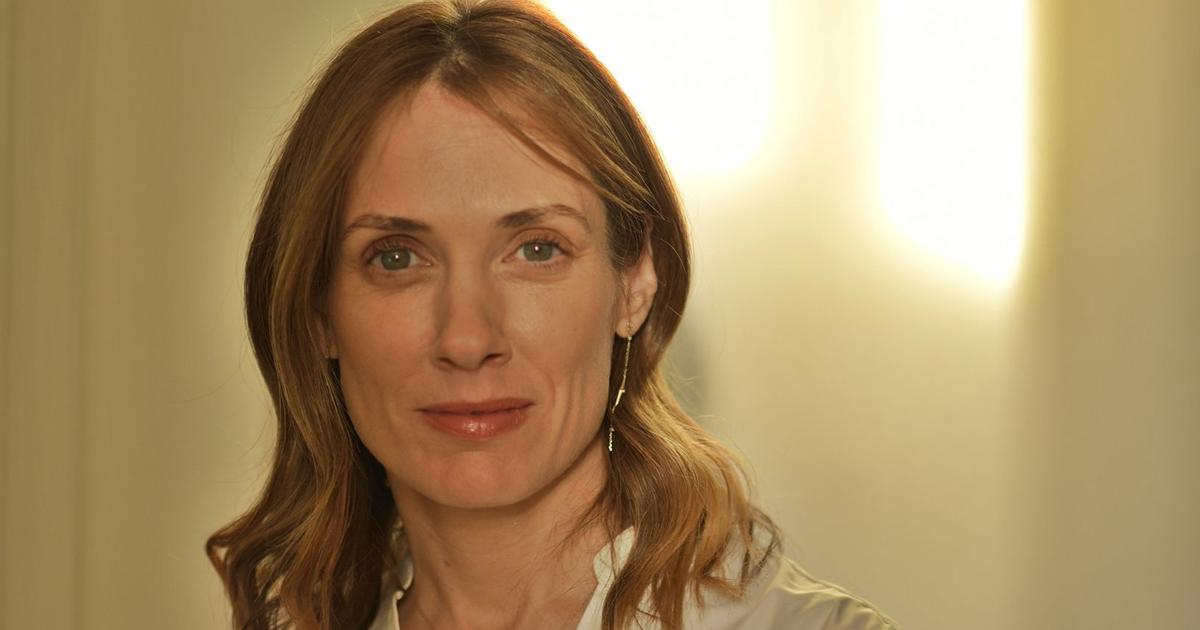 INTERVIEW – The president of the press group Prisma Media, owned by Vivendi, has to deal with the many departures of journalists from a flagship title, Capital.
A year after her arrival as president of Prisma Media, Claire Léost presents to the Figaro the major projects awaiting the leading magazine press group in France (Entertainment TV, Here is, Current wife, Capital, Geo or Gala). The one who now sits on the board of Vivendi must develop the digital strategy of the group (which recorded a turnover of 309 million euros in 2021), while managing the departures of part of its 1,200 employees.
LE FIGARO. – You face the departure of more than a hundred journalists with the transfer clause. Do you hear the fears surrounding shareholder interventionism?
Claire LEOST. – I am not surprised at the number of journalists who decided to leave these last months. Because in reality, since the creation of Prisma Media, in 1978, no departure plan had been put in place by the former shareholder… Thus, I believe that on the arrival of Vivendi the opening of the disposal represented an opportunity…