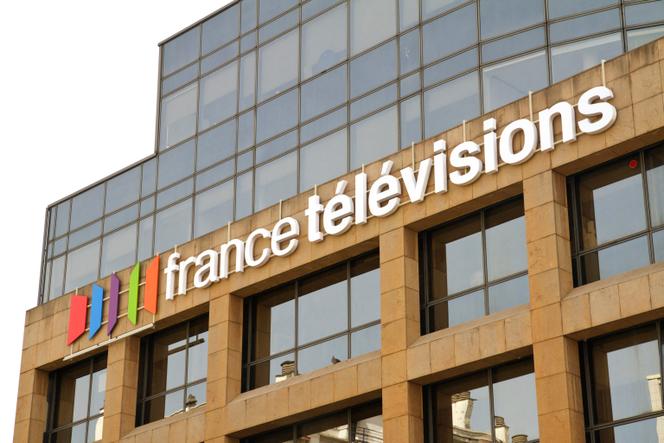 It was believed that the television channels were unanimous in pointing out the danger that threatens them, embodied by global platforms with unrivaled financial power. Here they are more modestly engaged on the path of a squabble of the private against the public. Without sending a warning to their former partner in Salto, Delphine Ernotte, president of France Télévisions, the bosses of TF1 Rodolphe Belmer and M6 Nicolas de Tavernost, accompanied by their alter egos from Canal +, Maxime Saada, and Altice, Arthur Dreyfuss, gathered at the within the ociation of Private Channels (ACP), sent, Thursday, May 11, a very offensive letter to the Prime Minister, Elisabeth Borne.
In great detail, they denounce the "competitive advantages" which public broadcasting seems to them to have and which they believe to be suffering, and "question the clarity of its missions and its funding". In their eyes, the channels of France Télévisions use various subterfuges to circumvent their obligations (in terms of limiting advertising, or exposure of live shows on the airwaves, for example) and oppose too direct competition to private television. , particularly on sports, fiction and American cinema. "Public money could allow emerging sports, not accessible to viewers, to be broadcast"explains, for example, Maylis Çarçabal, on behalf of the ACP.
"What we are defending is that there is no reason for French taxes to finance programming that can be provided really free of charge by private channels"she adds. "Faustine Bollaert is on France 2 when she started on M6. France 2 broadcast "Masterchef" at the end of 2022, while the show first appeared on TF1 »develops the communicator of another private group. "From Nikos Aliagas to Jean-Luc Reichmann, Arthur or Cyril Hanouna, most presenters were "born" on France Télévisions"annoys in return Stéphane Sitbon-Gomez, the right arm of Delphine Ernotte.
A private offensive taken very seriously
In addition to their opposition to any increase in advertising on public channels, the private channels are asking in particular "the implementation of obligations accompanied by quantified indicators, channel by channel"where today they apply to France Télévisions in general. "It's a historical misinterpretationreplies Mr. Sitbon-Gomez again. It is the State which wished, by a law of 2008 and on the lobbying of TF1 at the time, that our obligations are globalized. »
You have 44.33% of this article left to read. The following is for subscribers only.