Property owners face worrying spike in taxes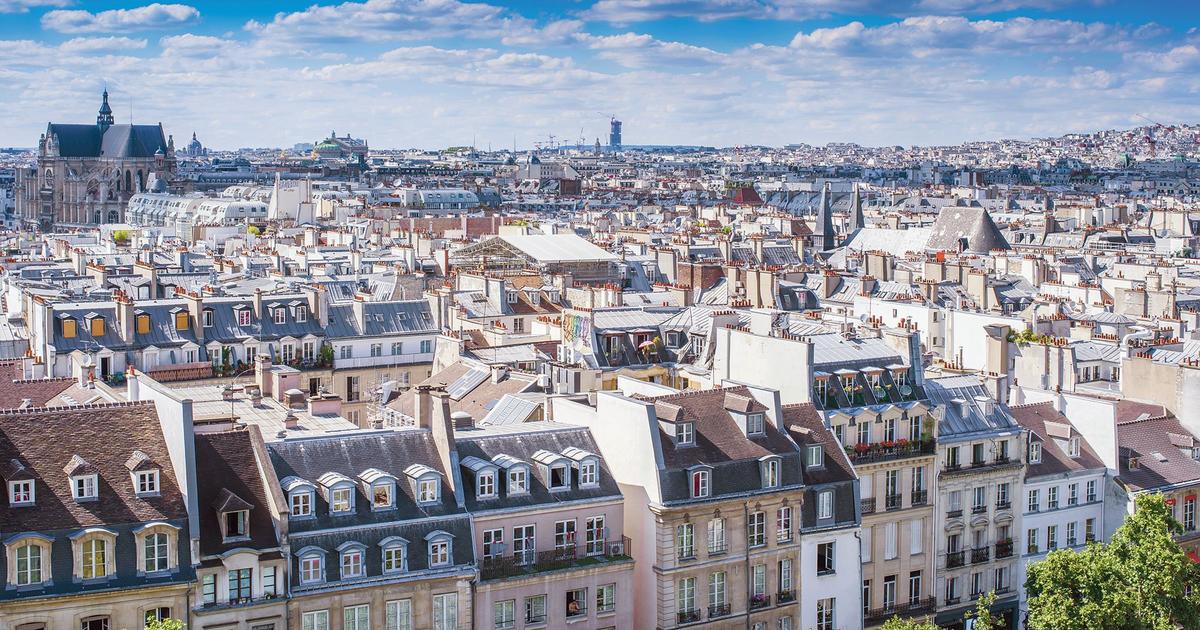 DECRYPTION – While the housing tax will be completely abolished next year, property taxes will continue to climb.
The president of the National Union of Property Owners (UNPI) is once again sounding the alarm. "Today, there is an accumulation of burdens which weigh more and more on the owners and, in particular, the little ones who are taken by the throatprotests Christophe Demerson. Both under this five-year term and the previous one, they are clearly not the concern ofEmmanuel Macron.» While housing tax on main residences, which again this year applies to the wealthiest 20% of households (owners and tenants), will be completely abolished in 2023 as promised by the President, the tax bill for owners will explode to levels considered worrisome.
To start with property tax which has nevertheless increased by nearly 30% between 2010 and 2020. In order not to poison relations with the mayors a little more, the government did not want to cap the annual revaluation of the rental values ​​which serve as a tax base for this tax…