Prophesee, the great success of French deeptech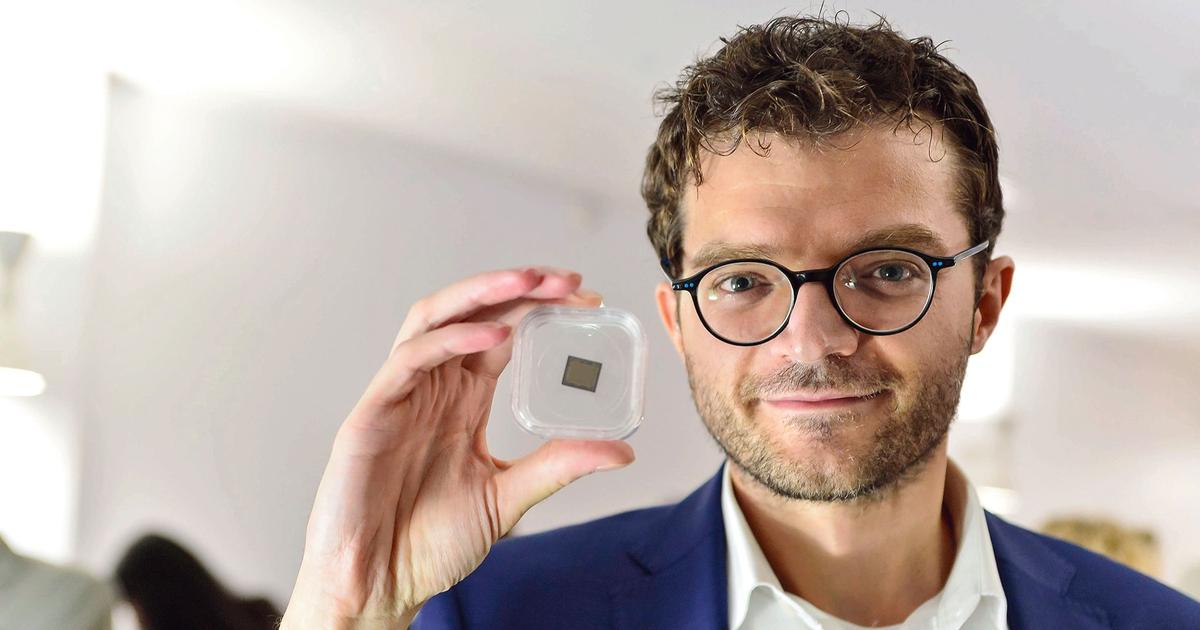 ANALYSIS – With its breakthrough technology, the tricolor nugget is attracting the interest of prestigious funds around the world and giants like Sony or Meta.
This is called disruptive technology. Inspired by the way the human eye works with the brain, the sensors developed by the French company Prophesee radically change the approach to artificial vision. Instead of recording all the data as "classic" cameras have done so far, its technology operates, like the eyes and the brain, by focusing only on what moves, only on relevant information. dynamic. "We generate 100 times less data by removing static redundant information. This also makes it possible to process information much faster, on the order of a microsecond.explains Luca Verre, CEO of Prophesee, which he created in 2014.
A graduate of the Polytechnic School of Milan and Centrale Lyon, this trained engineer immediately understood the immense potential of the technology, born in the research laboratories of the Institute of Vision. And for the past few years, he has been convincing powerful funds...