Proportional voting, union of the rights… The indiscretions of Figaro Magazine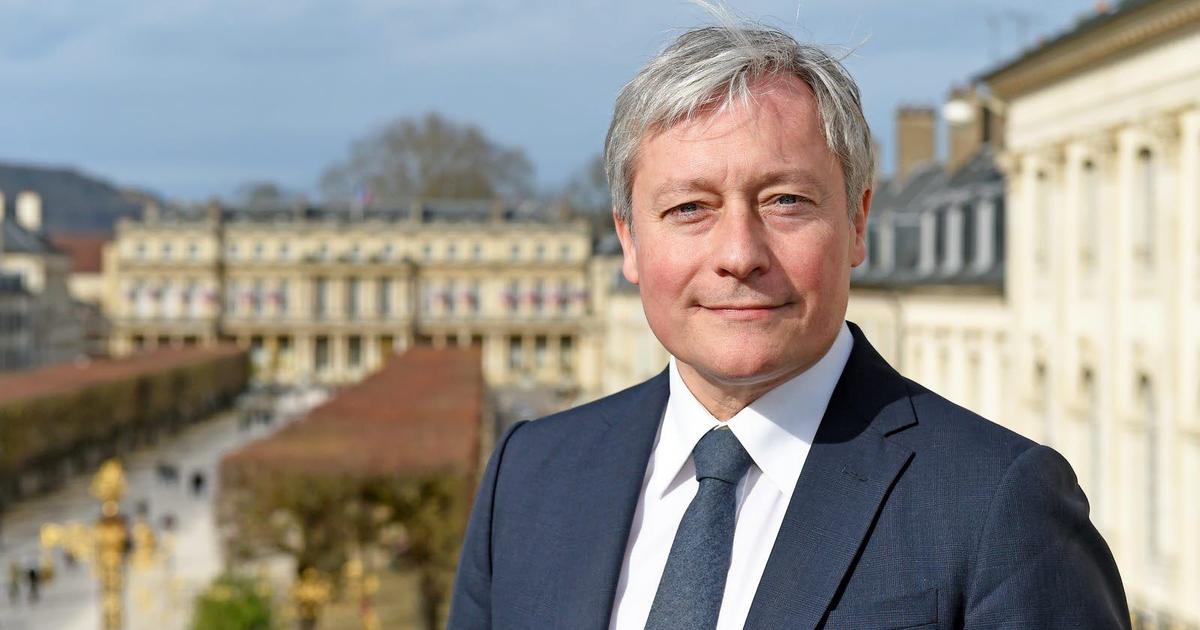 CHRONICLE – Short sentences and behind the scenes of the political week, by Carl Meeus.
We have the worst, without the best

Laurent Henart
The boss of the Radical Party does not budge: the method of voting in the legislative elections must be changed. Laurent Hénart argues for proportional representation instead of the current majority vote. He will forcefully recall this on December 9 at the national convention of the Radical Party. The configuration of The national assembly, resulting from the legislative election last June, nevertheless makes it possible to demonstrate that it is not necessarily necessary to change the rules of the game to have a relative majority at the Palais-Bourbon. Since June, Emmanuel Macron, and his Prime Minister, Élisabeth Borne, for lack of an absolute majority, have had to deal with the other forces of Parliament. "We have the worst, without the best, observes Laurent Hénart. We have the relative majority, without the negotiations beforehand and with the climate of the absolute majority.
Read alsoThe Radical Party hopes to play a "pivotal" role in the National Assembly
For him, a proportional vote offers the possibility for political forces to negotiate beforehand to offer a clear choice to voters. There, with…