Prosecutor needs more evidence before considering indicting Marilyn Manson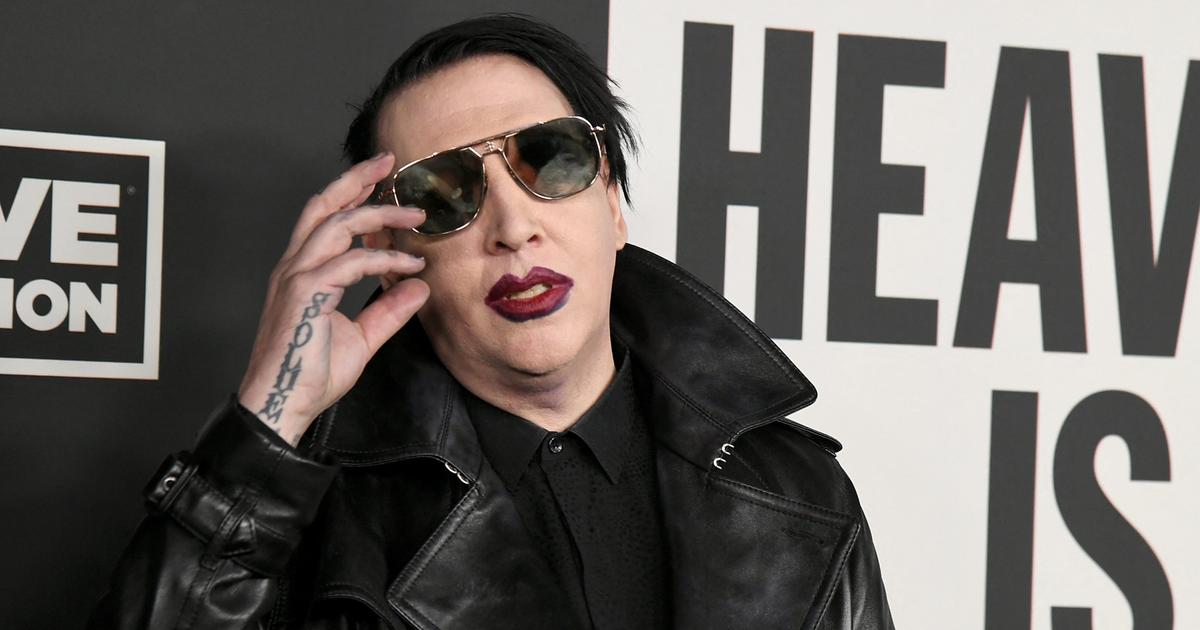 Accused by several women of sexual violence, the singer has been at the center of an investigation for more than a year and a half. The Los Angeles District Attorney "still waiting for elements".
After 19 months of investigation into Brain Warner, alias Marilyn Mansonthe sheriff's office of Los Angeles sent the file to the prosecutor's office on Tuesday. The latter could now indict him. However, he considers that the police only provided "partial elements of the file".
"There are other outstanding elements. For now, we don't know when the LASD (Los Angeles Sheriff Department) will present us with this additional evidence.explains the judge in a statement sent to the press. Once we receive everything, experienced prosecutors will carefully review everything submitted before making a decision. This review will take some time, but our office takes these allegations very seriously."
Read alsoMarilyn Manson sues actress who accuses her of rape
The first accusations against the musician were made by his ex-girlfriend, Evan Rachel Woodon Instagram in February 2021. The actress of Westworld had written that Marilyn Manson had "horribly abused her for years" adding that she had "been brainwashed and manipulated into [se] submit." She accuses him in particular of a rape in front of the cameras during the filming of the clip Heart Shaped Glassesin 2007. The young woman, 18 years old at the time, had written in particular that the contract stipulated "a simulated sex scene, but that the singer had actually penetrated it". During the attack, "the team was very embarrassed and nobody knew what to do", she added.
Other women have accused the singer of abuse and torture since those statements. Model Sarah McNeilly had explained on Instagram that Marilyn Manson had it "tortured, locked up and thrown against a wall". Ashley Lindsay Morgan, another model, also described a relationship of rare violence. She says he "there was abuse, sexual and physical violence as well as coercion".
Ashley Walters has said she has suffered from post-traumatic stress disorder since her relationship with Marilyn Manson. "He must be held responsible" she explained on Instagram. Another woman, named Gabriella, has also accused Brian Warner of abuse. She claims in particular that the singer has "cut off" during sex, and took naked photos of her without her permission before sending them to other people.
For his part, Marilyn Manson filed a complaint against Evan Rachel Wood, his ex-girlfriend. He accuses her of having engaged in a defamation operation against her career.