PSG got scared in Lyon but settled alone at the top of Ligue 1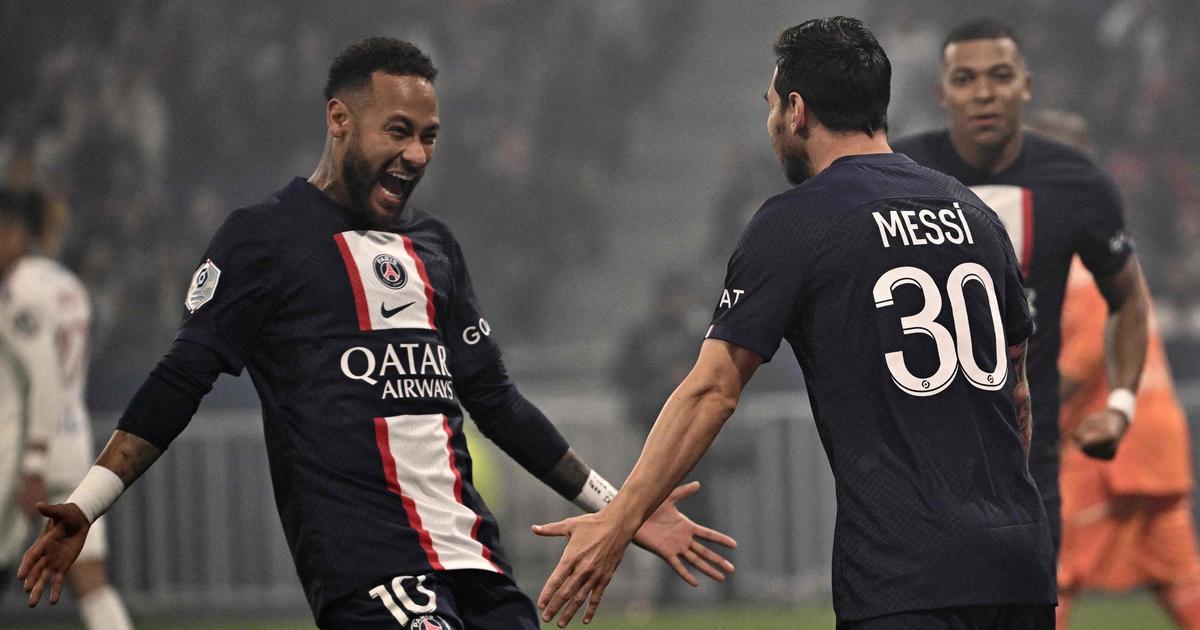 Paris won (1-0) on the lawn of Lyon but without managing to kill the match at the end of the 8th day of Ligue 1.
22 points out of 24 possible: PSG continues its journey at the top of Ligue 1 and pockets a narrow but precious success in Lyon (0-1). A match far from obvious for the champions of France but a victory which seems logical in view of the technical superiority which they showed. Especially since they had quickly taken the advantage thanks to Messi, well served by Neymar on his first opportunity (0-1, 5e).
A first period of high level
Stunned, Lyon will take time to recover and let the Parisians get other dangerous situations (10e14e15e). But on the other hand, OL were able to pose problems for a feverish PSG behind. Each time with a real threat, from Dembélé (20e), in Lacazette (21e30e), via Toko-Ekambi (22e31e). Real alerts that made this clash breathtaking with two teams going blow for blow.
Paris waste in the second half
A Parisian team that never managed to break, Mbappé (33rd), Messi (40th, 78th) or Neymar (43rd, 72nd) falling on an impeccable Lopes. Verratti's exit shortly after the hour mark disturbed PSG but he finally held on until the end, the Lyonnais being too rough to hope to come back to score. Before this mini international break, Paris is already a small gap at the top of the championship (2 points ahead of OM).