PSG on the trail of Rayan Cherki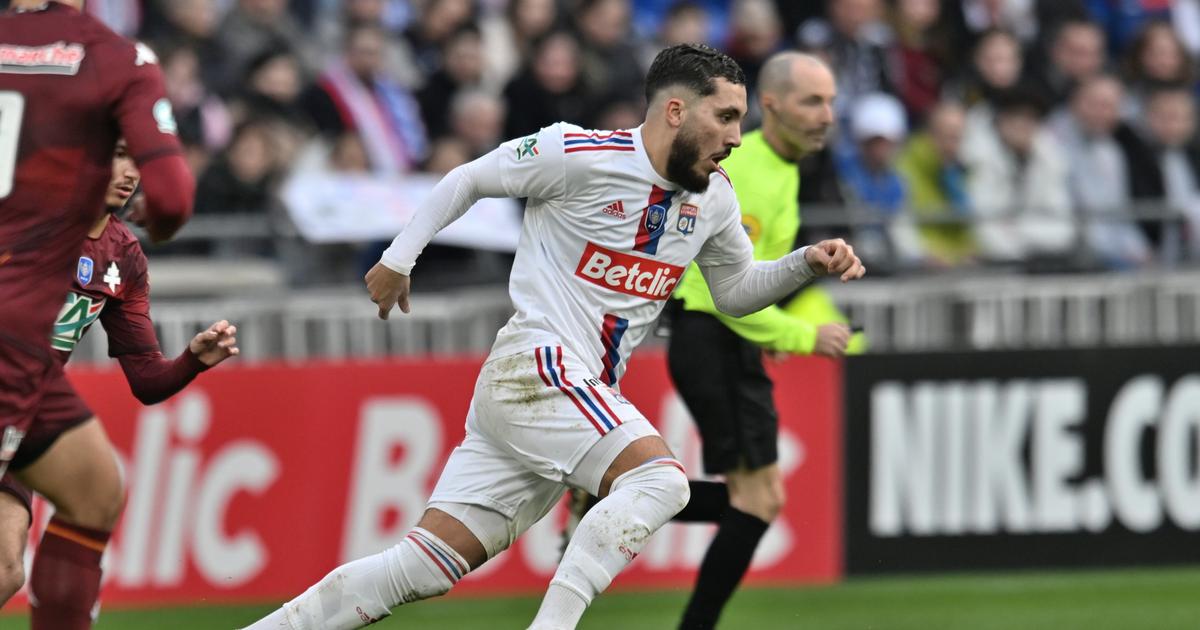 Rayan Cherki would be PSG's priority to replace Pablo Sarabia, according to information from L'Equipe.
Looking for a replacement Pablo Sarabia, left for Wolveramphton this winter, Paris Saint-Germain would look, according to information from the Team, on the young striker of OL, Rayan Cherki. Very promising, the winger or attacking midfielder is struggling to confirm the hopes placed in him but PSG would like to make him a bench player.
Constrained by limited financial capacity, PSG are looking for medium-cost alternatives. With this in mind, PSG would have checked the name of Cherki who cannot win at OL. Paris would offer him a role in the rotation and would afford a young nugget. A first proposal was made last weekend. The two clubs exchange and Olympique Lyonnais does not close the door to the departure of its player, at the end of the contract in 1 year and a half.