public and private aligned, special regimes spared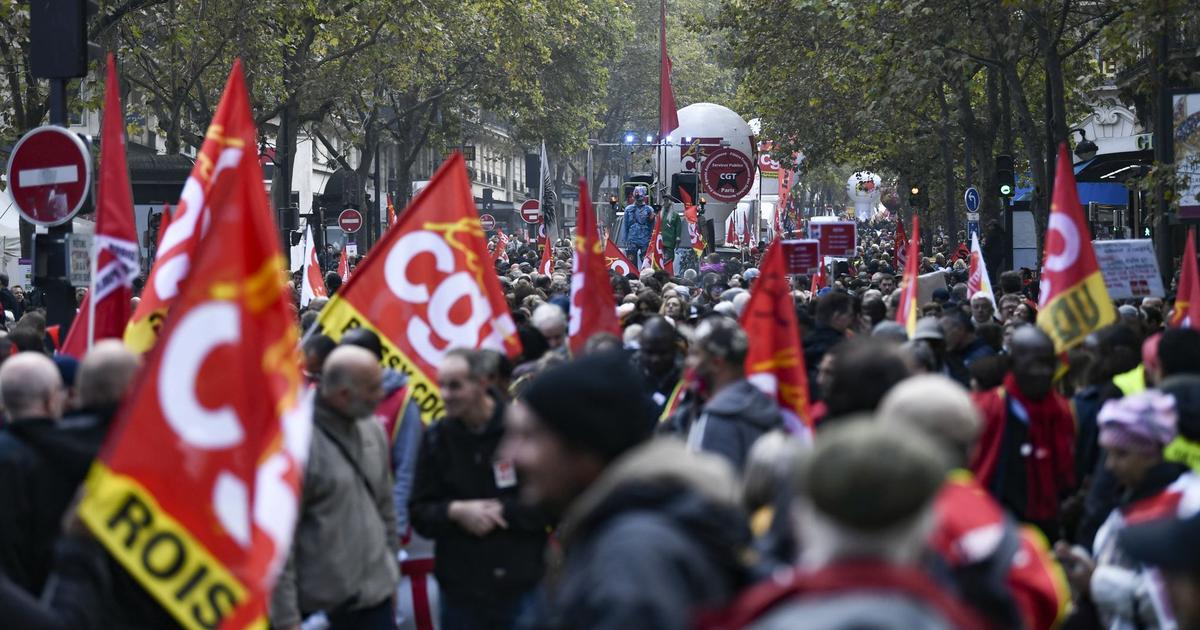 DECRYPTION – The government cannot do otherwise if it wants to obtain a minimum of consent to its reform.
In front of the pension reform, public and private should be housed in the same boat. "There is a desire for justice strongly expressed by the French. If we have to work one year, two years, or three years more, it will concern all professional categories", has indicated Elisabeth Borne in an interview published Friday in The Parisianrecalling thatthe commitment made in the campaign is 65 years old". The principle of an effort required of all is well and truly laid down, black on white.
It cannot be otherwise if the government wants to obtain a minimum of consent to its reform. This means that the postponement of the age will apply not only to employees but also to civil servants, including those "active categories" who benefit from early departures because they work in jobs considered to be arduous (police, firefighters, sewer workers, caregivers). Clearly, these agents who are currently leaving at 57, will continue to leave earlier than the others but they will have to postpone…