"Public art schools are at the end of their cycle"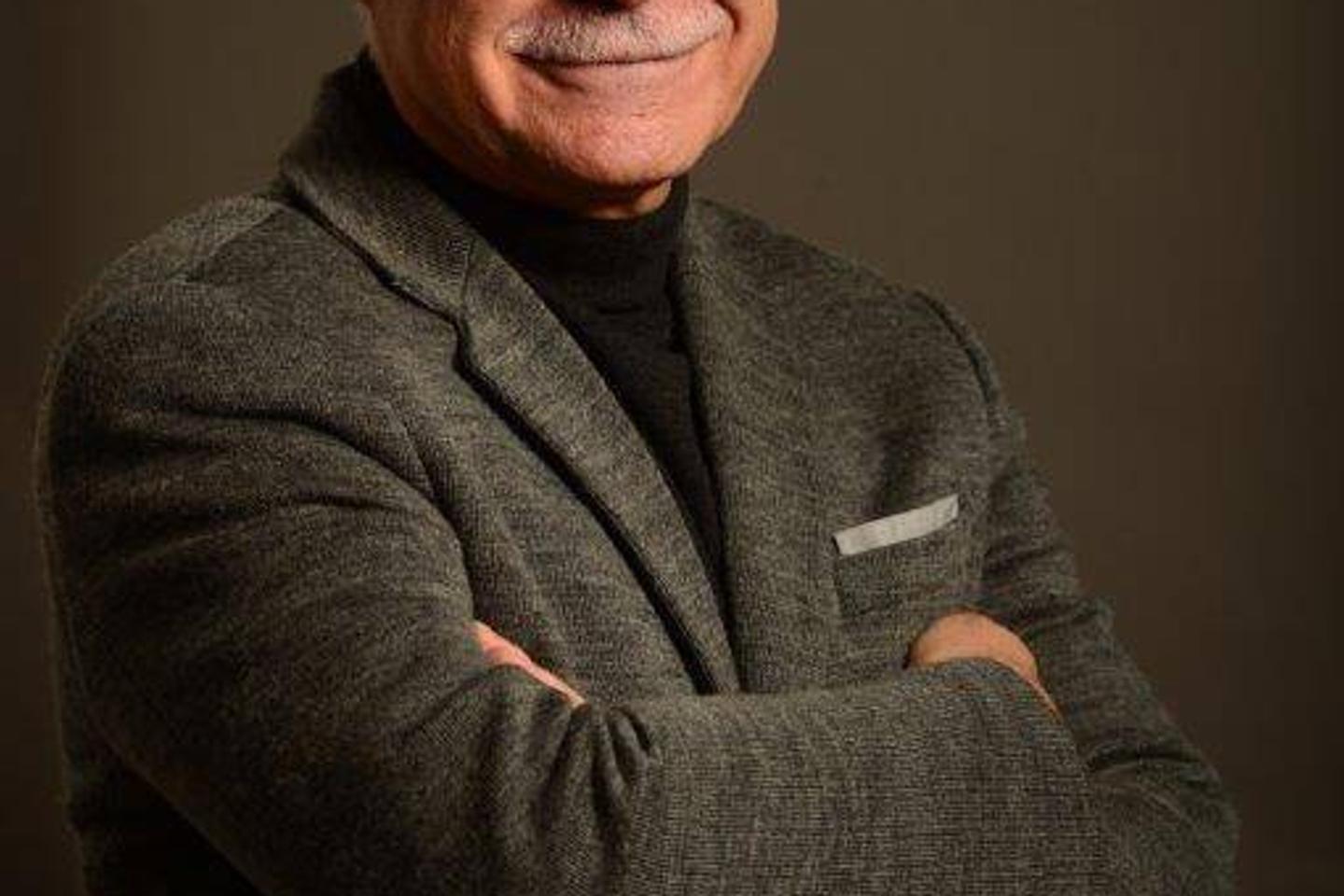 In his work Art schools changing the world. Utopias and educational alternatives from 1815 to the present day (Hermann, 2021), Marc Partouche, former director of the National School of Decorative Arts (Ensad) and now Secretary General of the International Association of Art Critics, recounts more than two centuries of the evolution of art schools. art in France.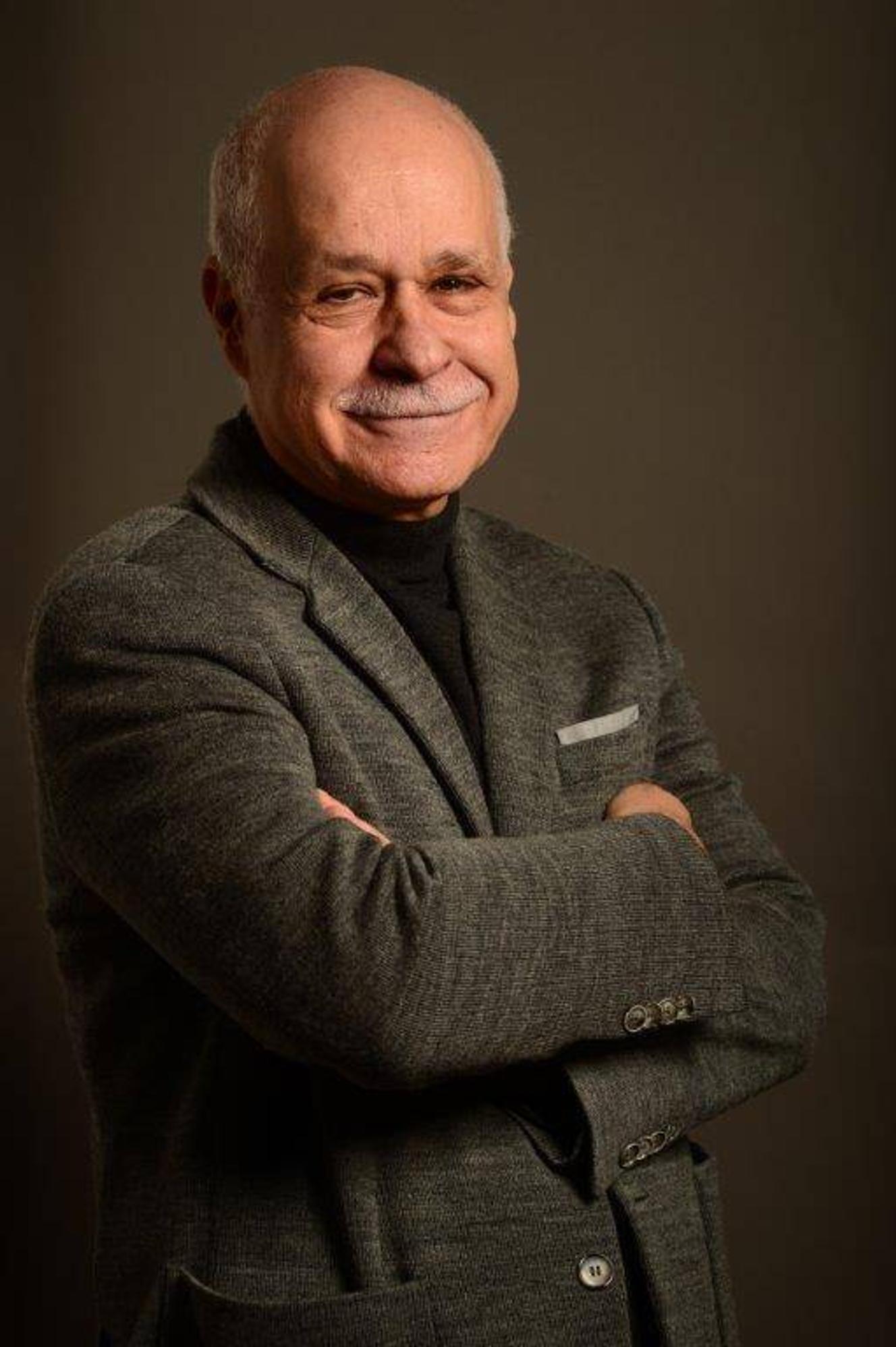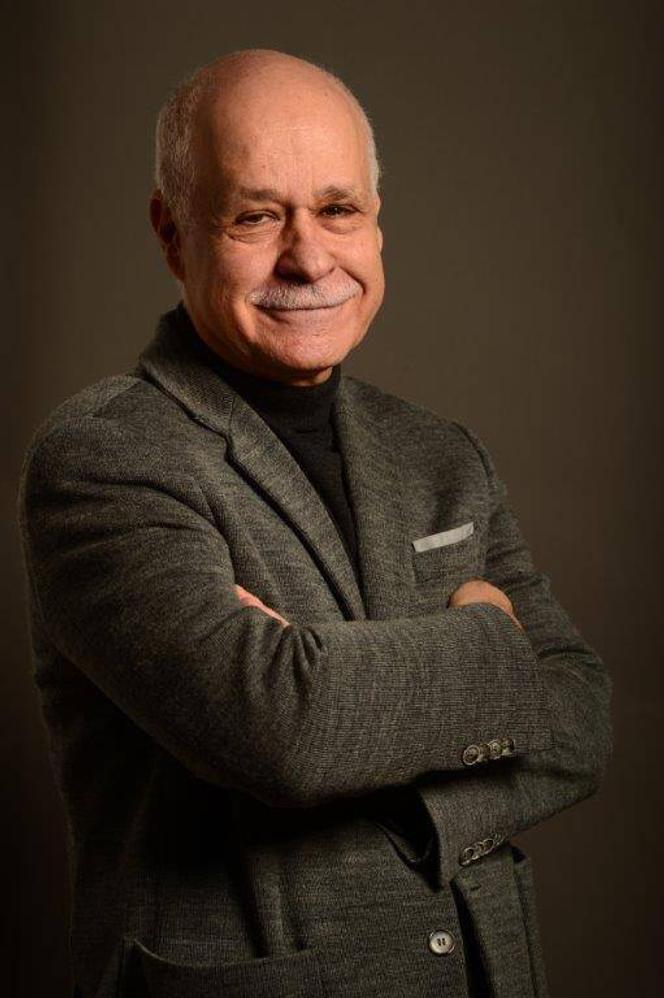 You believe that the boom in private artistic higher education is one of the "challenges" facing public art schools today. Why ?
In my view, public art schools are indeed facing three challenges ("threats" will say the most pessimistic), of which this commodification of higher artistic education is not the least. I'm talking here about private for-profit education, not private associations or non-profit schools (Camondo, Ecole de design Nantes Atlantique, etc.).
Through their striking force in terms of communication and their financial power, particularly when they are attached to large groups, lucrative private schools are capable, as in football, of poaching quality teachers, great graphic designers or artists. In addition, they manage more easily to capture funding and to position themselves internationally, which public training always has trouble doing.
What other challenges do public art schools face?
The second challenge is linked to the previous one: it is the ebb of public power from art schools. Over the past twenty years, the budgets allocated by the State have been reduced and the latter has asked schools to find their own resources by developing partnerships, for example. This reduction in public money explains, among other things, the difficulty for schools to make a quantitative leap in terms of the number of students welcomed and therefore to diversify profiles. Despite efforts, in particular by developing public preparatory classes, the strong demand and resulting selection benefit a cultural elite. Thus the disappointed will swell the ranks of private schools, or drop out.
The third challenge is that of the progressive standardization of art training by the university since the 2000s and the Bologna process. The university imposes its standards both in terms of diplomas and pedagogical breakdown, number of students, and status of teachers. Without being also a researcher, Picasso could perhaps not teach in a public art school today…
You have 27.84% of this article left to read. The following is for subscribers only.