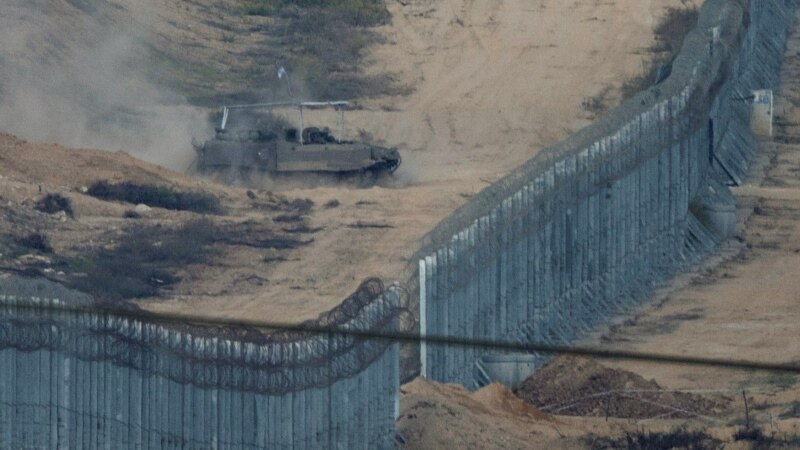 The organization HonestReporting, which protects Israel from media bias, discovered photos of the moment of the October 7 attack by Hamas on Israelis in the major media and questioned the ethics of their publication.
Photographs depicting the actions of the radical Palestinian group Hamas, recognized as a terrorist group in the USA and the EU, were published in the ociated Press, Reuters, New York Times and CNN.
In particular, photographers filmed burning Israeli tanks, members of Hamas in Israeli kibbutzim, kidnapped Israelis and the body of an Israeli soldier. HonestReporting is wondering whether the photographers knew about the impending attack or whether they happened to be at the border early in the morning by accident. The organization also notes that some of them, in all likelihood, violated the border between Israel and the Gaza Strip.
Among the authors of the photos from Israel, which will later be published in the ociated Press and CNN, there is one who, on the day of the Hamas attack, published X selfies in front of an Israeli tank on social networks with the caption in Arabic "Live from the settlements of the Gaza Strip." In addition, HonestReporting published a selfie of the same journalist with the leader of Hamas, who kisses him on the cheek.
The names of their authors have been removed from some photos published in the ociated Press database, HonestReporting notes.
Recognizing that recording the events of the war is part of the work of journalists and stringers, HonestReporting urges us to think about the ethics of the published pictures and the legality of the work of their authors. If the journalists or stringers from whom the media bought the photos, "actively or pively cooperated with Hamas to obtain these photos, they should be called to reconsider the boundaries between journalism and barbarism," writes HonestReporting.
More news from Radio Liberty: