"pure Jules" Massenet to rediscover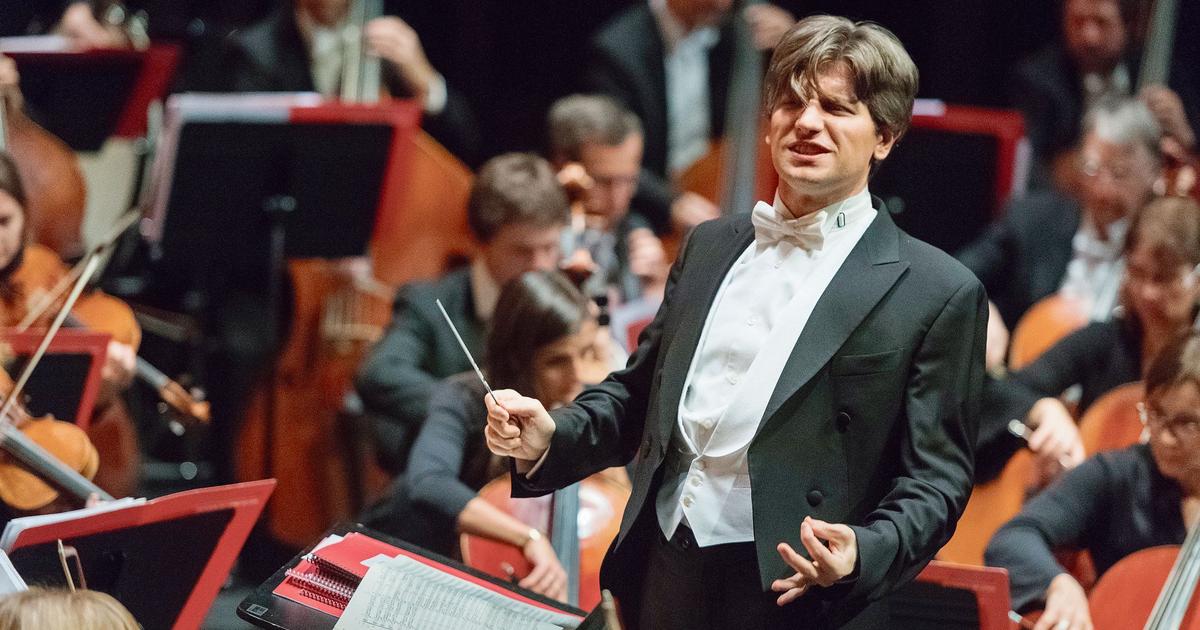 Beyond the beacons that are "Werther" or "Manon", the composer of "love charm" bequeathed a protean and plethoric lyrical and melodic work that has remained unknown. The rare "Hérodiade", given this week in Lyon and Paris, is a good example.
His Wether and his Manon regularly top the bill of major opera houses around the world. But, beyond these two works, of a Thais best known for his famous "Meditation" or a Cinderella that we come out for the holidays, very clever who could quote even a quarter of the some 40 operas, comic operas, mysteries, sacred legends, biblical oratorios and other incidental music that marked the career of Jules Massenet .
From the 1860s to the posthumous creations of the 1910s. "And let's not talk about his 350 melodies with piano and 70 melodies with orchestra, which are so many miniature operas"protests Alexandre Dratwicki, director of the Palazzetto Bru Zane.
"Do more than say"
It is to fill in these gaps that this center of French romantic music has embarked, this season, on a vast cycle which will give the audience the chance to hear several of its little-known or even forgotten operas. "We wanted to show that there is, behind this composer that we have a…