Purveyor of fake master paintings, art dealer Giuliano Ruffini arrested in Italy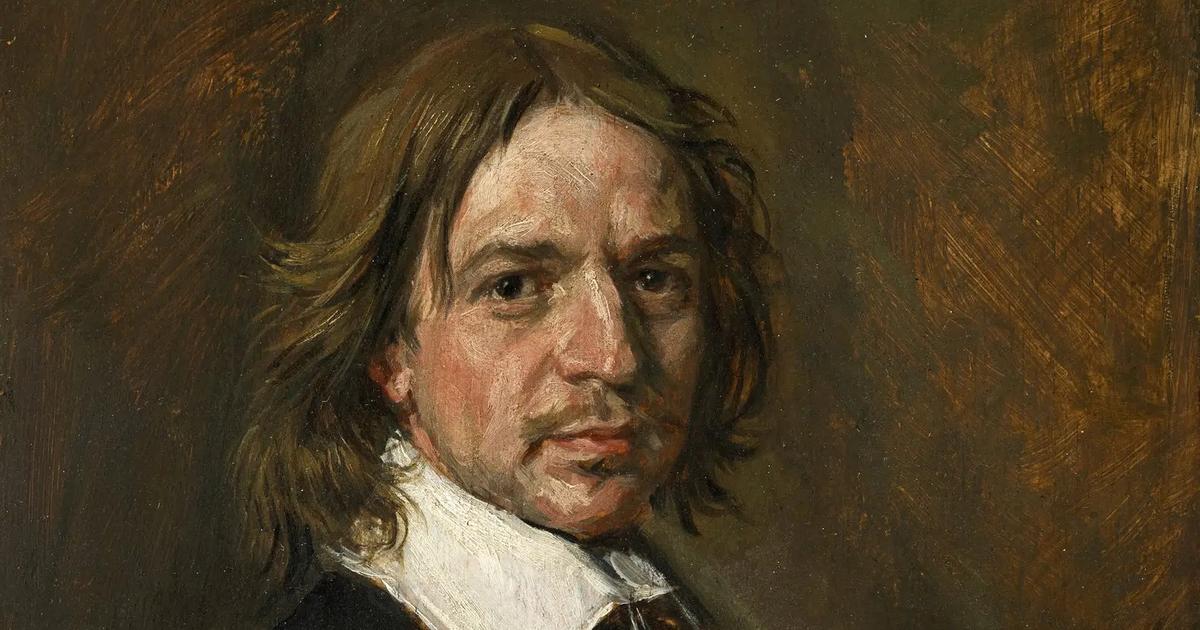 The 77-year-old man went to Italian justice on Friday. He is accused of having fooled museums as auction houses.
The Franco-Italian art collector Giuliano Ruffiniwanted by French justice for having orchestrated for decades a very elaborate fake traffic networkincluding paintings attributed to great masters, surrendered to Italian police on Friday, his lawyer said.
Giuliano Ruffini, 77, is accused of deceiving museums, auction houses and individuals by selling them paintings presented as the works of great masters, but which turned out to be fakes.
Read alsoIn Guatemala, a thousand Mayan coins seized from American traffickers
He surrendered to police in Castelnovo ne' Monti, a town in the Reggio Emilia region of central Italy, his lawyer Paul Le Fevre said in a statement. Ruffini's arrest took place after a multi-year legal marathon to obtain his extradition to France, after the opening of an investigation in 2014 and the issuance five years later of a European arrest warrant.
One of the biggest fake business
A Milan court gave the green light two years ago to Ruffini's extradition to France to face charges of fraud and counterfeiting, but his transfer to French justice has been put on hold pending trial. completion of parallel legal proceedings in Italy for tax evasion. In May, Ruffini was acquitted in the tax evasion trial.
Read alsoRuffini case: a too ideal forger
Well known in the art world, Ruffini has sold dozens of paintings since the 1990s, including works attributed to great masters in the history of painting such as El Greco to prestigious European museums, including the Louvre in Paris, often by using intermediaries.
But his fakes also attracted wealthy buyers, like the Prince of Liechtenstein, who acquired a false Venus attributed to Lucas Cranach the Elder for seven million euros ($7.24 million). In 2011, to the false portrait attributed to Frans Hals had, meanwhile, snatched 10.75 million dollars during a private sale organized by Sotheby's.