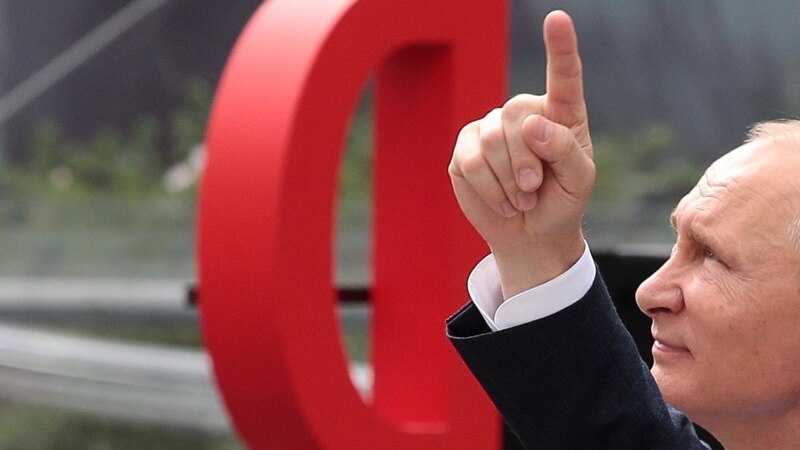 Russian President Vladimir Putin approved the list of buyers of the Russian Internet giant "Yandex" from the current owners. The company will be divided between billionaires Vladimir Potanin, Alexei Mordashov, Vagit Alekperov and the state bank VTB. "Meduza" and The Bell publications write about this with reference to anonymous sources.
According to the published data, the list of potential buyers was presented to the president on May 17 by the adviser on corporate development of Yandex, Aleksey Kudrin. Next week, the composition of the consortium participants, their shares and the amount of the transaction will be discussed by the board of directors of "Yandex" in Dubai. Then the purchase will have to be approved by the company's shareholders. According to The Bell, the search engine can be sold for a maximum of 7.6 billion dollars — before the war, its price reached almost 30 billion.
The sale was agreed with Putin "in general," the journalists write. Presumably, the controlling stake in the Russian part of Yandex will be divided approximately equally among all participants. Three interlocutors familiar with the details of the negotiations admit that changes may still be made to the composition of shareholders. None of the mentioned possible participants in the transaction and the press secretary of the Kremlin answered the questions of the publication.
Before the war, Yandex, through a Dutch legal entity, controlled the trust of the family of co-founder Arkady Volozh and the management of the company. Major Western funds are the minority shareholders of the Dutch company, its shares were traded on the American NASDAQ stock exchange, but trading was frozen. After Russia's full-scale invasion of Ukraine, Volozh came under EU sanctions, and his trust transferred the right to manage its portfolio to the company's board of directors.