Putin: Ministry of Defense received a list of priority professions for deferment from service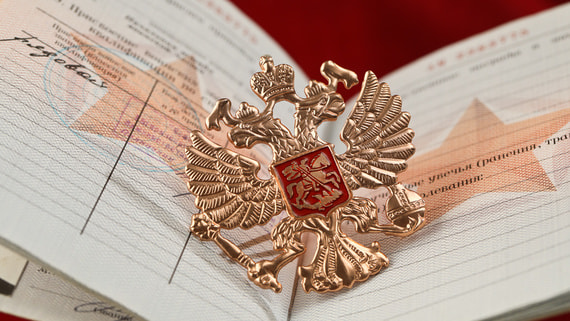 The Ministry of Industry and Trade has prepared a list of priority professions for deferment from military service and has already sent the data to the Ministry of Defense. This was announced by Russian President Vladimir Putin during a visit to an aircraft factory in Ulan-Ude, TASS reports.
"Of course, we need to decide what is the most critical, the most important in terms of maintaining and developing human resources. And here the Ministry of Industry and Trade, I want to inform you, has prepared an appropriate list of areas, professions that are needed. And he was transferred to the Ministry of Defense, "said the head of state, answering a question about the deferment from service for employees of enterprises of the military-industrial complex (MIC).
Putin clarified that the departments are now discussing this issue, they should make a joint decision on the postponement. The head of state also acknowledged the shortage of personnel in the defense industry and added that this hinders the fulfillment of the state defense order.
During a visit to the Obukhov plant, which is part of the Almaz-Antey aerospace defense concern, on January 18, the president admitted that military-industrial complex workers who are subject to conscription could be exempted from military service. The head of state pointed to the workload of enterprises and noted that employees work in three shifts. Then he said that the issue of a delay could be resolved in the near future.
At the end of January, the press secretary of the President of the Russian Federation Dmitry Peskov noted that a decision on this issue had not yet been made, while the initiative was being discussed.
Earlier, defense industry workers were exempted from military service as part of the partial mobilization that took place in Russia from September 21 to October 31, 2022. In December, at the board of the defense department, Defense Minister Sergei Shoigu said that more than 830,000 people who work received a deferment from partial mobilization at defense industry enterprises and in a number of other socially significant areas.