Putin submitted an agreement with Syria on the extradition of criminals to the State Duma for ratification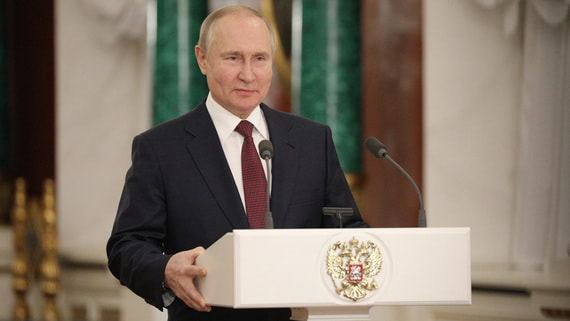 On Saturday, Russian President Vladimir Putin submitted to the State Duma for ratification the treaties concluded between the Russian Federation and Syria on mutual legal assistance in criminal matters and on the extradition of criminals to each other. TASS reports this with reference to the electronic database of the State Duma.
As follows from the agreement, the parties undertake to extradite, at the request of each other, persons for criminal prosecution or execution of a sentence, while the extradition of suspects and accused must be in accordance with the legislation of both parties, if the actions of these people "are criminally punishable and entail punishment in the form of deprivation freedom for at least 1 year or a more severe punishment.
Extradition will be refused if the crime carries the death penalty, the document says. At the same time, if a "sufficient guarantee" is provided that such a punishment will not follow, the offender may be extradited. The agreement also spells out the possibility for the requesting party to apply for the temporary detention of a person before submitting a request for his extradition, TASS notes.
The agreement, as noted, "will help more effective cooperation between the parties in the field of combating crime, as well as expanding cooperation in the provision of legal assistance in criminal cases."
Representatives of Russia and Syria signed the documents on June 29, 2022 at the St. Petersburg International Legal Forum.