Qatar beaten by Ecuador at the start of the competition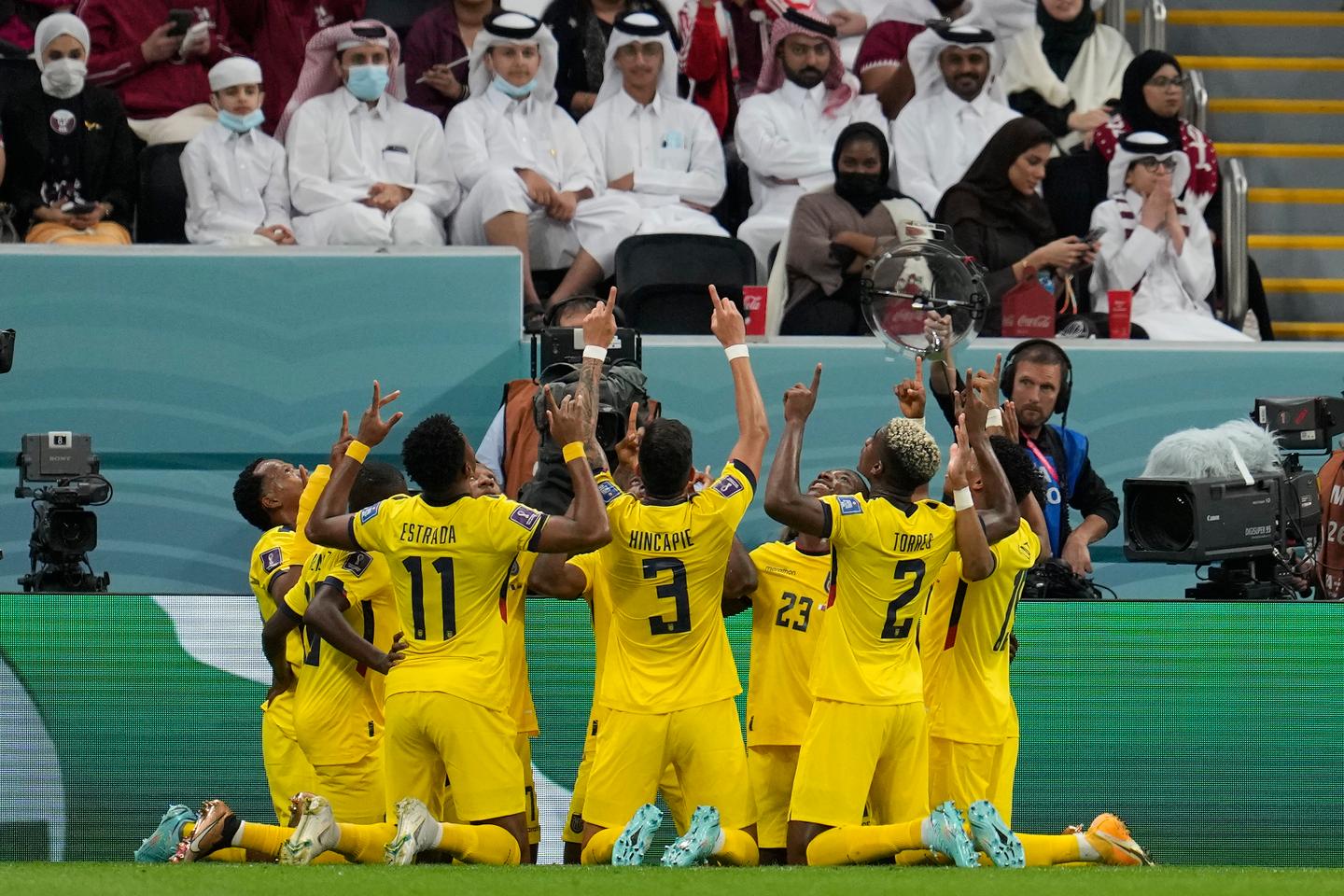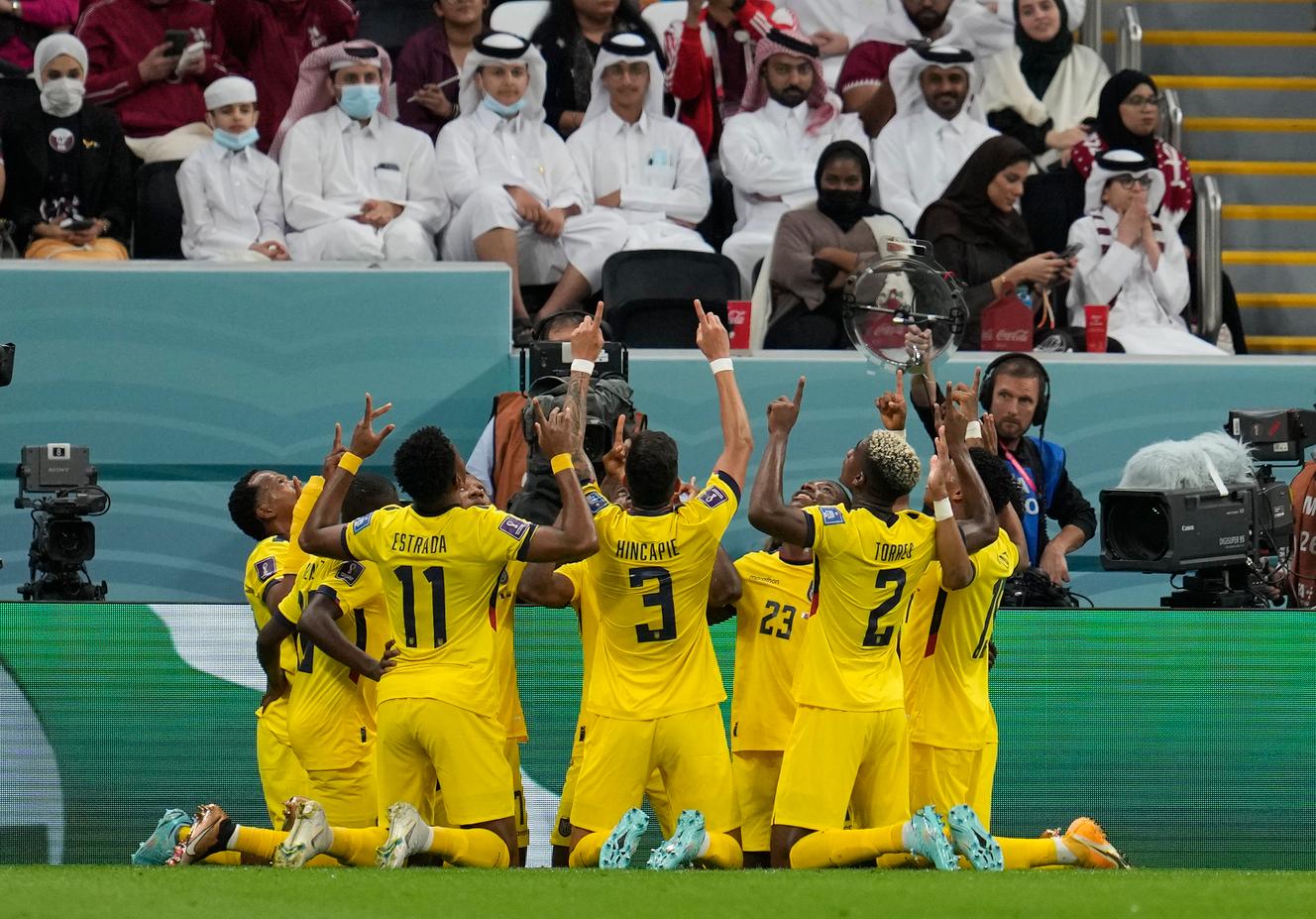 It's unprecedented and Qatar would have done well without it. For the first time in the history of the World Cup, the host country lost in the opening match of the competition. The Gulf country conceded a clear 2-0 defeat against Ecuador on Sunday, November 20, on the lawn of Al-Bayt stadium, in Al-Khor. Qatar never seemed able to compete with the South American selection during this first meeting of the World Cup.
From the 3e minute of play, Qatar was caught cold, conceding a goal from Enner Valencia following a hazardous exit from their goalkeeper. Before being saved by an offside signaled a posteriori thanks to the video assistance. It took a few centimeters, impossible to distinguish at real speed.
The first sporting controversy of the competition? Enner Valencia brushes the question aside. A few minutes later, the captain of "the Tri" provokes a fault by the opposing goalkeeper in the area and takes charge of transforming the penalty himself by taking the goalkeeper on the wrong foot (0-1, 16th).
Qataris dominated in all areas of the game
The striker, who plays for a club in Fenerbahçe, Turkey, definitely becomes the man of the match when he doubles the bet with a head kick as powerful as it is difficult to execute, receiving a cross from the right, half an hour into the game (0-2, 31st). Only downside for the double scorer: hit in the knee at the end of the first period, he limped off at the end of the match.
Overall, the Qataris were dominated in all areas of the game. Alone in the area facing the goalkeeper, Almoez Ali still wasted a great opportunity in the last action of the first period. Unable to reverse the trend, his team ended the match without a single shot on target. 2-0, final score.
And yet, the players of Spanish coach Felix Sanchez Bas had been training for four months for this event. As soon as the competition started, here are the "Al-Annabi" (the "Bordeaux") already back to the wall. They will play against Senegal (deprived of Sadio Mané), Friday, November 25, at the Al-Thumama stadium, at 2 p.m. For their part, the Ecuadorians could already validate their qualification in the event of a second victory the same day against the Netherlands, at the Khalifa International Stadium, at 5 p.m.
Our selection of articles on the 2022 World Cup