Quentin Walcker continues in Castres until 2025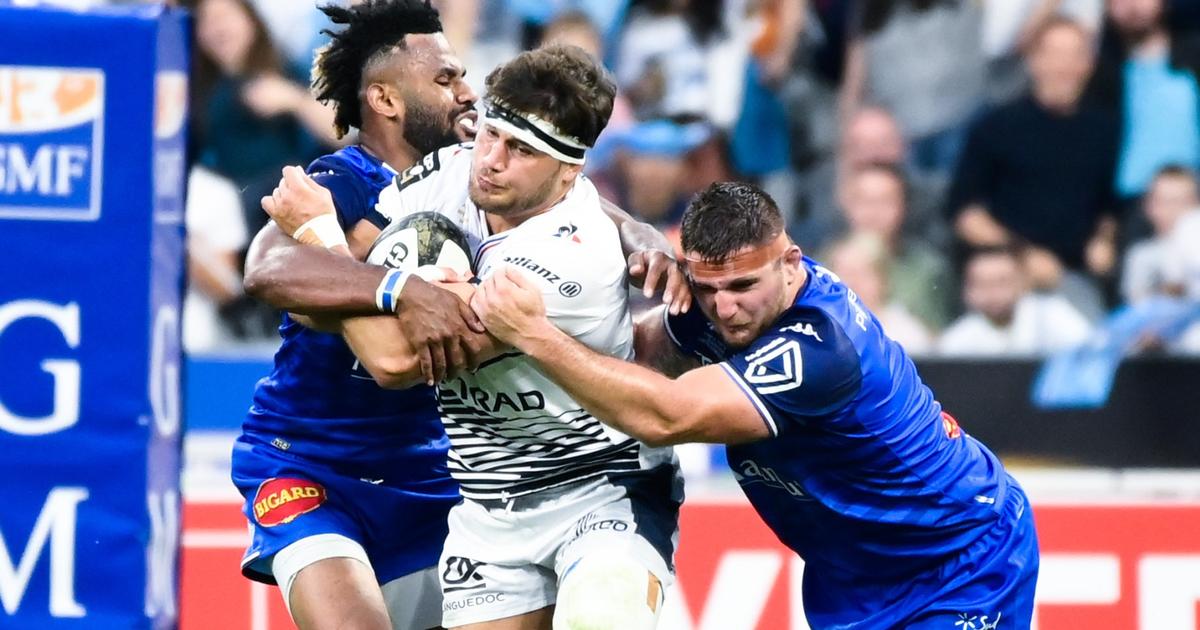 The left pillar Quentin Walcker extends in Castres until 2025.
And one more extension for the Championship finalist last season. After those of Humbert (2023), Guillamon (2024), Zeghdar (2025) and Staniforth (2026), the Tarn club announced the signing of Quentin Walcker, the left pillar, who is now linked to Castres until 2025. The 26-year-old arrived in the summer of 2021 from Perpignan. This season, he has played about twenty matches.
"I could not refuse this proposal! At the sporting level, after what we experienced last season, I have high hopes in this groupexplains the player. I take part and I adhere to the project. I appreciate what is put in place by the club and the coaches, I feel confident and well within the game plan. I am lucky to be in a great group. Sometimes I feel like I've been at the club for 10 years. I am happy to also continue this human adventure. We will do everything to try to return all the happiness and support that the public gives us.