"Quickly forget", advocates the coach of Costa Rica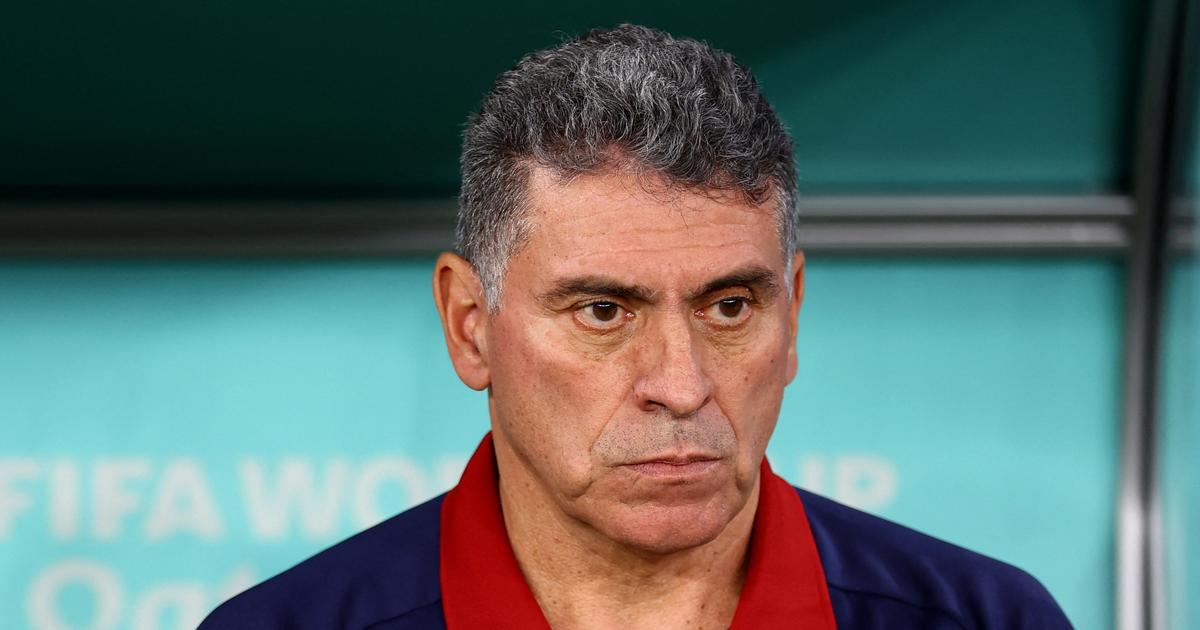 Spain made short work of Costa Rica (7-0) on Wednesday, for the entry into the running of the two teams in the 2022 World Cup.
Luis Fernando Suarez (Colombian coach of Costa Rica, swept 7-0 by Spain on Wednesday for his entry into the running in the 2022 World Cup): "They were much more attacking, sharper with the ball, especially in the last quarter of the field. And we, quite the opposite. We didn't have the ball, there was no offensive proposal. Basically, it was just looking for the ball, and losing it soon after. Spain was much more productive. Until I talk to the players, I have to figure out what to tell them. Tell them it's over, that we did some things wrong, but I think we're all already aware of that. I have a feeling of sadness, I had different expectations when I arrived here… And I am aware that I also have my share of responsibility, my share of wrong. But you have to talk about it, and quickly forget. We will have to be completely different in the next two matches. The best way to forget this is to seek positive results as soon as possible.".
SEE ALSO – World Cup in Qatar: the results of the first days