Quiet start to the World Cup for the Americans against Belgium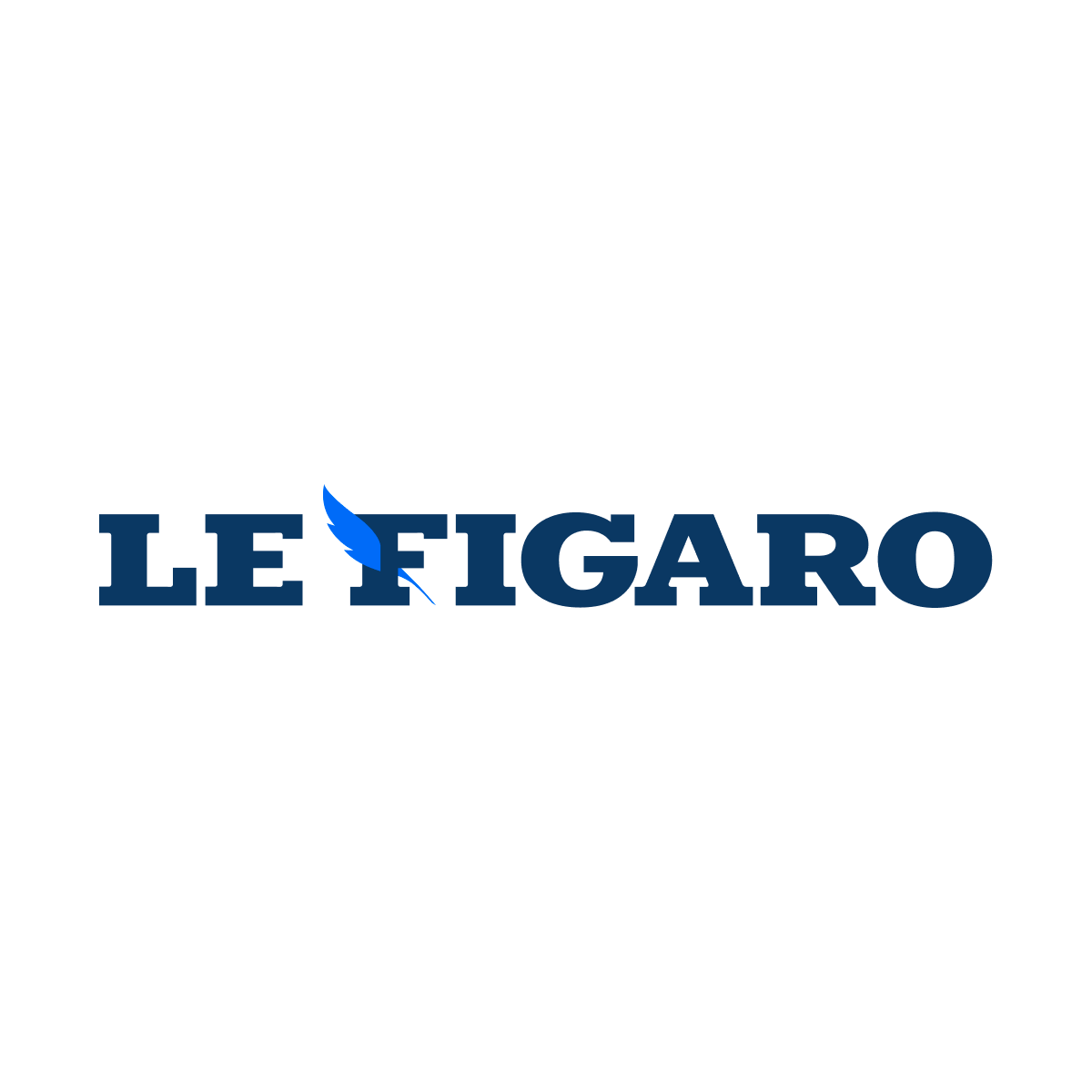 The Americans, three-time defending champions, easily dominated Belgium (87-72) for their entry into the World Basketball Championship on Thursday in Sydney, thanks in particular to their Stewart-Thomas duo.
They stifled by their aggressive defense the "Belgian Cats» at the start of each period: 12-0 in the first, finished with a lead of almost 10 points (48-39), then 12-2 during the second in order to take a comfortable lead (60-41) to manage calmly at the end of the game.
"Belgium gave us a hard time with the pace it offered, its address. Our defense was very good. We still have workAmerican coach Cheryl Reeve, who had left three players who had just arrived after playing in the WNBA final on Sunday, told the press.
Result of this defense: 25 stray balls for the Belgians of Emma Meesseman (4 pts, 4 rebounds, 4 assists), who inside suffered against the firepower of American captain Breanna Stewart (22 pts, 4 rebounds) and Alyssa Thomas (14 pts, 7 rebounds, 9 pd).
"The big problem we had was the pressure Team USA put on us on defense, even though we lost a few easy balls"Estimated the coach of the Belgians, the French Valéry Demory, however satisfied with the"very good start to the tournamentof his players.
In this group A, the United States will face Friday Puerto Rico, wide winner of Bosnia and Herzegovina (82-58) thanks in particular to its American leader just naturalized Arella Guirantes (26 points, 9 rebounds and 8 pd). Belgium will be opposed to South Korea.