Radio Al-Salam, unidentified speaking object in Iraq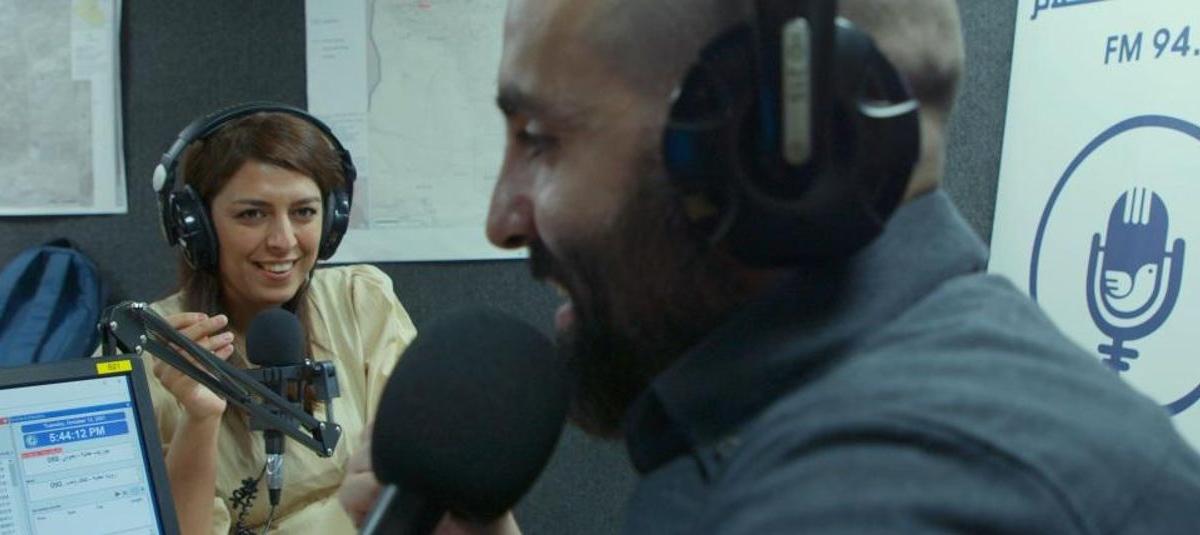 With Freely. a radio station for peaceXavier de Lauzanne looks back on the history of this multi-confessional and apolitical branch created in Erbil, Iraq.
It is a constant of coups and other brutal revolutions. Even before the palace of government, the headquarters of radio and television are often seized. The reverse movement is true. To build peace, investing in the airwaves can be an effective weapon. This is the bet made by the creators of Radio Al-Salam, set up in the north of iraqin 2015, to rebuild the dialogue after the chaos of the fighting.
To flesh out his film, to which Sophia Aram lent her voice, Xavier de Lauzanne follows seven radio journalists. Young people of various origins and faiths, Kurds and Arabs, Muslims, Christians or Yazidis. "They are resistant in a climate not conducive to reconciliation", acknowledges the director. The human landscape of the station speaks of the complex ethnic and confessional mosaic of Iraq. On the air, presenters and reporters speak in three languages, Kurdish, Assyrian and above all Arabic. Based in Erbil, Iraqi KurdistanRadio…