RC Lens celebrates its goalkeeper after his summons to the Blues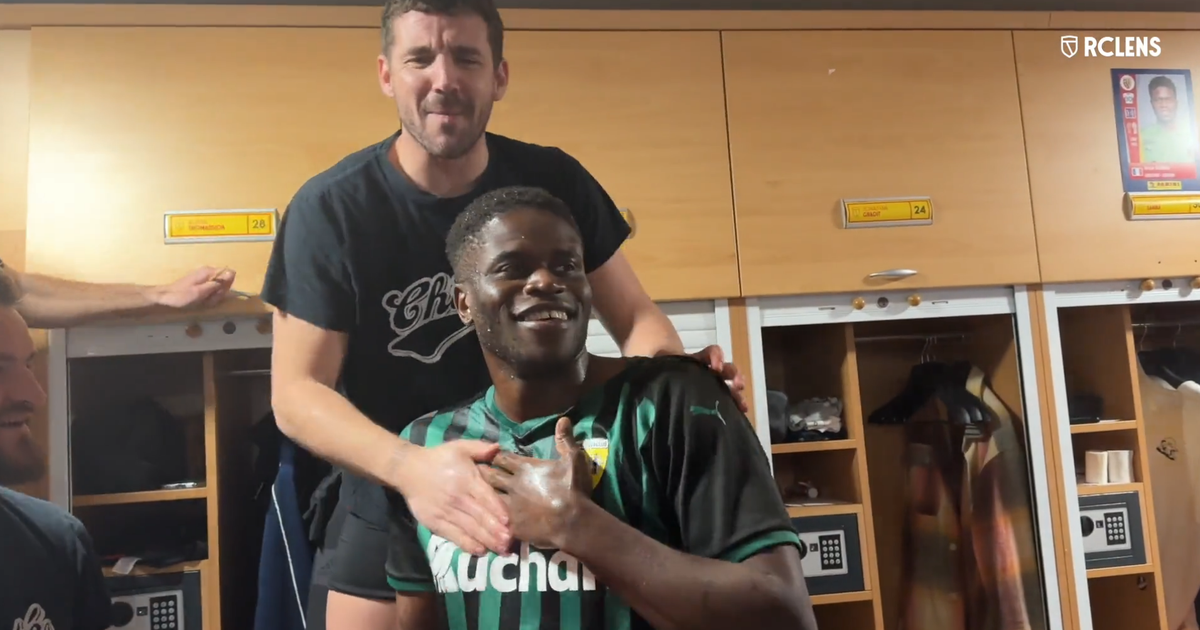 The RC Lens players celebrated the call-up of their goalkeeper in the locker room and with the atmosphere.
Lens madness. RC Lens is a club apart and it is not the atmosphere between the players in the locker room that will make us say the opposite. Like what they had already done during Jonathan Clauss summons last season or for Facundo Medin's recent extensiona, the Sang & Or duly celebrated the selection of Brice Samba for the French team.
Called by Didier Deschamps for the first of his career at 28, the Lensois goalkeeper should remember this day for a long time. And it is very likely that he also remembers the infectious joy of all his partners when the coach pronounced his name.
"La la la la la la, Briceeeee Sambaaaa", a song and a good mood that makes you smile. It remains to be seen now if he will have the opportunity to wear the jersey of the France team and to know his first cape during this rally in March.