Real Madrid "did the job" against Liverpool, says Benzema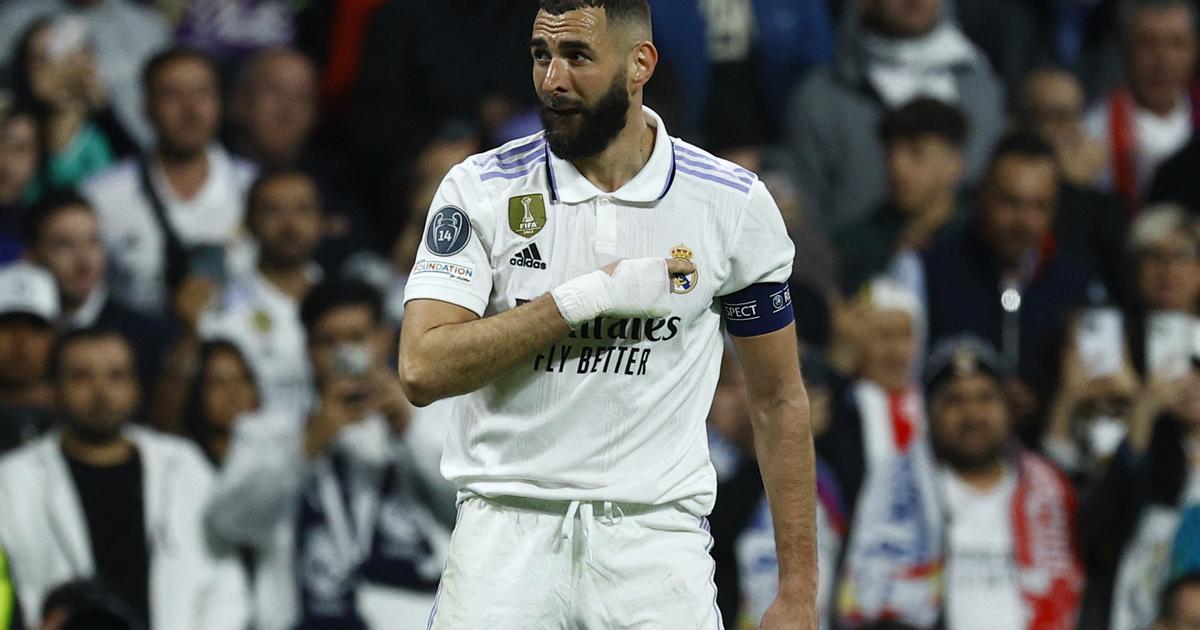 Karim Benzema, sole scorer of the match against Liverpool, remains satisfied with Real Madrid's performance. The French striker was reassuring about his state of health but kicked in touch on his future.
Karim BenzemaReal Madrid striker qualified for the quarter-finals of the Champions League, at the microphone of Canal+:
"We did the job in the first leg and we respected them in the second leg. It was a great match with a lot of intensity. These are high-level matches, it's never easy, it's all about the details. We have mastered our subject I would say. When you have chances, you have to put them to the bottom and we managed to do that.»
Karim Benzema, who took a blow on the ankle in the middle of the match, was reassuring about his state of health. "It's a small pain, a knock, nothing serious.»
Defending champion, Real Madrid makes European competition its priority. But the capital club does not want to give up the championship so easily to its Catalan rival, explains the Ballon d'Or 2022.To prepare for the Champions League, you must not let go of anything in La Liga. We will go there (to Barcelona, ​​Sunday March 19) to win and try to catch up with them. Nothing is over.»
Finally, Karim Benzema was also asked about his future, particularly in the France team, but the player trained at Olympique Lyonnais preferred to decline the question, in a good-natured spirit.